"There's Politics" – Jim Ross Has An Interesting Take on WWE Releasing Bray Wyatt
Published 08/19/2021, 7:45 AM EDT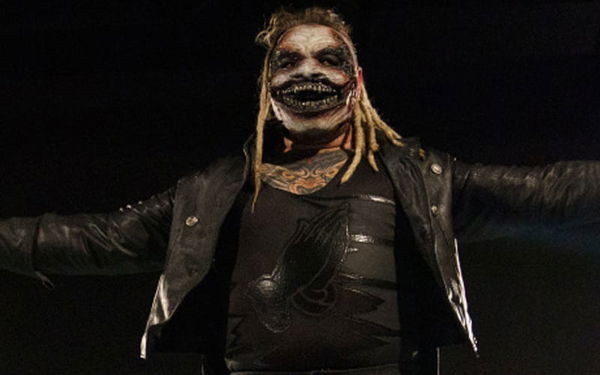 ---
---
WWE released Bray Wyatt on July 31st, 2021. This news came across as an immense shock to the WWE Universe.
ADVERTISEMENT
Article continues below this ad
Now, Jim Ross has opened up about why WWE should not have released Bray Wyatt while speaking on Grilling JR. According to Ross, WWE is paying him for the ninety days following his release. Instead of doing that, the company could have focused on using him since Wyatt is talented and it's better to have him in the ring than make him sit at home.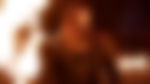 ADVERTISEMENT
Article continues below this ad
"There's politics nowadays because of the immense salaries. Bray Wyatt gets cut, he's got to be making north of a million on a downside guarantee and he's been sitting home. That's not good management."
"I'm not saying the guy should've been cut. He should've been used if you're going to pay him that kind of cash. How that happened is a story for another day. I don't know the details. I do know they got rid of a very talented kid and I'm sure he won't have any issues finding work." H/t Inside The Ropes
As of now, Bray Wyatt has revealed no details of his future plans. He still has to serve the rest of his non-compete clause, and only after that can he actively work with the industry again.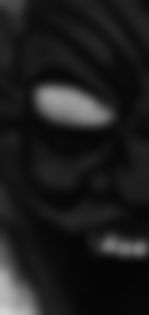 Bray Wyatt probably predicted this release?
On his last WWE appearance, Wyatt did a segment from The Firefly Fun House. In that segment, he informed the WWE Universe everything will be alright. And one ending means there is going to be a new beginning. Finally, he assured his fans they will always have each other.
ADVERTISEMENT
Article continues below this ad
Watch This Story: Drew McIntyre to The Miz: The Rare Opponents of The Undertaker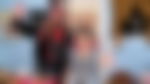 Nobody thought too deeply about it, because at that point fans assumed Wyatt was referring to The Fiend's return. Maybe he was. Nevertheless, after his release, his last ever WWE segment resurfaced, and brought the possible cryptic message under the limelight.
ADVERTISEMENT
Article continues below this ad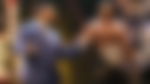 If this is the case, it's possible Bray Wyatt will join a new promotion and come back bigger and stronger, as per his last message to the fans from WWE. In fact, he mentioned The Firefly Fun House will be bigger, hence, he could bring a similar gimmick to his new journey!