The Mystery Behind the Tattoos of Seth Rollins
Published 11/04/2020, 12:20 PM EST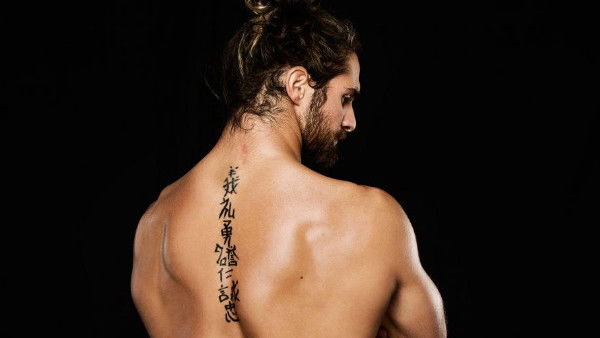 Seth Rollins is one of the top tier Superstars of WWE. Since his rise to the heights, Rollins is one of the few that has been able to stay up there for years.
ADVERTISEMENT
Article continues below this ad
Like many Superstars, "The Architect" also prefers to sport some ink on his body. Although most people may not have noticed, Seth actually has two very prominent tattoos on his body.
ADVERTISEMENT
Article continues below this ad
This fact was unknown to most fans early on. This was probably because Rollins wore a vest as part of his Shield gimmick with Roman Reigns and Dean Ambrose. 
It was only when Rollins made appearances without the vest when fans noticed the two tattoos he always had. Since then, they have been the topic of discussion.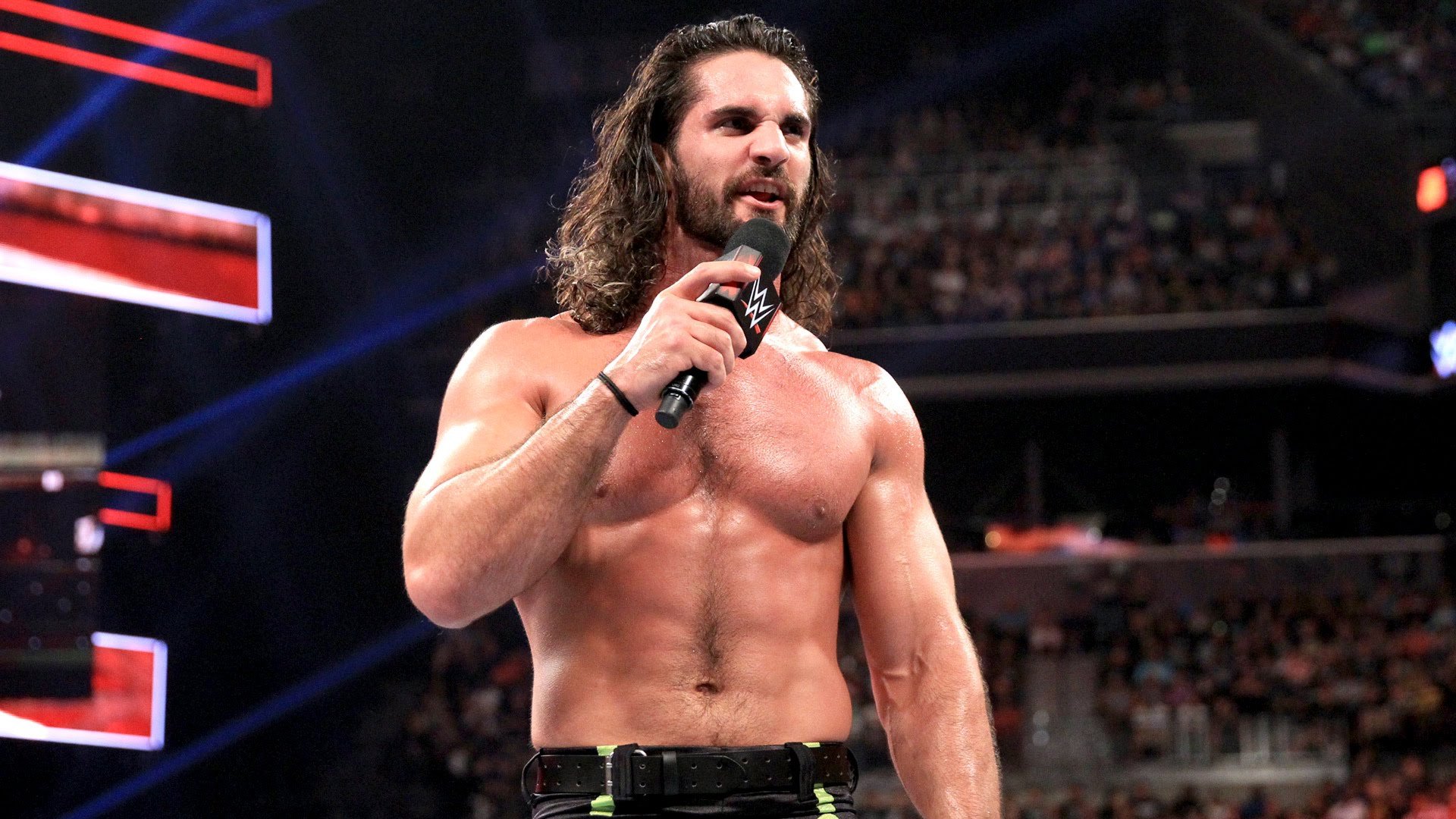 Roman Reigns has a very intricate series of Tattoos on his torso. Rollins cannot compete with that ink flow and its meaning. However, there are deep memories behind even his smallest tattoo.
Rollins has two known tattoos. There is one on his back which is very prominent and visible and another small one on his wrist that is not visible most of the time.
1.Back- The sign of a Warrrior
The long word on his back written in Japanese letters has intrigued scores of fans. The collection as a whole is the "Bushido" which was the code of ancient Japanese warriors known as the Samurai.
This engraving was a sort of Warrior's code. Samurai lived their lives according to these principles which they would die to preserve. The fact that they were one of the most elite melee forces of their time makes their legacy something of a legend.
Inspired by the famous movie "The Last Samurai", Seth Rollins decided to imbibe the Bushido with his own principles. Inside the ring, Rollins does fight the same way. 
He has taken out men bigger than him, most notably Brock Lesnar. Like Tom Cruise in the movie, Rollins also sees the way of the Samurai not as some cool warrior code but as a new way of life.
Rollins explained how he sees the movie as a journey of self-discovery, which he tries to follow himself.
2. Wrist- A look into the past of Seth Rollins
Seth Rollins has a small and simple tattoo on his wrist. Many have not looked into it much but this too has a deep connection to the life of the Superstar.
ADVERTISEMENT
Article continues below this ad
The tattoo is one of a burning page with the word 'Forever'. It isn't anything too elaborate but just a page on fire. Rollins himself has explained how that tattoo is a reminder of where he came from.
At 16 years of age, before Rollins realized his calling for professional wrestling, he was a prolific writer. Through his experience penning down his thoughts, Rollins decided that he wanted to be in WWE.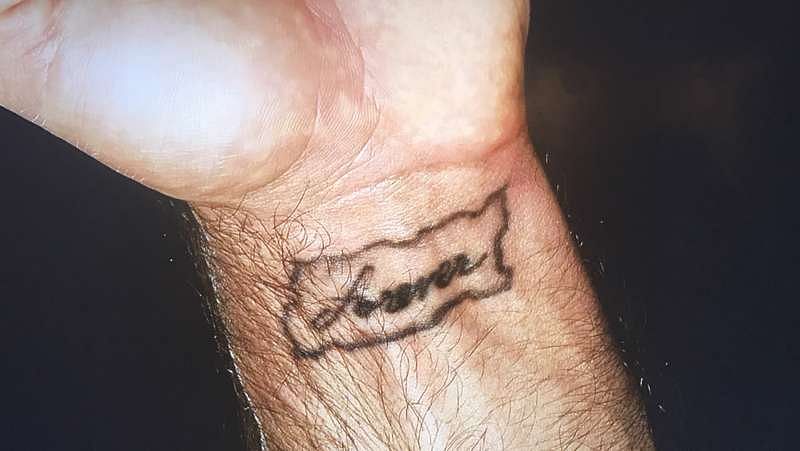 ADVERTISEMENT
Article continues below this ad
He then started working towards this goal. The burning page is a subtle but very meaningful reminder of his writing days, and how they changed his life. It also ties him down to his roots, reminding him where he came from before reaching the top.
Seth Rollins may add a few more tattoos to his collection soon. We would be glad to see some more deep meanings as Rollins progresses in his career and life.