The Undertaker Reveals Whether WWE Wanted to Bring Back His " American Bada**" Character
Published 03/20/2021, 12:56 PM EDT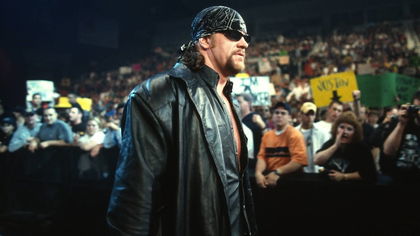 ---
---
The Undertaker is known for some of the best entrances of all time, sending chills down the spines of opponents as he entered the ring dawning an ominous long black jacket and a hat. This grave character grew to be one of the most popular of all time. 
ADVERTISEMENT
Article continues below this ad
However, during the Attitude and part of the Ruthless Aggression Era in the dawn of the 2000s, we saw a reimagined concept of 'The Deadman' when Taker debuted his American Badass character.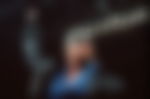 This refreshing change to the cryptic persona was welcomed by fans, and we witnessed some great moments from this bandana-wearing character.
ADVERTISEMENT
Article continues below this ad
Speaking on My Mom's Basement with Robbie Fox, the WWE legend revealed if there were any prompts for him to return to this gimmick during his last five years with the company. 
"No, once I left the American Badass, yeah, I think everyone was really content with the hybrid version of The Undertaker," said 'The Deadman'. "My style had changed where, you know, I kept a lot of the elements of my in-ring work but kind of geared towards that American Badass character, but then brought the origins of the mystique of The Undertaker was kind of the outward look."
The Undertaker revealed why he brought back the American Badass
We saw the iconic look one last time at WrestleMania 36 when Taker took on AJ Styles in the Boneyard match. This also happened to be his final match in WWE and his wrestling career. 'The Phenom' highlighted the inspiration behind bringing this character back for the last ride.
ADVERTISEMENT
Article continues below this ad
"But no, it didn't come up until this year. And it just dawned on me with the type of promos that AJ [Styles] was cutting. I was like, well, there's, there's really no way that I can bring the original Undertaker to this. It's become too personal, it's crossed too many lines. I mean, you're gonna have to get American Badass all grown up," said Taker.
"And, you know, he's still being, you know, he's still got that evil, that evil side to him. But it's going to be happier, much more personal, you know, a much more personal approach to delivering that match. So that's kind of how we ended up American badass 2.0 if you will," concluded the WWE legend.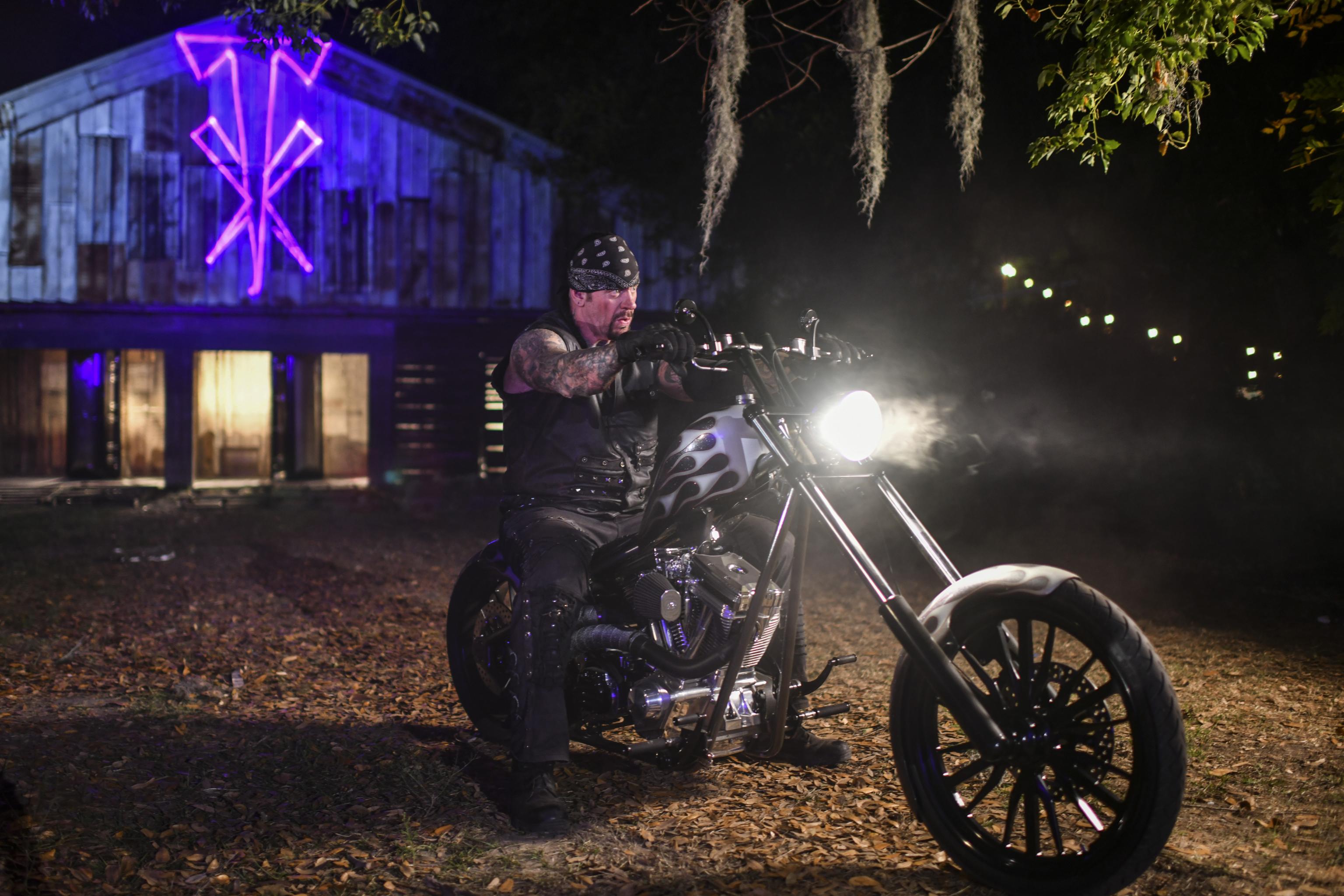 ADVERTISEMENT
Article continues below this ad
The Undertaker got a befitting ending to his career, and the cinematic match was one of a kind. We did get to see him one last time in his 'Deadman' persona when he officially retired at Survivor Series 2020. We won't see him wrestle again, but it's safe to say what we do see today in WWE is because of his work.