"They Don't Know How to Adapt"- The Undertaker Highlights a Lost Art in WWE Superstars Today
Published 03/20/2021, 8:30 AM EDT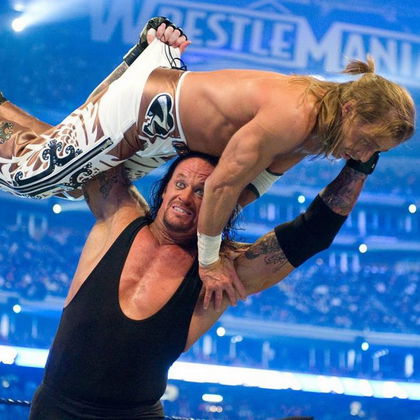 ---
---
The Undertaker is a man that has been in the wrestling business for over three decades and a majority of that time was spent in WWE, the most popular company in the sport and the biggest platform for wrestlers all around the world. 
ADVERTISEMENT
Article continues below this ad
He has experienced different generations and all the changes that came with time and is the bridge between the old school and the new style of wrestling.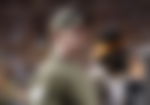 'The Deadman', through his vast area of expertise realized that somewhere along the way, the new generation lost the ability to adapt to matches in which they had to go beyond the plan. 
ADVERTISEMENT
Article continues below this ad
Speaking on My Mom's Basement with Robbie Fox, The Undertaker explained this problem and believes that Superstars need to know how to improvise and go off 'the plan' they have laid out for the match.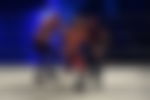 "What you miss when you kind of call it on the fly is being able to feel things, you know, because what happens is when guys will lay out a whole match, in your mind's eye, 'Oh, man, this stuff is going to be great'. And then when you go out there, and you actually apply it, you know, so it's crickets. And then they're lost because they don't know how to adapt," explained Taker.
The Undertaker stressed the importance of adapting
'The Phenom' highlighted how the switch to a highly televised product killed this form of the art, but he still thinks wrestlers should know the basics of going off-script.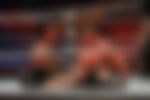 "It all kind of changed when we started doing live TV, because you've got a certain amount of TV time you've got put in your commercials. So guys had to hit their cues and they had to hit their marks really tight," said 'The Deadman'. 
ADVERTISEMENT
Article continues below this ad
"So that's kind of how everything kind of started to change. And obviously, our product evolved into this huge juggernaut that it is. But I do think it's important that guys still try and call things on the fly."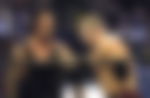 The Undertaker admitted to being able to improvise an entire match as long as he had a start, a finish, and a high point. He emphasizes the art of reading the audience and going with the flow. 
ADVERTISEMENT
Article continues below this ad
If he does take up that training role in the PC, we can expect a new breed of Superstars to take over WWE soon. There's a lot of things people can learn from The Undertaker, and there's a lot of things people should learn from him and his career.