"They Mortgaged Everything"- Stephanie McMahon Reveals Vince McMahon's Struggle to Make WrestleMania 1 Happen
Published 04/17/2021, 11:10 AM EDT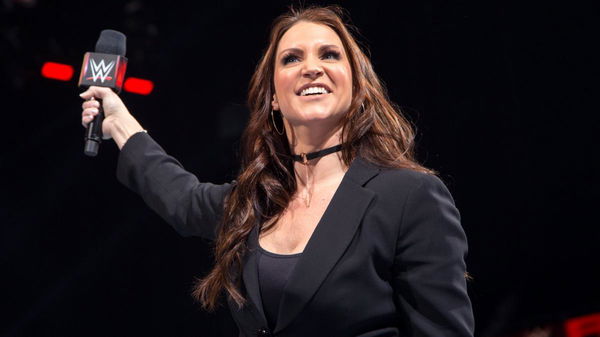 ---
---
Vince McMahon may get a lot of criticism from fans today, but many forget just how much he put in to make WWE the biggest wrestling show in the world. The entire McMahon family, including Shane and Stephanie McMahon, continue to be actively involved in the running to this day. 
ADVERTISEMENT
Article continues below this ad
Looking back at the show that changed the wrestling landscape forever, Stephanie McMahon gave us an insight into what exactly went on behind the scenes when the plans for WrestleMania 1 were underway. 
ADVERTISEMENT
Article continues below this ad
Speaking on The Rich Eisen Show, the WWE Chief Branding Officer opened up about the sacrifices made by her parents to make WrestleMania 1 a possibility.
"That was really my father's vision of 'How was I going to put WWE on the map. What was our Super Bowl, our Emmys, our Grammys', and he came up with WrestleMania, which is this huge combination of pop culture and sports entertainment," Stephanie explained.
"Liberace opened the show with The Rockettes, Cyndi Lauper accompanied Wendy Richard to the ring. Mr. T actually competed in the main event. You know, Billy Martin was the guest timekeeper, Muhammad Ali was the special guest referee," she recalled.
Vince McMahon and his wife Linda mortgaged everything they owned
Stephanie McMahon then highlighted how her parents actually mortgaged nearly everything they had to make the superstar event a reality. 
"Little did I know at the time that my parents had mortgaged everything that they owned to make WrestleMania 1 happen. I certainly wouldn't have understood what that meant at the time."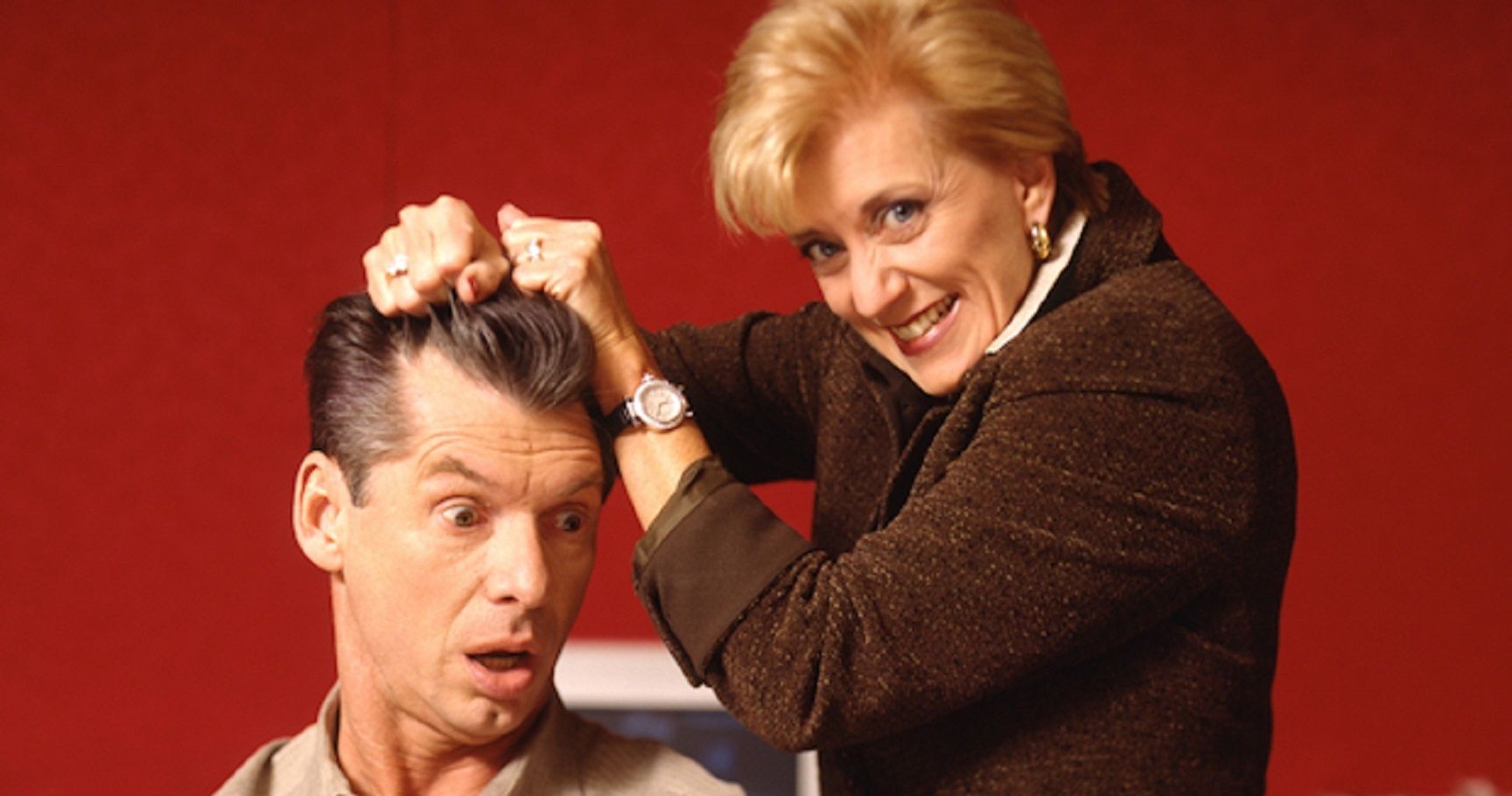 "My parents always have a history of betting on themselves and that's exactly what they did," McMahon said. "Yeah, they mortgaged everything that we collectively owned, not that I owned anything."
ADVERTISEMENT
Article continues below this ad
Now, over three decades down the line, we had WrestleMania 37 which marked just how far WWE has come and how Vince McMahon continues to make stars and keep his product relevant in a changing demographic. 
The Chairman really put it all on the line to establish his dominance over the market and that move has proved to be the most decisive in the history of WWE.
ADVERTISEMENT
Article continues below this ad
To this day, the promotion holds the upper hand over its rivals in viewership and the market and will continue to do so for the foreseeable future.