"This Is a Different Incarnation of Edge"- WWE Royal Rumble Winner Compares Himself to Marvel Character Wolverine and Rocky Balboa
Published 02/05/2021, 9:55 AM EST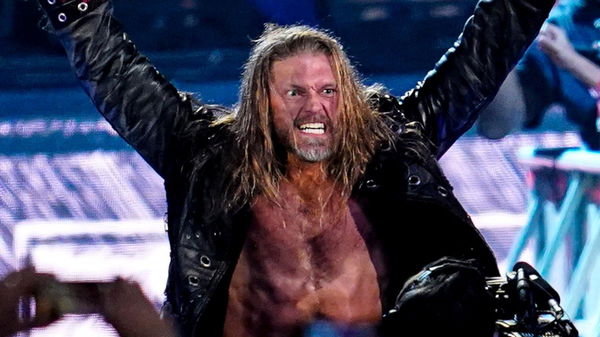 ---
---
Edge is back and fans expect him to deliver on everything he missed out on for the past decade. The Superstar has shown nothing but promise since his fairytale return at Royal Rumble 2020. 
ADVERTISEMENT
Article continues below this ad
However, he is clear in his stance that he cannot perform to the degree that he did when he was younger; he can't take the big hits like he used to. Edge assured fans of big things and he will do his best to own up to it.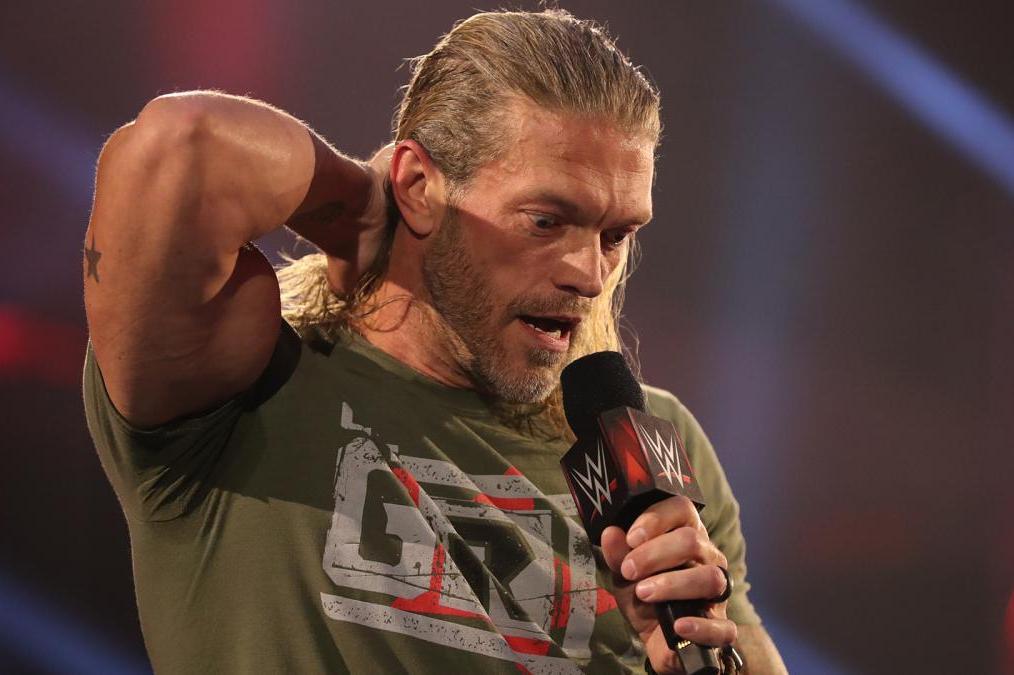 ADVERTISEMENT
Article continues below this ad
In a recent interview on After The Bell with Corey Graves, 'The Rated-R Superstar' compared the current version of himself to iconic heroes in their 'coming of age' stages in life.
"I'm 47 years old, you know, and this is a different incarnation of Edge. And, and it might be one that it takes people a little time to get used to. But it's where I'm at in life," Edge admitted. "So, to me when I think about that, I think about movies like Rocky Balboa, where Rocky, you know, gets in there with Mason Dixon and he's just trying to get the stuff out of the basement, you know, out of that system kind of thing. And so I really related to that."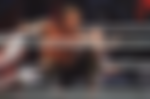 Edge relates to the final chapter in Superhero Wolverine's story
Watching the movie Rocky Balboa (2006), Edge couldn't help but get choked up by the way he could relate to the script at this point in his life. He also sees himself as an Old Logan priming himself for the last battle.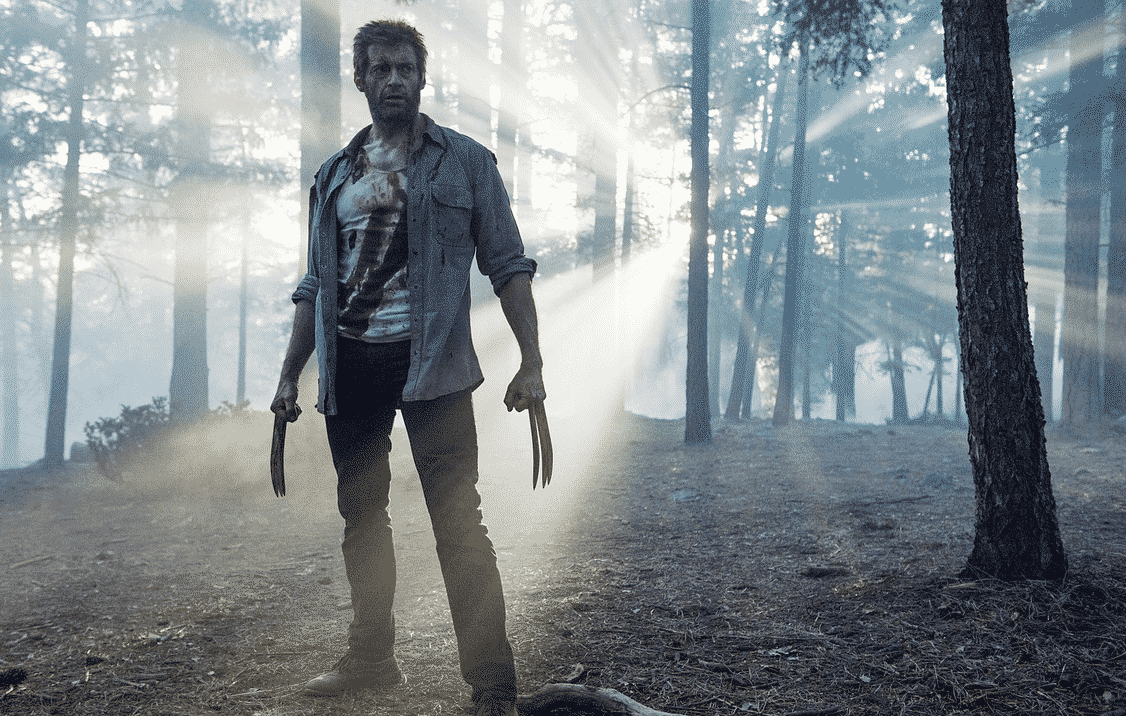 "I got pulled from this because if it's affecting me this way, that means I can use this in presenting this version of Edge which to be perfectly honest, is basically just Adam this time around and Logan is another one that I thought okay, you know, this is again Logan. It's Wolverine kind of in that last 'Here we go'." 
ADVERTISEMENT
Article continues below this ad
"And it's just I can relate to it so much to where I'm at in life and It just feels like those flawed characters. They're real, you know, they're not trying to present something that they're not," explained Edge. "I am what I am and, you know, it might be strange for some people that want to see Edge at 22 but, I'm just not 22 anymore."
Edge is back and he may be like Old Man Logan, and this run of his will be the last and will be the best. Just like Logan left us all in tears at the end, Edge will too when he finally decides to hang those Rated-R boots up on the wall. 
ADVERTISEMENT
Article continues below this ad