"This Is the Best He's Ever Been"- WWE Legend John Cena Lauds Roman Reigns
Published 04/23/2021, 11:54 AM EDT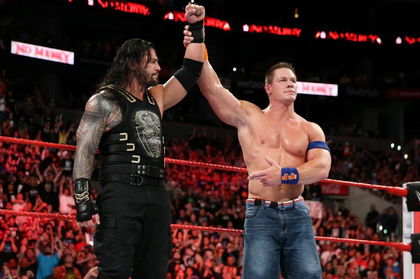 ---
---
The WWE Universe has turned its boos into cheers for Roman Reigns, who seems to be getting better and better as a character with each passing week. Since the beginning of his heel role at SummerSlam 2020, 'The Tribal Chief' has torn down his opponents and has not been beaten even once. 
ADVERTISEMENT
Article continues below this ad
Proving his undisputed dominance over the roster, Reigns pinned Edge and Daniel Bryan, both his competitors at WrestleMania 37, to remain Universal Champion. This statement earned him the respect of WWE fans far and wide. 
ADVERTISEMENT
Article continues below this ad
It seems that 16-time World Champion John Cena has also decided to acknowledge him in his run as 'The Tribal Chief'. In a recent interview with Bleacher Report, Cena praised his former nemesis and his work. 
"Roman is walking in his own steps, he follows in no one's footsteps. This happens every time a marquee attraction has moved on. I went through it, everybody said it with Steve [Austin] and The Rock and I understand that. But Roman is crafting his own path, and I think it's very important to say that he's doing a great job," Cena said.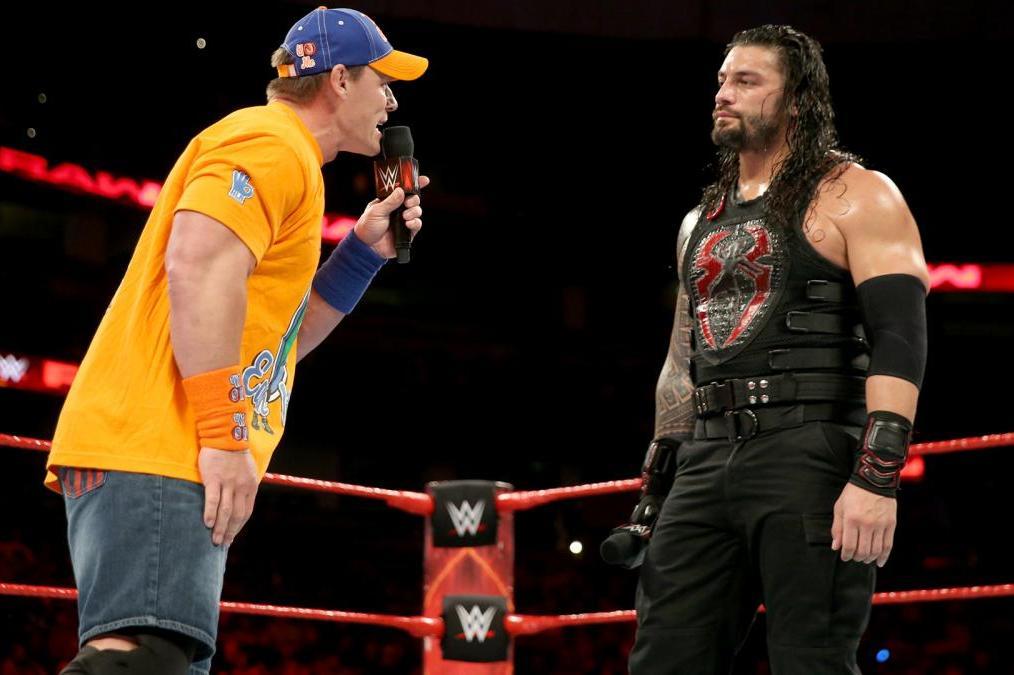 "I feel this is the best he's ever been and that comes with comfort. I don't know what got him over that hill, but he's over it and that's a very important one to jump over," he concluded. 
Roman Reigns has broken through every barrier as a heel
Roman Reigns had a very hard time getting the fans to support him during his push to the top over the last few years. As 'The Big Dog', WWE pushed him in a babyface role he didn't fit in. 
ADVERTISEMENT
Article continues below this ad
Vince McMahon wanted Roman as the face of the company and put him over legends like The Undertaker, Brock Lesnar, Randy Orton, Triple H, and even John Cena but failed to get him a proper fan backing. 
Now, in the heel role he is comfortable playing, Reigns has conquered the hearts of fans and has established himself as the face of the company once more. Only this time, he took it himself and didn't need any sort of push.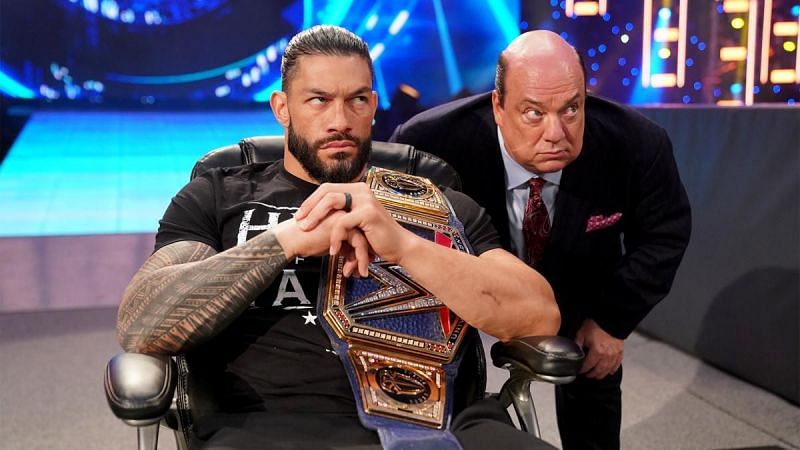 ADVERTISEMENT
Article continues below this ad
Escalation, if there's any word for 'The Tribal Chief'. We are set to see him dominate the roster even more, this time on his own accord. With that 'final match' beckoning for him, we may even see John Cena return to face Roman, a man he has never been able to beat in a singles match.