Trish Stratus Reveals Her Husband's Reaction to Her Kissing The Rock on WWE Raw
Published 06/18/2021, 10:45 AM EDT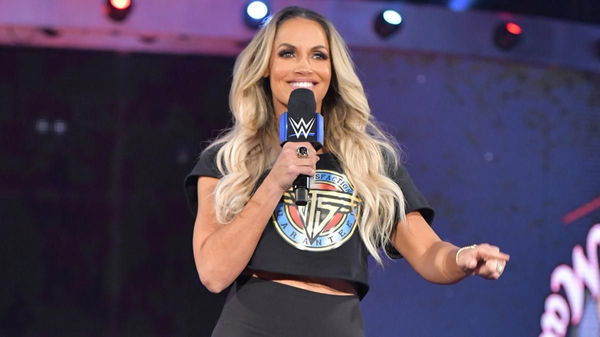 ---
---
Trish Stratus is regarded as the greatest female Superstar of all time, being the bedrock of a division that has now become the best in the world. Her work as the face of the women's roster was unparalleled and fans still hold her in high regard, over a decade after her retirement. 
ADVERTISEMENT
Article continues below this ad
However, Stratus did also have her fear share of backstage drama, as was the way of her era. Fans will never forget 'that' particular scene she had with The Rock after he saved her inside the ring. 
ADVERTISEMENT
Article continues below this ad
The entire segment ended with her kissing 'The People's Champion' as a form of gratitude. While the dust may have settled long ago, Trish Stratus revealed what her husband thought of the entire segment. 
Watch this story: Most Controversial Moments in WWE Hell in a Cell History!
Speaking on Oral Sessions with Renee Paquette, the former Women's Champion first revealed the background with her husband. 
"When I went to University I wanted to become a doctor so I was focused, laser-focused on what I was doing. He was laser-focused on doing his own thing in his business and we wanted to know for sure, we wanted to establish ourselves as separate entities in our own rights, and then yeah, then the wrestling thing came up," she said.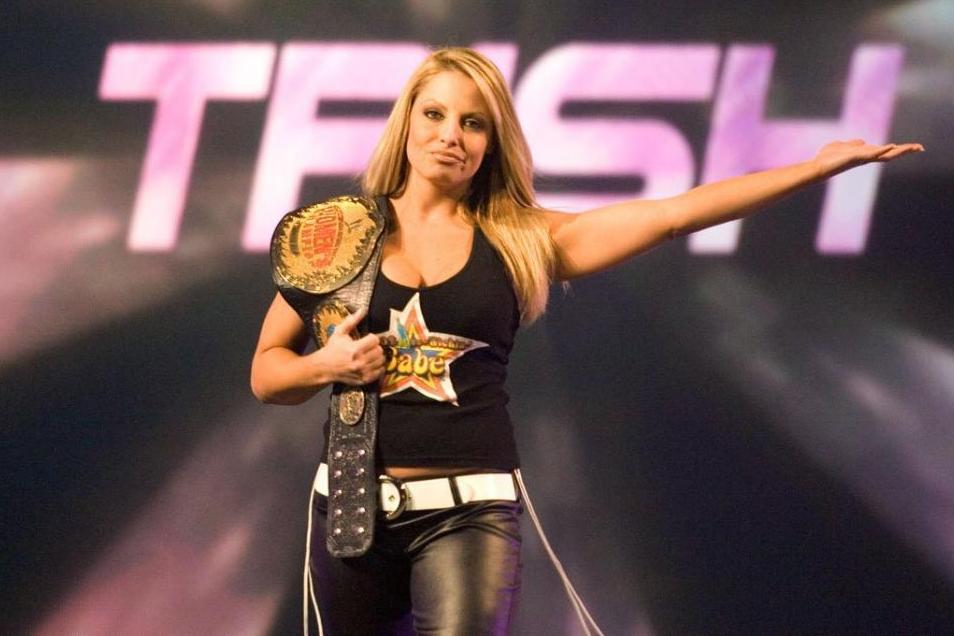 Trish Stratus claims her husband is also a fan of pro wrestling
Trish believes that her husband was also a fan of pro wrestling and so understood how it worked. For this reason, he had no real issues with her kissing The Rock if it meant big things for her character. 
"I had to make the transition from school full time to my fitness career and then to wrestling and so I always say like, because Ron and I were fans for so long too I think he hits gives me that insight," she said. "He gets the business. When I'm like 'I have to kiss The Rock tonight', he's like 'Cool, that's gonna be great for your character.'"
"Isn't that amazing right? As opposed to what maybe another husband might say?"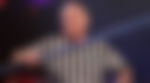 ADVERTISEMENT
Article continues below this ad
Needless to say, the segment did improve Trish's character. Fans still believe she is the greatest of all time in the Women's Division and on many views, she walked so the stars today could run. 
ADVERTISEMENT
Article continues below this ad