"Typical WWE Bulls**t"- Chris Jericho Recalls Being Stopped From Entering a WWE Store
Published 02/27/2021, 12:04 PM EST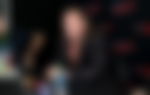 ---
---
Chris Jericho is one of the biggest Superstars in AEW. His promo work is off the charts, and his abilities as a heel are unparalleled. Before his current stint in AEW, Jericho was part of WWE for around 20 years and became of its greatest names. 
ADVERTISEMENT
Article continues below this ad
Y2J redefined the meaning of a heel in WWE and was the bedrock of many famous feuds. You'd think he would be allowed to move around a WWE store these days, but that was not the case at all. 
ADVERTISEMENT
Article continues below this ad
In the latest episode of Talk Is Jericho, Y2J described how he and other AEW Superstars were snubbed when attempting to enter a WWE store at a Toy Fair in New York. 
"Talking about the Toy Fair, we, being AEW, had a really big display in the back of the convention center," explained Jericho. "I was there. Kenny [Omega] was there. Cody [Rhodes], Hangman [Page], The Bucks, I remember Luchasaurus and Jungle Boy. We had kind of our A crew there."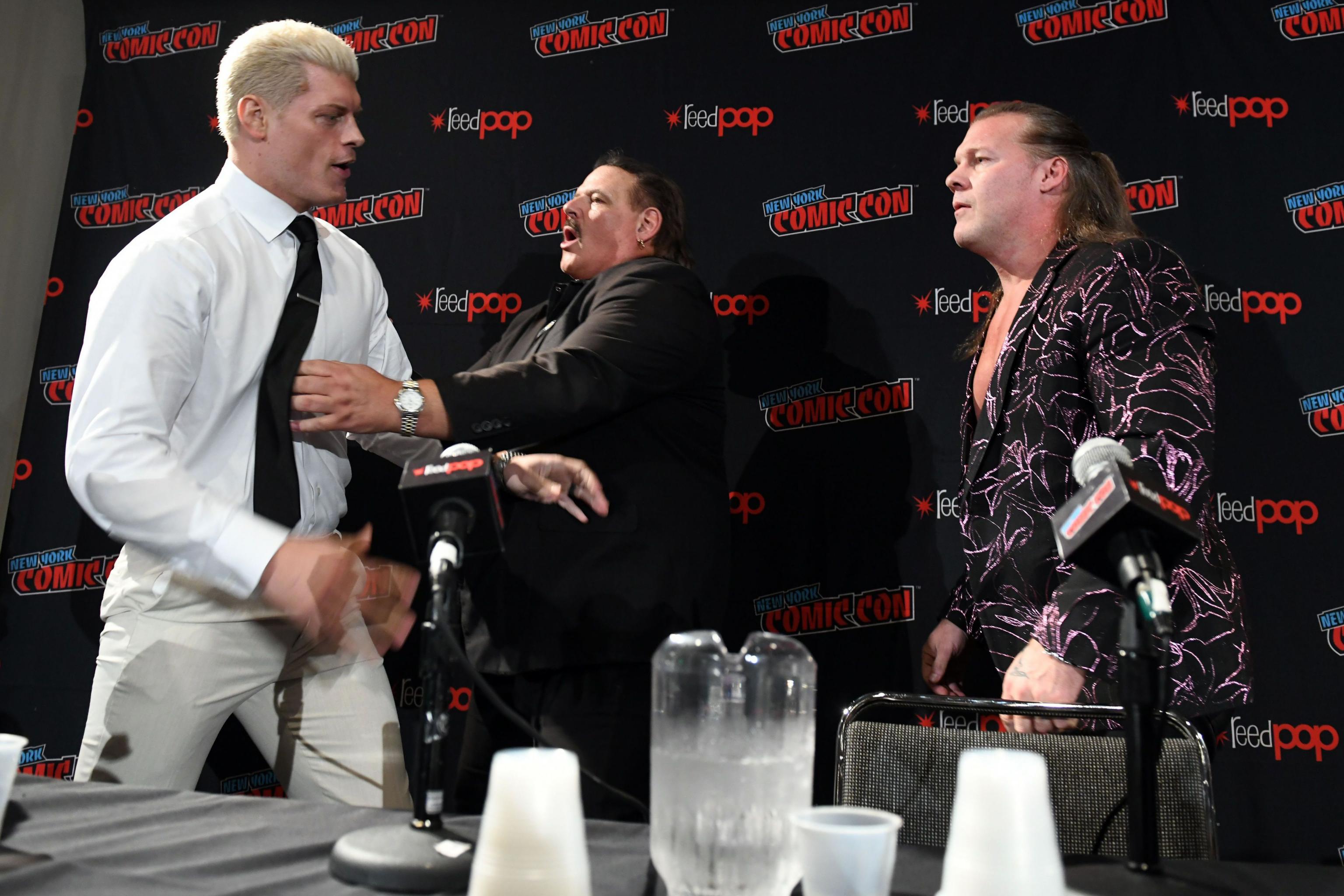 The AEW Superstars then proceeded to check out the WWE display, which they were not allowed to do by the supervisors of the stall. 
"It was so funny. Typical WWE bulls**t, they wouldn't let us up there to see their display, and so one of the guys let me in. And then I was filming something. He goes, 'You can't film.' I go, 'Why?' He goes, 'Because I'll get in trouble if they know you're up here.' I'm like, 'I've made these guys f**king 200 Chris Jericho WWE action figures! And I can't come look at your display?'"
WWE has no Superstar at the stall, according to Chris Jericho
ADVERTISEMENT
Article continues below this ad
Chris Jericho also recalls how AEW had brought its big names to the stall, but WWE had no talent representing the company. There were no signs of any WWE talent, which put Y2J off.
"But their display was in the back of the room in a corner. They had nobody there. None of the talent was there and I thought, this is pretty lame in comparison to what AEW has, which really surprised me especially at the Toy Fair in New York City," admitted Jericho.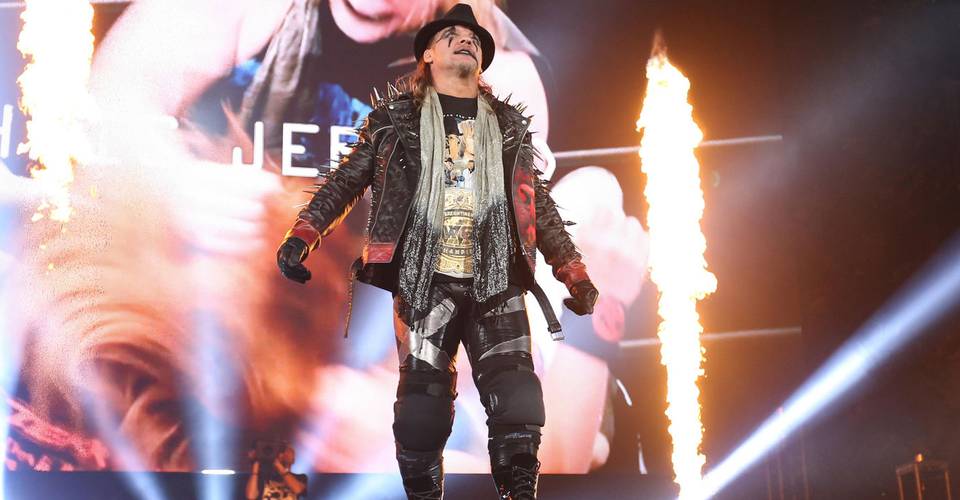 ADVERTISEMENT
Article continues below this ad
The new AEW action figures are definitely worth spending your money on as the promotion attempts to expand its fanbase. Chris Jericho surely won't be heading back to the WWE store, but his action figures for the company will continue selling.