Tyson Kidd Praises WWE Hall of Famer Brett Hart for His Storytelling
Published 06/07/2021, 8:45 AM EDT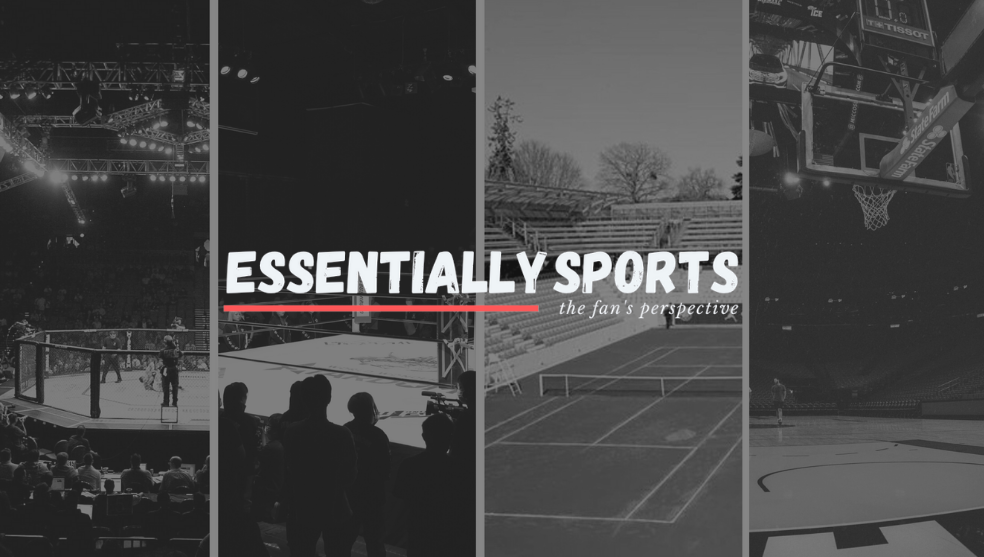 ---
---
Bret Hart is regarded by many as the greatest professional wrestler of all time. Reaching Superstardom in the 90s, 'The Hitman' was the talk of the wrestling world and emerged as the face of WWE. However, as most fans know, things didn't end happily ever after for him and the infamous Montreal Screwjob saw him leave WWE for WCW. 
ADVERTISEMENT
Article continues below this ad
There, he had a few memorable matches, but a devastating injury caused by a poorly-placed kick from Goldberg ended his in-ring career, cutting short what may have called years of unparalleled wrestling.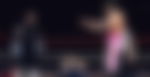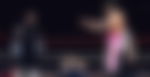 ADVERTISEMENT
Article continues below this ad
However, over two decades down the line, fans still consider his skills in the ring unmatched. Bret Hart could sell like nobody else and brought the realism factor in his fights.
As an entertainer, he could tell a story perfectly, which is why losing him was probably a huge downfall for WWE at that time.
In a recent post on Twitter, Tyson Kidd credited the Hall of Famer for this ability and praised him for his undying knowledge in the sport.
"I've never come across someone who can even come close to the storytelling ability," Kidd claimed in the tweet.
Tyson Kidd is another Superstar whose career was cut short by an injury. A promising young talent, Kidd suffered a spinal cord injury in 2015 after landing improperly on Samoa Joe's finisher, "Muscle Buster", in a dark match. 
He was nearly paralyzed and has never been medically cleared to return to the ring since then. However, he played a vital role in bringing the 'Evolution' to the WWE Women's division and continues to carry on the Hart influence in wrestling.
Watch This Story: Unexpected Tag Team Partners of WWE Legend The Undertaker
Bret Hart was a master at selling moves
Bret Hart was known for his knack for selling rather basic moves to perfection. He made hitting a turnbuckle look interesting and realistically sold a lot of moves that most Superstars often don't pay attention to.
A story is made up of its chapters and every word in it. This is exactly the principle Hart followed as he stepped into the squared circle.
He brought life to every increment of the match which is why the audience never looked away from him on a live show. 
ADVERTISEMENT
Article continues below this ad
Many credit him for 'making' Stone Cold Steve Austin including 'The Rattlesnake' himself. In a match with Bret Hart, there was never a loser.
They don't make men quite like 'The Hitman' anymore, and when it comes to entertaining and storytelling, he is 'The Best there was, The Best there is, and The Best There Ever Will Be'.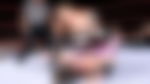 ADVERTISEMENT
Article continues below this ad
I've never come across someone who can even come close to the story telling ability of @BretHart. I'm talking both in & out of the ring. He's such an amazing resource that somehow I've had the luxury of being able to tap into for the past 25 years. The BEST. Hands down. #WWEonAE

— TJ Wilson (@TJWilson) June 7, 2021