Jim Ross Reveals Why WWE Could Not Continue WCW as a Live Show
Published 05/23/2021, 10:12 AM CDT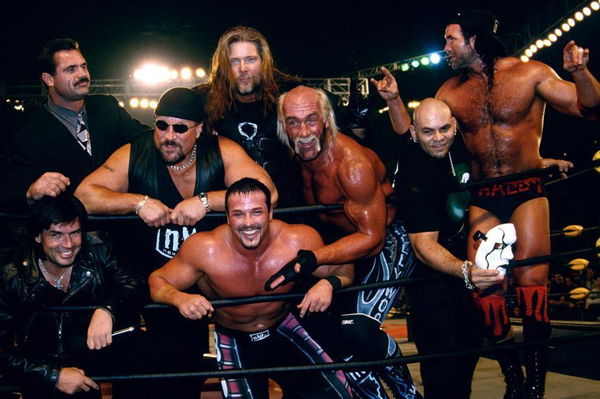 ---
---
Its been over 22 years since WWE infamously ended the 83-week rating domination of WCW in the viewership chart and turned the tide of the Monday Night Wars, leading to the eventual acquisition of the competition itself. WWE then emerged as the main company in the wrestling business. 
ADVERTISEMENT
Article continues below this ad
After the acquisition of WCW, there were attempts to revive the show as a separate brand to Raw, but these attempts failed badly. WWE couldn't reignite the heat of the Monday Night Wars and decided to stop WCW once and for all. 
"We wanted to create two separate brands, but the only way the two separate brands were gonna work was if you had all the players in place," Jim Ross explained, speaking on the Grilling JR podcast. "We didn't have Goldberg, we didn't have Hall and Nash, and we didn't have a lot of those guys. We weren't going to get them."
ADVERTISEMENT
Article continues below this ad
"Some people would say, why don't you just pay them the money? I don't think we could've dynamited them out of their homes. They were getting a huge check and never leaving the couch. We didn't have the full complement of players," he admitted.
The AEW commentator revealed how the creative team couldn't make sense of having WCW without its star players in the game. Sending WWE stars there to keep it going would also be undesirable. 
Jim Ross explained how there was no large demand for a second show
Vince McMahon probably realized WCW would eventually fall, and it would be an attritional loss in viewership. This is probably why the plug was ultimately pulled.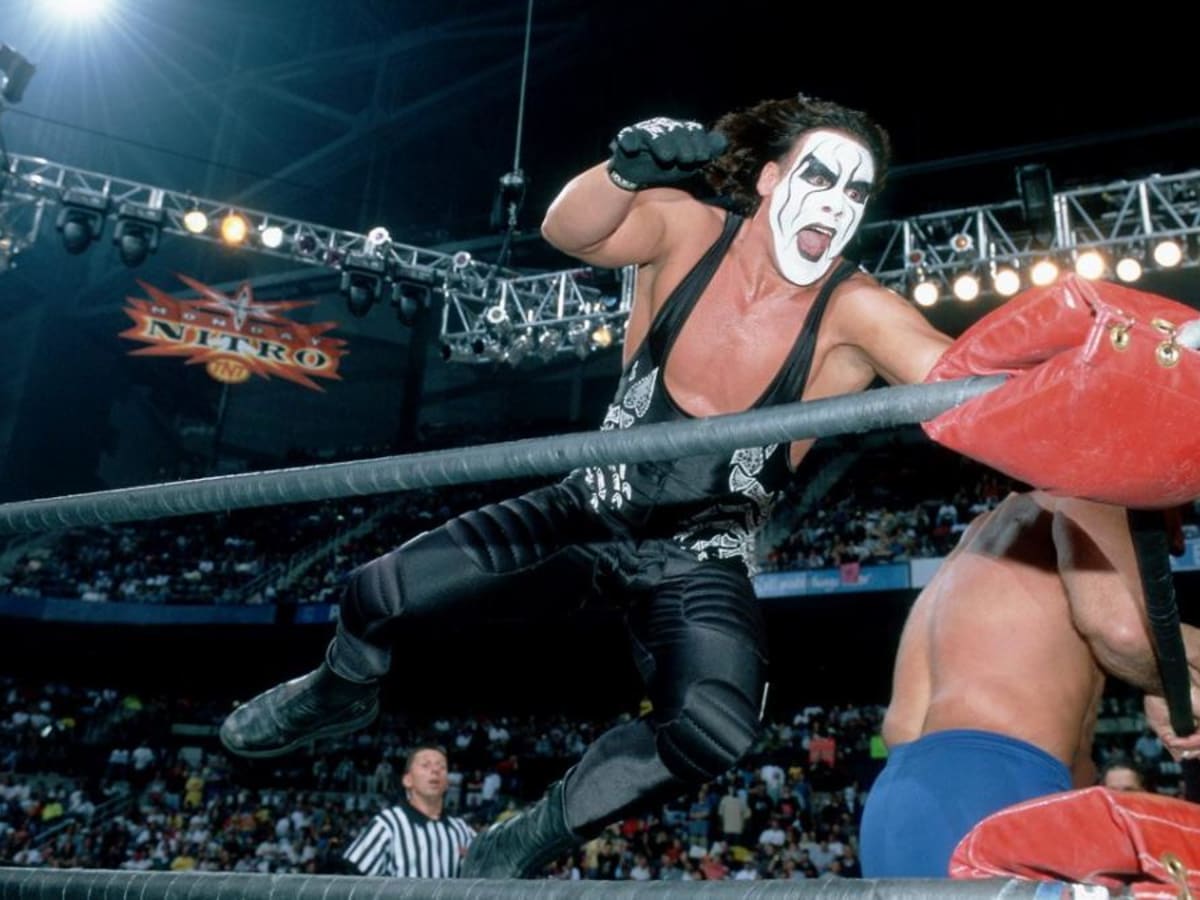 "So, to have a WCW-only event without your team was not gonna work. Secondly, it wasn't like people were beating the door down to add more wrestling to their television lineup. You've gotta have an outlet that's viable, and you've gotta have the players to put on there. And we had neither. So, it's really not a mystery why that didn't work," JR concluded. (h/t 411Mania)
ADVERTISEMENT
Article continues below this ad
WWE failed to draw in a lot of talent after the acquisition. Sting was one of the most notable of the lot, who went on to Impact Wrestling (then TNA).
Needless to say, out of the million ways the WCW talent could be imbibed, the invasion angle was introduced which ruined the potential of many of WCW's main talent.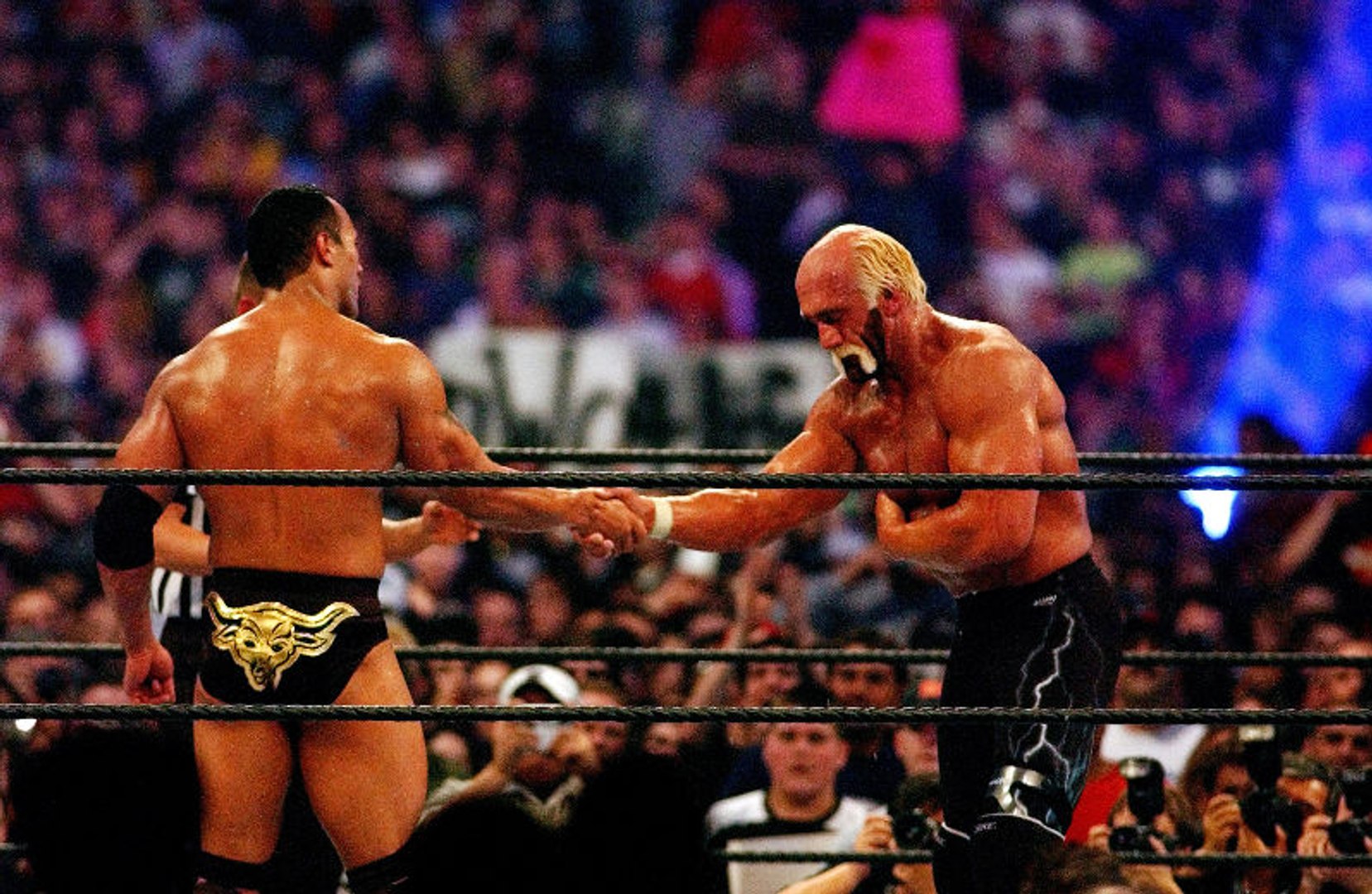 ADVERTISEMENT
Article continues below this ad
Vince Mcmahon, however, did manage to make the most of some of its stars and did gain some valuable players in the acquisition that went on to be World Champions.