WATCH: Hilarious Spot When Cesaro Swings Seth Rollins 23 Times at WrestleMania 37
Published 04/11/2021, 10:11 AM EDT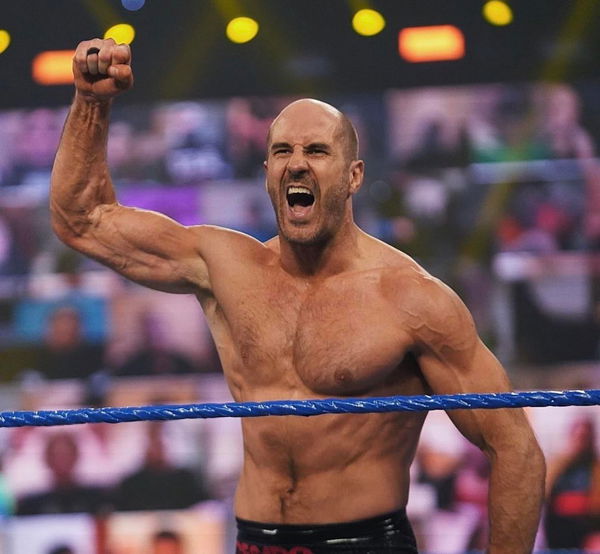 ---
---
Night 1 of WrestleMania 37 did not disappoint in any aspect, and WWE exceeded its biggest event of the year brilliantly. Apart from the highly anticipated title clashes that took place at the Raymond James Stadium, one match managed to stand out in the mid-card, and that was Cesaro vs Seth Rollins.
ADVERTISEMENT
Article continues below this ad
'The Swiss Superman' was given his dues in the form of a spot at WrestleMania, and fans couldn't be more thrilled with this booking. Cesaro was set up against Seth Rollins, who ambushed the former's partner Shinsuke Nakamura on SmackDown weeks before the event. 
ADVERTISEMENT
Article continues below this ad
Although the feud wasn't given much of a backstory or build-up, the two Superstars put on an entertaining performance that had fans on their feet the entire time. 
Cesaro, known for his old-school style of wrestling, delivered on every checkbox fans had for him. He pulled off his classic entertainer moves and even sent Rollins around the world as you can see below. 
In the end, 'The Swiss Superman' managed to come out on top yet again, pinning 'The Friday Night Messiah' to pull off the WrestleMania moment and avenge Nakamura. 
We can't put a pin on this feud; however, Seth Rollins may demand a rematch on the next episode of SmackDown. As for this night, Cesaro took all the gold and glory. 
Cesaro may finally be getting a big push
Cesaro is one of WWE's most under-utilized and underrated talents. For years, he has been mesmerizing fans with his delivery in matches and has wrestled some of the best in the business, including John Cena and AJ Styles. 
ADVERTISEMENT
Article continues below this ad
He is one of the best wrestlers on the roster right now, and fans have been relentlessly badgering WWE to give him a push. 'The Swiss Superman' has excelled in the ring, and his entertaining wrestling style makes him the perfect contender for a World Champion. 
As far as the power hierarchy goes, the former United States Champion is nowhere near Roman Reigns, Edge, or Daniel Bryan, and WWE will have to push him for months to get where fans want him to be.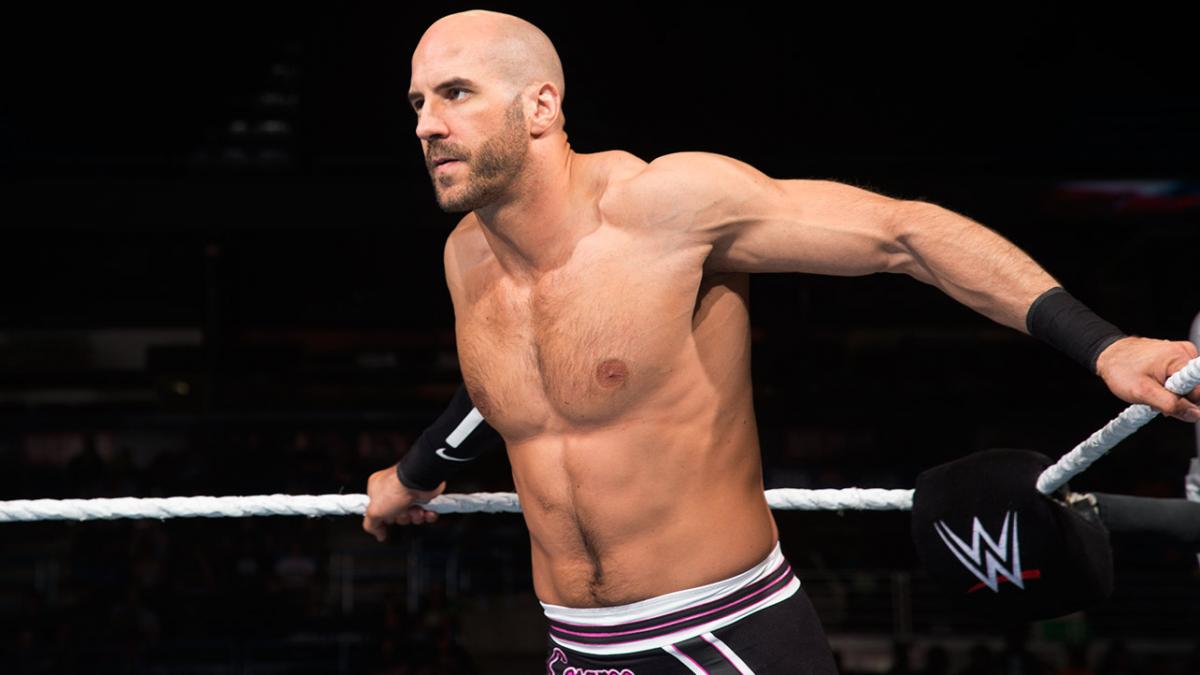 ADVERTISEMENT
Article continues below this ad
Cesaro has been patient for his push and WWE may finally focus more on him after WrestleMania. We are eager to see the Swissman on top of the roster, where he belongs.
Trending Stories