WATCH: Iconic Rapper DMX's Inspirational Promo for WWE WrestleMania 27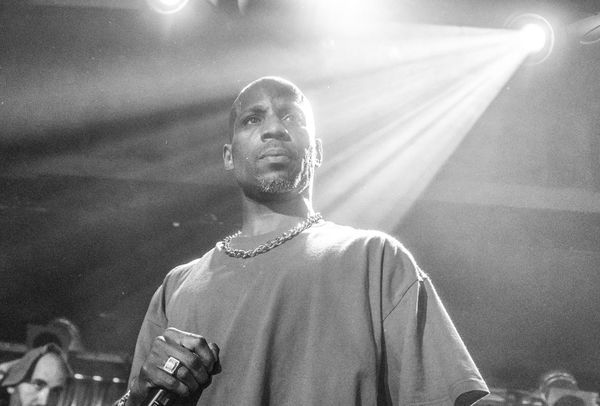 WWE includes some star-studded names for WrestleMania each year, and some celebrities have even made it to the ring. Vince McMahon made it a practice to draw in additional fanbases by bringing in pop icons and the like. 
Amongst the prominent names that appeared for WrestleMania was rapper DMX, whose unfortunate demise was broken to the public a few hours earlier. The rapper was announced dead in the hospital after suffering a catastrophic heart attack.
Although DMX did not actually appear for WWE at WrestleMania, he did have his moment at the event and voiced a promo for John Cena, who was set to compete at the event against The Miz. You can see the promo below.
ADVERTISEMENT
Article continues below this ad
DMX was one of the most influential rappers in the early 2000s. His hit singles include the likes of 'X Gon' Give It to Ya', 'Ruff Ryders' Anthem', and 'Party Up (Up In Here)' amongst others. He was known for his gruff voice, growls, and aggressive delivery style which set him apart from other artists of his generation. 
The world mourned his loss yesterday, but an autopsy is yet to be carried out to determine his true cause of death. Thousands of fans and friends sent out tributes to him on social media to celebrate his life and accomplishments.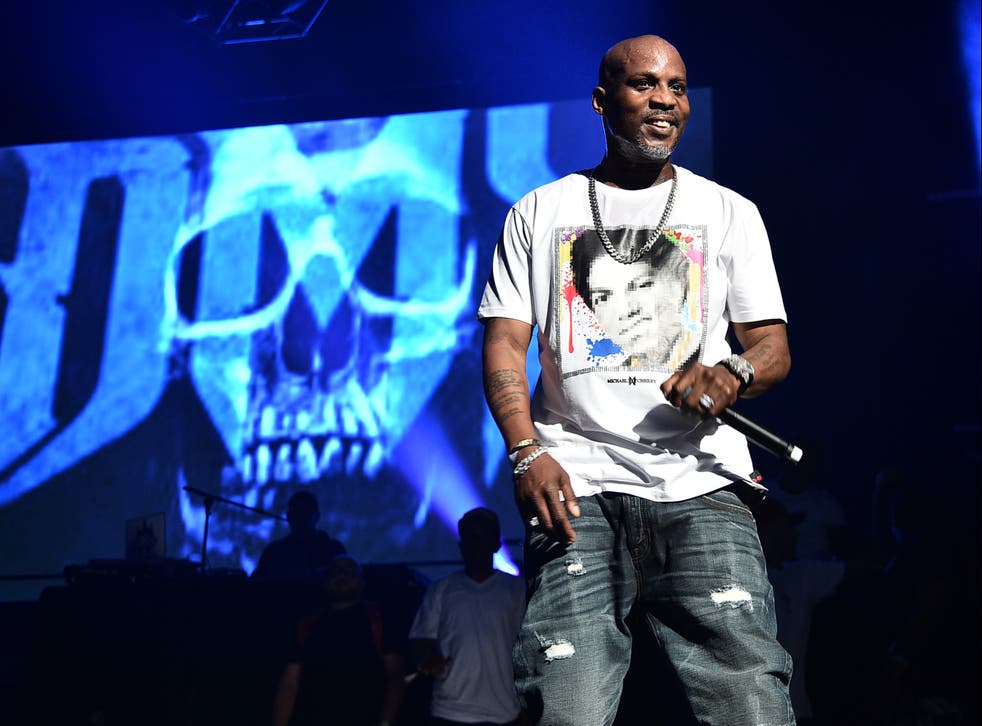 ADVERTISEMENT
Article continues below this ad
WWE has brought in a lot of big names to WrestleMania this year
For this year, WWE has roped in more big names to decorate the main stage. Grammy award-winning Latin rapper Bad Bunny will compete in a singles match against The Miz, while famous YouTuber Logan Paul will appear alongside newfound friend Sami Zayn in his match against Kevin Owens. 
ADVERTISEMENT
Article continues below this ad
Apart from that, Triple H has confirmed that WWE is trying to bring in NFL star Rob Gronkowski yet again for a special appearance. 'Gronk' appeared for WWE as the special host of WrestleMania 36 and even helped his friend Mojo Rawley win the Andre the Giant Memorial Battle Royal in 2017 at WrestleMania 33. 
Apart from this, WWE has also announced the appearance of Bebe Rexha to perform the national anthem which more or less concludes the list of special guest appearances. WWE may include a few more special appearances at the event which is set to finally accommodate a live crowd.