"Watch It or Don't"- Triple H Slams Criticism Over WWE NXT and Its Viewership
Published 06/11/2021, 12:48 PM EDT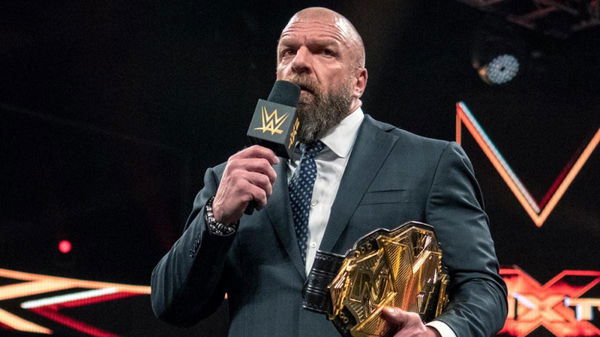 ---
---
Triple H is one of the men that knows NXT more than anyone else I the business. He is the spearhead of the next generation and ensures that WWE fans get the real deal whenever they follow a talent. However, over the past few years, NXT stars haven't really been able to make the move to the main roster and a lot of talents such as Adam Cole and Johnny Gargano remain o that roster.
ADVERTISEMENT
Article continues below this ad
In light of the heavy drop in ratings and shift in airing dates, NXT is under more and more criticism daily. Addressing this issue on a media call ahead of TakeOver: In Your House, Paul "Triple H" Levesque explained how NXT may not always be what the viewer wants.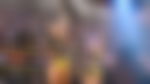 ADVERTISEMENT
Article continues below this ad
"There will be some talent that is in a position for a long time and they might not fit different places or might not go different places. Some talent don't want to leave and expand beyond. Maybe the schedule doesn't work for them physically, whatever it is," he explained.  
"It's funny to me that everyone is so worried about where everyone is going to go or land or how it'll play out long-term. How about watch it? Do you like it or not like it? Watch it or don't and stop trying to figure out where everything goes."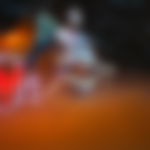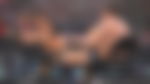 Triple H claims fans ruin NXT for themselves
'The Game' believes that fans look for things to pinpoint and criticize which is why the brand will never be perfect for them. He emphasized that NXT's nature is to change constantly and is happy by the way it's progressing now. 
"Fans ruin their own stuff half the time trying to figure out where everything goes and how and then search for the thing to find out what it is that can ruin it for them so they are not surprised when it happens. I don't understand that," he said.
ADVERTISEMENT
Article continues below this ad
"I'm thrilled with what the brand is and where it is. Do I want it to get better? Yes. Do I want it to grow and expand? Yes. People will take this line and use it out of context, but it's a marathon, not a sprint. I'm not here to make a brand that is around for a few years or a few minutes. I want it to be long-term. How is it long-term? It morphs and evolves. It shouldn't be the same. If it's the same three or four years from now, then we made a mistake. It's just like people, you grow." (h/t Fightful)
NXT will look to strengthen its position in the coming week. Promising new PC recruits such as Bronson Ricksteiner and Parker Boudreaux (hailed as the next Brock Lesnar) can surely take things to new chapters for the brand. We could see the best of it soon and fans will surely want to keep their eyes on the exciting new talents NXT brings in. 
ADVERTISEMENT
Article continues below this ad
Watch this story: Must-See Moments from the WWE Attitude Era