WATCH: Unseen Footage Shows First Glimpse of John Cena and Shay Shariatzadeh as a Newly-Wed Couple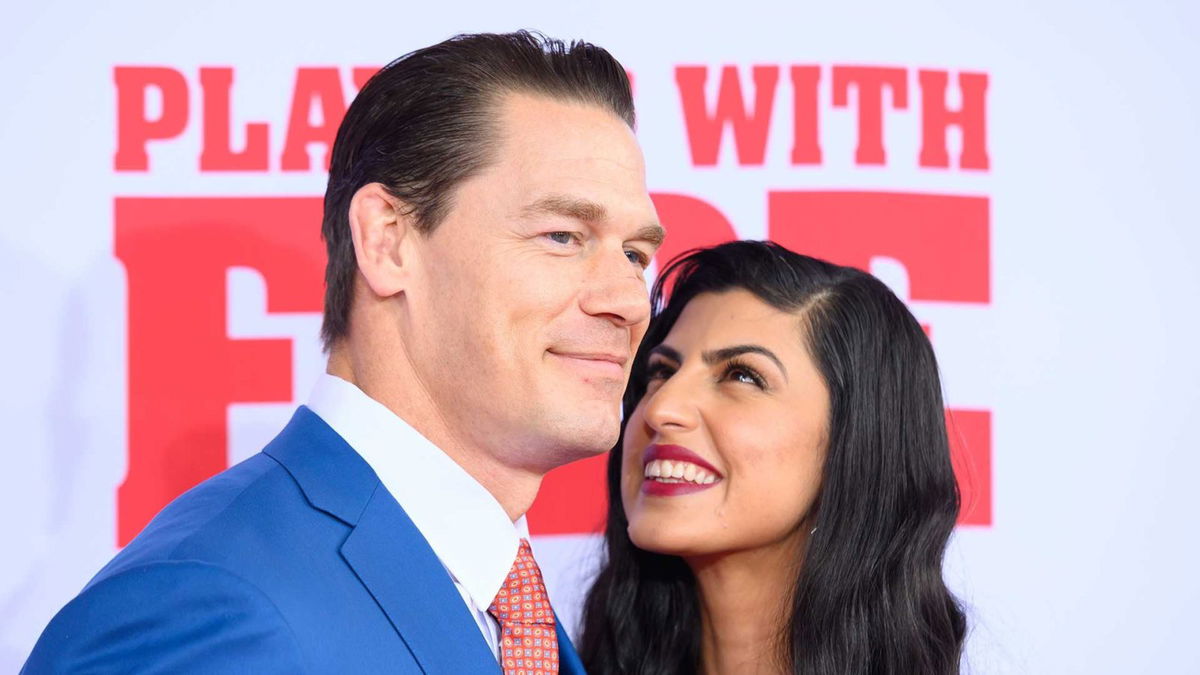 It was announced recently that 16-time WWE World Champion John Cena had become a married man. After months of being engaged to Shay Shariatzadeh, the two committed to a stronger bond.
The news of the marriage came as a sudden surprise to the WWE Universe. No one had any idea that the two were getting married. Cena had organised a private wedding, which prevented press interference.
However, in a recently released video by WFLA, Cena was seen alongside Shay Shariatzadeh standing outside a courthouse with their marriage applications. This was mere days before their wedding ceremony.
In the video, the two posed for a few selfies before walking away. The selfies were with their marriage application forms which had just been approved.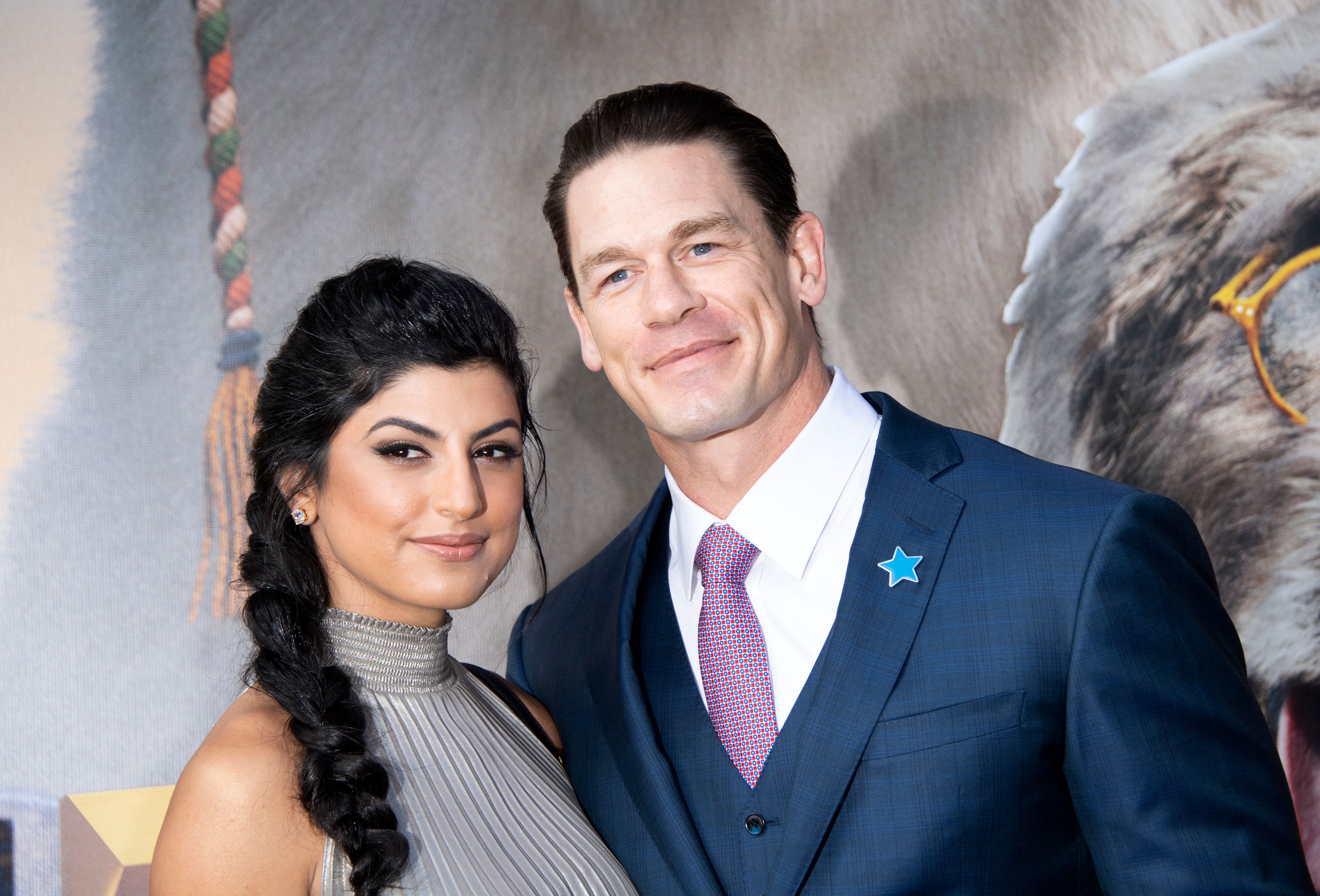 The two celebrated the moment as a 'Just Married' picture. They then happily walked away, sharing a lighthearted moment.
John Cena and Shay Shariatzadeh have not posted anything on Social Media
John Cena and Shay Shariatzadeh have both not taken to social media to share pictures of their wedding. There has not been a single image released yet of the entire event.
Fans eagerly wait for John Cena to release some sort of picture or tweet so they can congratulate him. However "The Cenator" maintains his silence.
Cena met Shariatzadeh in a restaurant in Vancouver, after which they started seeing each other. It was months before they decided to go to an event together. The world soon realised that they were dating.
Cena had been engaged with Shariatzadeh for 7 or 8 months before deciding to spend the rest of his life with her. With this commitment, John Cena has truly taken a step into his new life as a Hollywood actor.
We still do not know if WWE is going to be graced with the presence of Cena again. After this loss to Bray Wyatt, he has not been seen in WWE. Fans expect him to return to fight a major feud with Randy Orton in a couple of years. Until then, its Lights, Cameras, Cena!