WATCH: When Shinshuke Nakamura Stunned the Fans With an Electrifying Entrance at WrestleMania 34
Published 03/31/2021, 1:17 PM EDT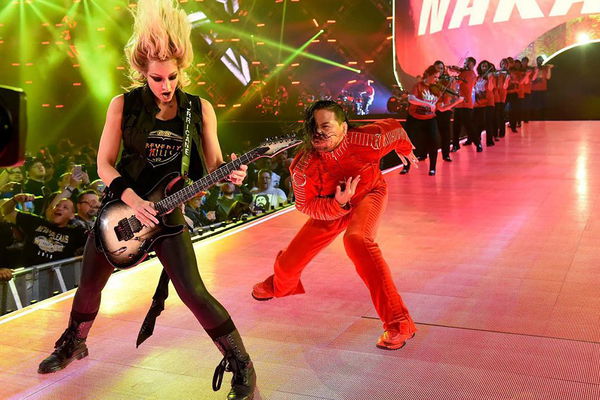 ---
---
Shinsuke Nakamura is one of the most charismatic Superstars you'll ever come across to have made it big in their first few years in WWE as a full-time Superstar.
ADVERTISEMENT
Article continues below this ad
Coming across as a natural showman, Nakamura was given the biggest stage at WrestleMania 34 and his push saw him beat the likes of John Cena in a one-on-one fight. As he made it to Mania, fans only expected the best from him. 
ADVERTISEMENT
Article continues below this ad
However, what caught everyone by surprise was the over-the-top entrance that was planned out for him. For starters, Nakamura's theme is one of the most popular and loved themes by fans. When he does enter with it, the crowd hums along with it and it brings the place together. 
However, when it hit at WrestleMania, WWE played a version of it worthy of the grandest stage. An orchestra of violins and drums along with a lead electric guitarist brought the song to life and made chills run down the backs of fans. 
Shinsuke Nakamura himself dawned a bright red outfit which kept him at the center of attention as he did his traditional walk down the long ramp to the ring. This was certainly the 'cool entrance' everyone dreams of, and Nakamura pulled it off well.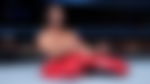 The night did not get better for Shinsuke Nakamura
Unfortunately, the entrance was the only thing that endured as something to remember for Nakamura. He clashed with AJ Styles for the WWE Championship and came out empty-handed. Styles managed to counter a Kinshasa attempt to finish Nakamura off with a Styles Clash. 
ADVERTISEMENT
Article continues below this ad
'The Artist' turned heel after the match, and hit a low blow on Styles, followed by a Kinshasa. Although, WWE fans won't regret this because heel Nakamura was something memorable. 
WWE recently brought back this famous theme, known as The Rising Sun, for Nakamura's entrances. Fans expected big things for him but he is still paired up with Cesaro, who also patiently awaits another push, and deservedly so.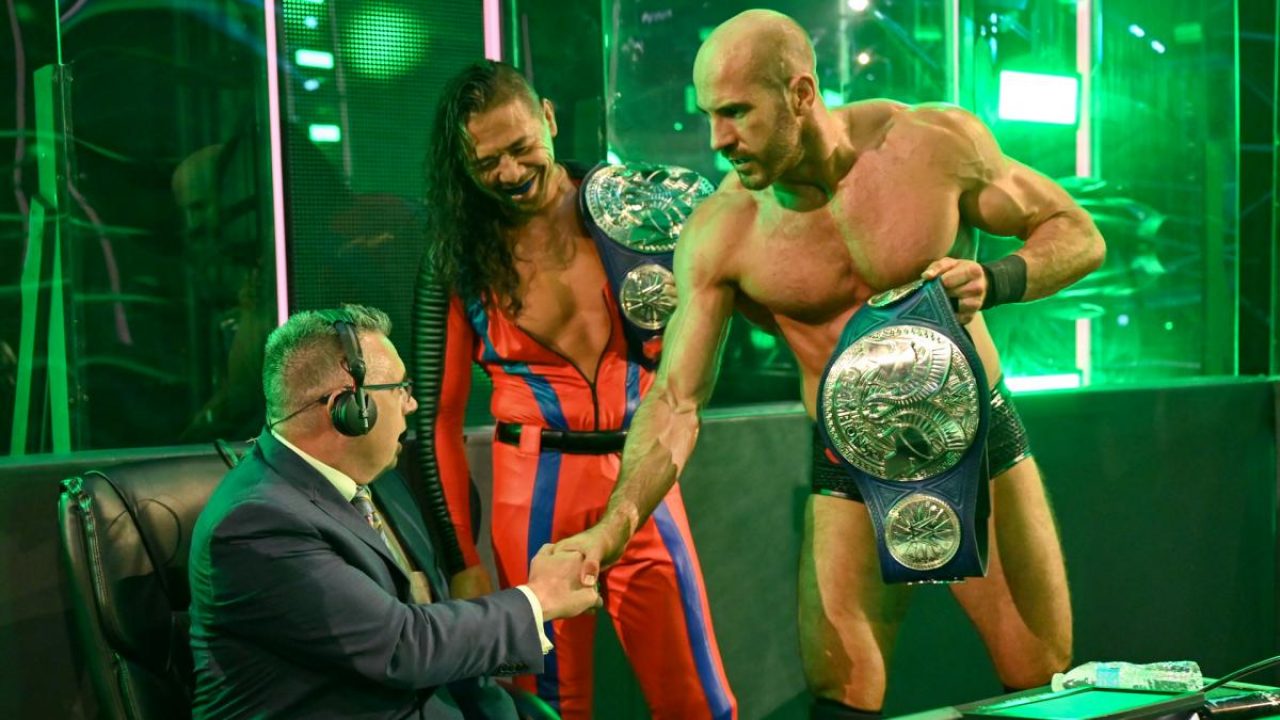 ADVERTISEMENT
Article continues below this ad
We hope to see Nakamura get back up to the higher cards after WrestleMania this year, partly because we want to see another one of those epic entrances.