"We Remember What Happened With Kairi"- Lana Makes a Powerful Statement on Feud With Nia Jax in WWE
Published 02/20/2021, 1:34 PM EST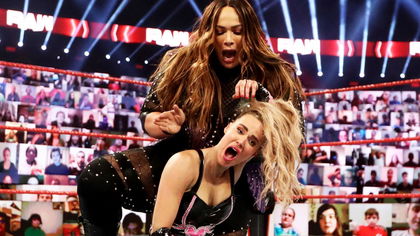 ---
---
Lana has been one of the most underrated stars in WWE for months now. Not a lot of fans appreciate how much damage she takes in order to continue her storyline, and she is undoubtedly one of the toughest Superstars in the Women's Division. 
ADVERTISEMENT
Article continues below this ad
Her arch-rival, Nia Jax, repeatedly slammed her through the commentary table on successive episodes of Raw last year, but Lana has seemingly turned the tide against her.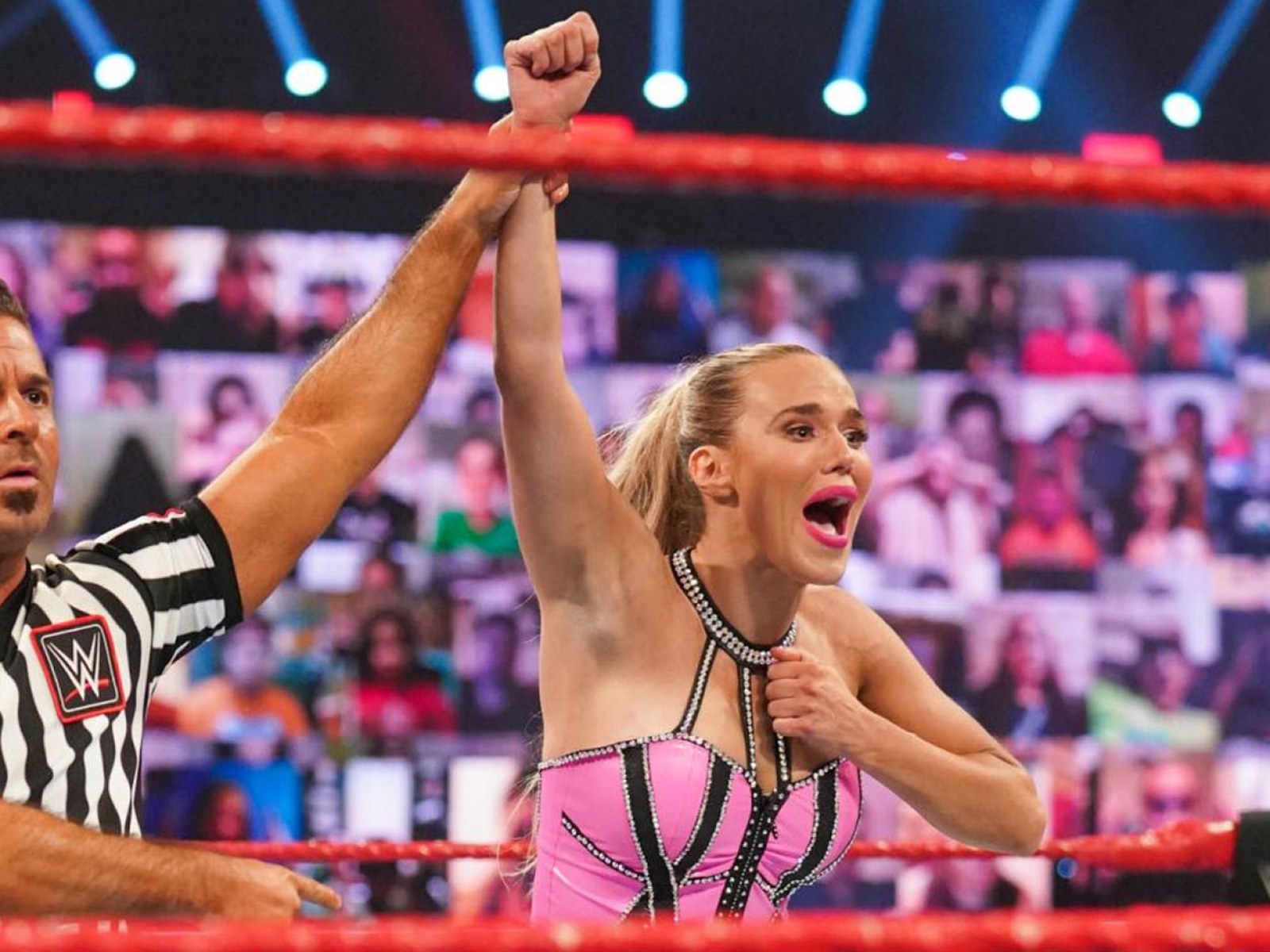 ADVERTISEMENT
Article continues below this ad
Beating Jax on multiple occasions, she is confident of continuing down the rocky road. The only thing stronger than a warrior that hates the enemy is a warrior that respects the enemy, and that is Lana's mindset heading into WWE.
"I think that Nia is very, very strong… And Nia is a beautiful Samoan with lots of strength and lots of size on her, so yeah I have to spend a lot of time mentally preparing myself because I know when I go out there, legit anything could happen [with Nia]," said Lana, speaking to talkSPORT.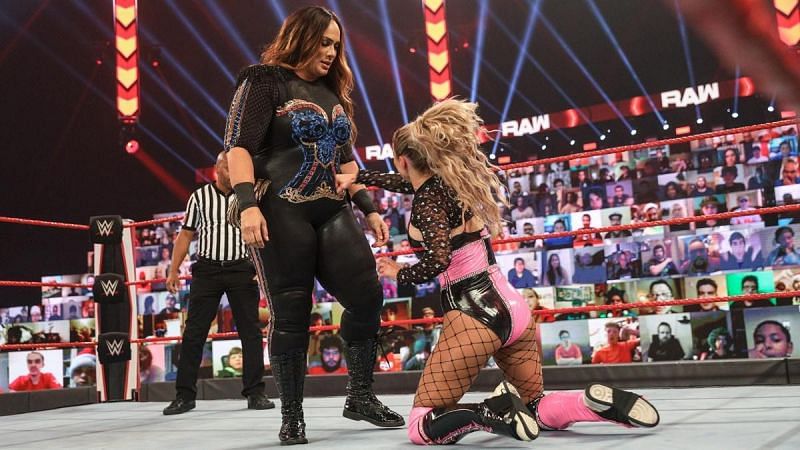 "I know I'm going to feel it the next day. I felt those nine tables, I feel those powerbombs, I really do!"
Lana is aware of the risks she faces
The Superstar knows the risks she faces based on past experiences but remains unphased through her work.
"We remember what happened with Kairi [Sane], Becky [Lynch], and a lot of other people. So let's not forget that she took me out of the Rumble two years ago. Let's not forget she took me out of TLC," recalled Lana.
"I know that everyone wants to be laughing about certain things and making jokes, but I remember that."
Admired by many for her resilience, Lana is sure that the hard work will pay off and has started enjoying the danger rather than fearing it.
"I say a lot of prayers that I'll come out in one piece! But I don't know, maybe I like the adrenaline rush. Maybe there's something wrong with me [laughs]."
ADVERTISEMENT
Article continues below this ad
"I'm like what am I doing! I'm running towards this powerhouse not running away from it laughs]. But I won't let fears dictate my life," concluded Lana. 
She is confident and has every tool in the kit to take down Nia Jax. As she cruises further down the road, fans want to see gold on Lana, and that is surely what they will get to see soon. 
ADVERTISEMENT
Article continues below this ad