"What a Scam"- Chris Jericho Makes a Bold Statement About Jake Paul vs Ben Askren
Published 04/18/2021, 11:32 AM EDT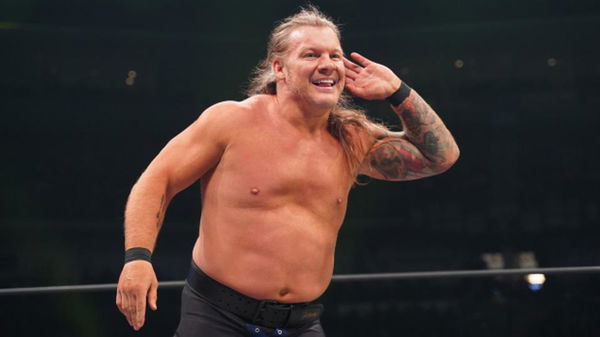 ---
---
While several fans expected a long fight, few expected Jake Paul to come out victorious, let alone run over Ben Askren in under two minutes. However, that is exactly what happened in the bout, and Paul proved his dominance in the ring yet again. 
ADVERTISEMENT
Article continues below this ad
Shocked by the result was none other than 'Le Champion' Chris Jericho, who couldn't believe the fight turned its back on so many expectations. In a recent post on Twitter, the former AEW Champion congratulated Jake Paul in typical fashion as you can see below. 
ADVERTISEMENT
Article continues below this ad
It's clear that Chris Jericho is part of a vast majority of fans who believe that the fight was 'rigged,' and that such a huge Jake Paul victory is something too good to be true. Furthermore, fans believe that even though the lockdown seemed legitimate, it was quite unlikely for Askren to let his guard down so much in the initial stages of the fight. 
A post-match video from a fan watching the event live in the arena further inflamed the debate. After being knocked out, Ben Askren could be seen smiling and walking towards the locker room, suggesting a whole lot of things.
Many viewers continue to question the legitimacy of this fight, but as far as the scoreboard and record are concerned, Jake Paul has won the match, and that is how it will stay regardless of public opinion. 
Jake Paul proved his superiority against Ben Askren
As a man criticized left, right, and center for his YouTube past and for 'not being a boxer,' Jake Paul was out to prove a point. And there can be no bigger statement than this one as he establishes his boxing career even further.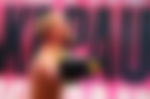 Although, humility is an art that both Paul brothers need to master before picking fights. Before Ben Askren, Jake Paul called out UFC legend Conor McGregor which may have been a step too far.
ADVERTISEMENT
Article continues below this ad
Putting all this aside, the event saw a special guest appearance from WWE Hall of Famer Ric Flair, who showed up as the judge for the 'slap contest' that was held before the boxing main event.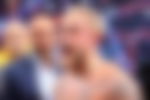 Fans continued to tweet about the 16-time World Champion, who met famous rappers Snoop Dogg and Rick Ross during his time in the arena. 
ADVERTISEMENT
Article continues below this ad