What Are the Luckiest Entrance Numbers in WWE Royal Rumble?
Published 01/12/2021, 7:42 AM EST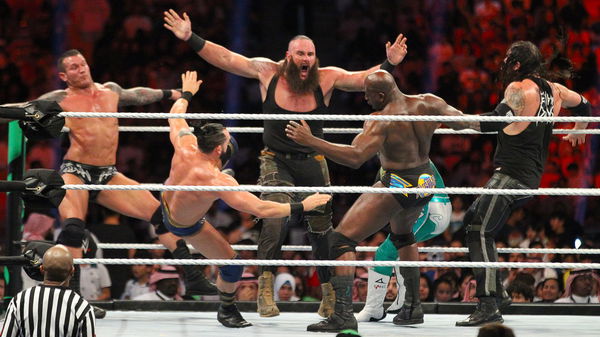 ---
---
The Royal Rumble is one of the most unpredictable nights of the year for WWE. 30 Superstars enter the brawl with hopes of scripting history in the main event of WrestleMania, but only one survives till the end to make their dream a reality.
ADVERTISEMENT
Article continues below this ad
It's every man for himself inside the squared circle. As a result, the Rumble has seen tag teams implode and friendships fall to dust. This makes the event a thrilling experience for wrestling enthusiasts.
ADVERTISEMENT
Article continues below this ad
When a Superstar enters the ring, their skills don't count for much and all they need sometimes is some good old lady luck. Superstars certainly hope to be on the good side of destiny on the day of the Rumble. 
Entrance numbers matter most as they define how much of a chance one stands in the Rumble. These numbers might look ordinary, but in the Royal Rumble, they have a bigger significance.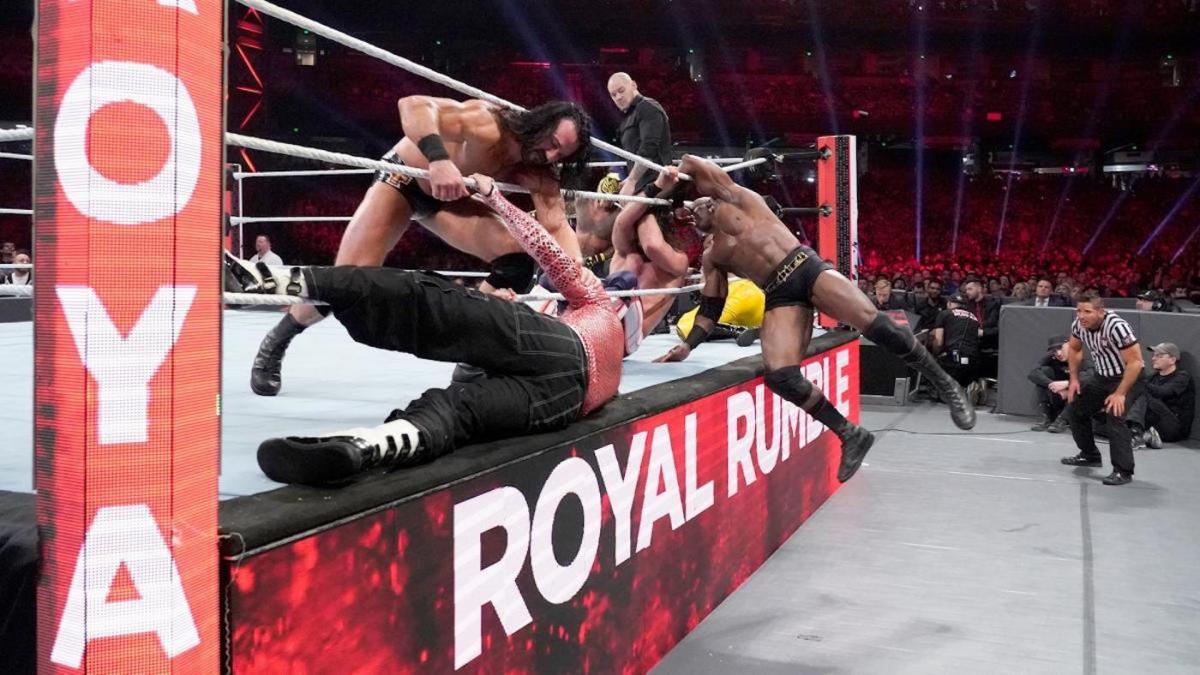 Over the decades, certain numbers have proved to be 'lucky' for Superstars, and those numbers have yielded multiple winners.
Of all the entry numbers, #27 has proved to be the luckiest with 4 winners coming from the spot. These four were Big John Studd (1989), Yokozuna (1993), Bret Hart (1994), and "Stone Cold" Steve Austin (2001).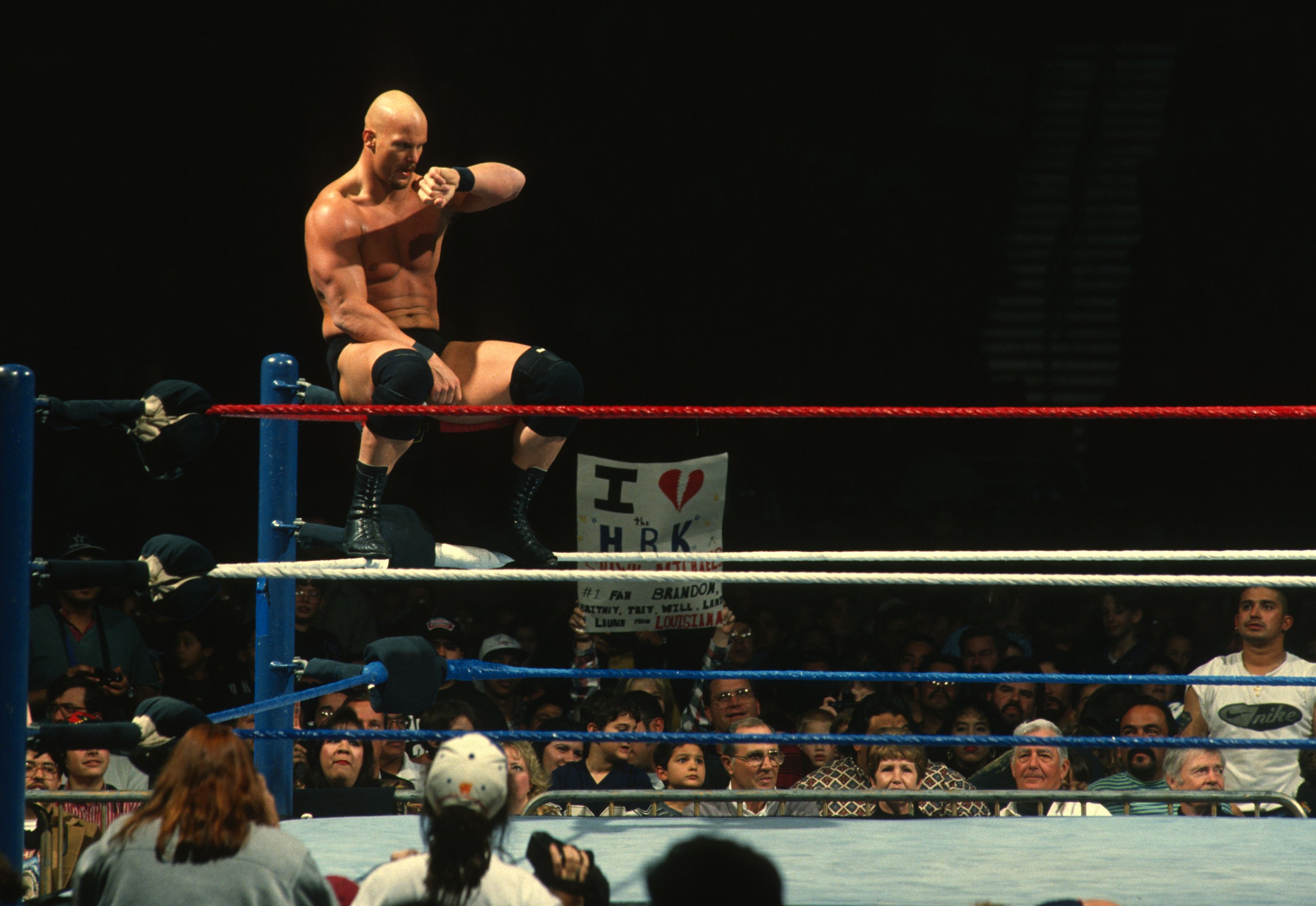 However, number 27 has failed to produce a winner since Stone Cold in 2001. That was nearly 20 years ago and WWE fans are looking at different odds to put their money on now. 
Which are the luckiest numbers for WWE Royal Rumble 2021?
In the past decade, the luckiest number has proved to be #28 with two winners coming in from the spot. These were Batista (2014) and Becky Lynch (2019) for the Women's Royal Rumble.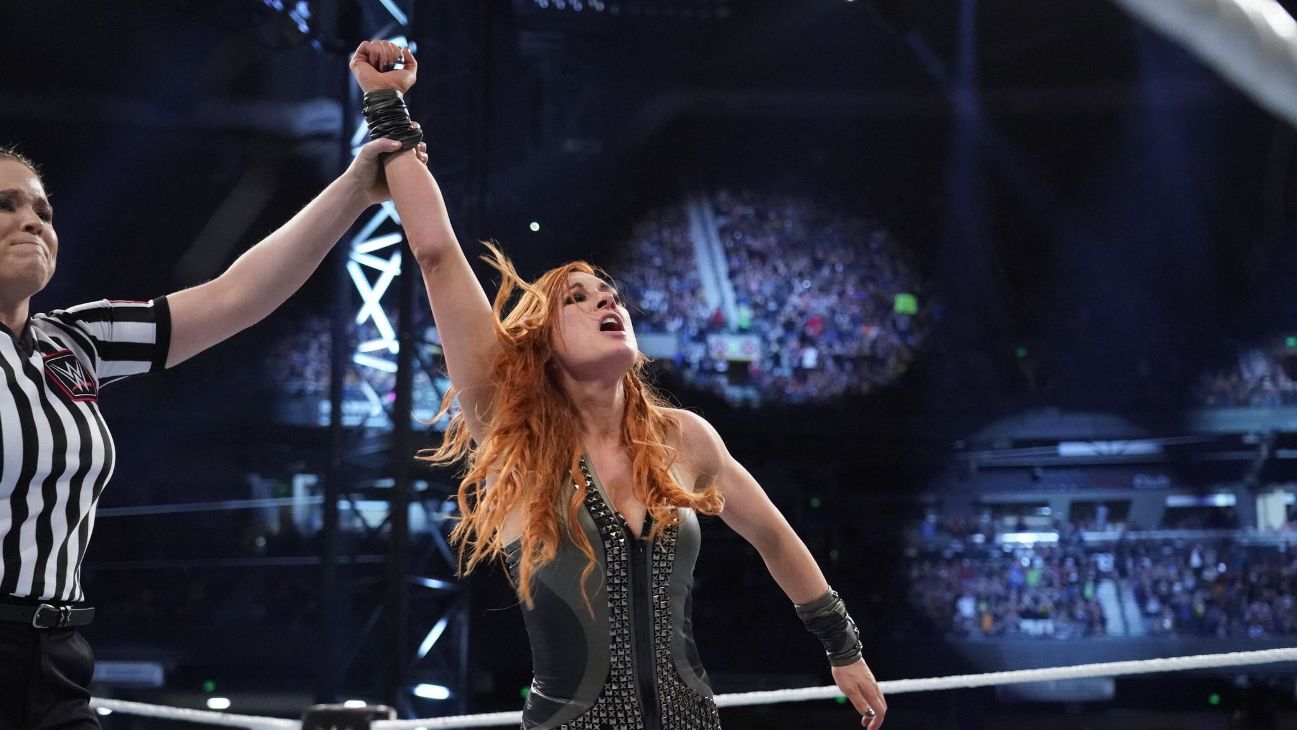 Tallying the same number of wins in the past decade would be #19, producing two winners in 3 years with John Cena (2013) and Roman Reigns (2015). 
ADVERTISEMENT
Article continues below this ad
The other luckiest numbers in Royal Rumble history are #24, #28 and #30 with 3 rumble wins coming from each of those spots. A common pattern to be noted here is that the biggest number of wins came from the later spots rather than the earlier ones.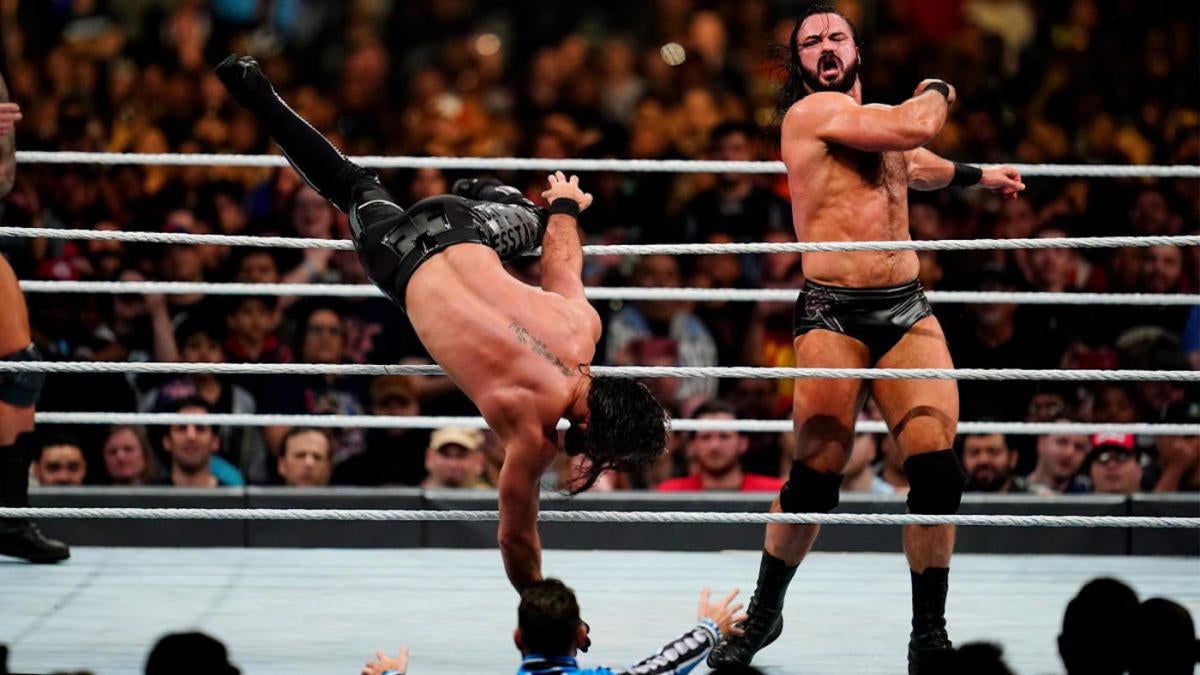 This is probably because the fresher Superstars in the end have a higher chance of eliminating the tired ones that have been in the match for a while. 
ADVERTISEMENT
Article continues below this ad
It would be safe to assume that the winner this year would be from the last spots unless someone decided to pull off a Shawn Michaels-like feat and win it from #1.