What Does Drew McIntyre Eat for His Superhuman Physique
Published 12/17/2020, 11:21 PM EST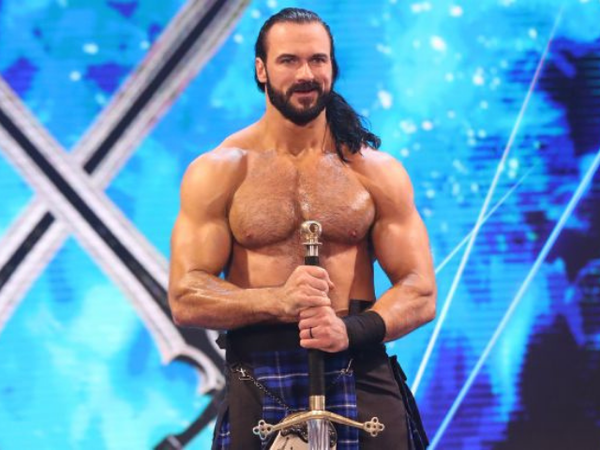 ---
---
Drew McIntyre is one of the top names on WWE's main roster at the moment. Therefore, not only does he have to stay committed to his character all the time, but he needs to be in top-notch shape too. The only way to do it is by maintaining a diet and fitness schedule.
ADVERTISEMENT
Article continues below this ad
According to Drew McIntyre, when it comes down to following a strict diet, he would rather rely on a meal prep company for his daily meals. So, whether it's breakfast, lunch, or dinner, he usually eats at least one meal that comes from the company.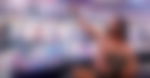 ADVERTISEMENT
Article continues below this ad
"I work with a meal prep company who'll send me meals every week and that's how I supplement my diet because my metabolism is so high. If I don't eat enough I drop weight like crazy. I want to look big and intimidating rather than like a bodybuilder."
 What does Drew McIntyre eat on a normal day?
Now, considering his size and metabolism, McIntyre needs to consume at least 4000 calories a day. To ensure he can hit his macronutrients as required within the daily calories, he makes some meals by himself too.
For example, one of his self-made breakfasts includes an eight egg omelet along with bacon and cheese on the side. This is coupled with a set of pancakes that is sent over by the meal prep company.
Coming to lunch, he sticks to another meal from the company. If he feels like eating some more, then he makes some meat stacked tacos or order for Mexican. There are days when he sticks to big portions of salmons.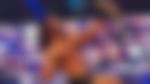 During dinner, he likes to keep his carb count low. As a result, he prefers having a meal prepped from before.
The idea for Drew McIntyre is to stick to around five meals a day. He revealed that this is a good count for him to stick to his daily required calorie intake.
"As long as I get five meals in — that seems to kind of be the key for me to stay at my ideal weight, although the calories vary. I honestly can't really estimate how many calories a day I take in, but maybe around 4,000. I don't really know. That's what I need to stay in the 265 to 270 (pounds) region, or I'll just cut right down to 225 to 230 (pounds) if I don't eat enough."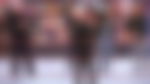 Coming to other types of food and drinks, McIntyre does not have a taste for sweet items such as desserts. He consumes an extensive amount of pre-workout energy drinks. However, he wants to cut down considering the high caffeine amount.
According to him, his metabolism is naturally quite high. Caffeine can speed up metabolism. Hence, he wants to moderate it in a way where his metabolism stands at a healthy pace.
His preparation for main events
ADVERTISEMENT
Article continues below this ad
'The Scottish Psychopath' does not stray away from his normal diet when preparing for an event. His notion is that he wants to be well-built all throughout the year rather than on one particular event.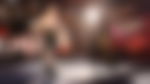 "When it comes to diet and fitness I don't change anything in the run up to a big pay-per-view event. I get why people turn it up before WrestleMania because they want to look good – and people will always remember how you looked – but I'm not a big fan of that. I'm not really good at it either. My philosophy is to look good all year round, rather than look decent and then look really good for WrestleMania."
ADVERTISEMENT
Article continues below this ad
It seems to be this discipline that helped Drew McIntyre return to WWE and rise to the pinnacle after being released.