Will WWE WrestleMania 37 Be Available on Peacock TV?
Published 04/05/2021, 10:00 AM EDT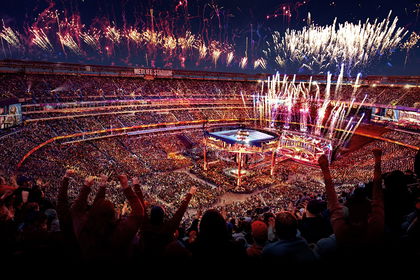 ---
---
WWE announced the shift of its Network to Peacock in light of a major new deal that took place a few months ago. There were key changes made to the streaming services and fans are lining up a number of questions before the main stage at WrestleMania. 
ADVERTISEMENT
Article continues below this ad
The WWE Universe has already flooded Twitter with its tributes to the now inactive WWE Network on the company website. All the content has shifted to Peacock TV and will stay there. Subscribers will have to access WWE Network content now on Peacock TV.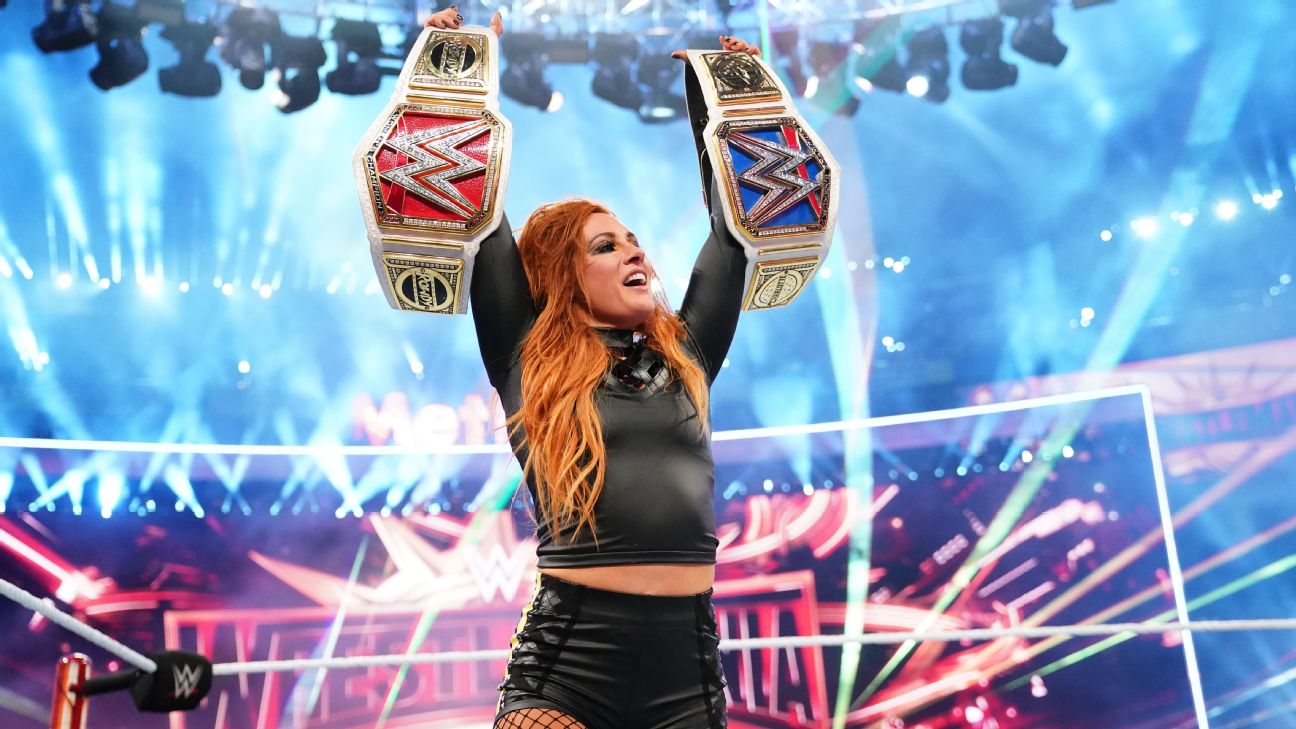 ADVERTISEMENT
Article continues below this ad
The main question now is, with the Network gone, where is WWE planning on streaming WrestleMania 37? To answer that, WrestleMania will in fact be streamed live on Peacock TV and can be accessed by members. 
There should be no issues going into the grandest stage of them all, and WWE has tested this streaming service thoroughly before making the decision.
Fastlane, the last event before Mania, was a testing ground for Peacock TV and did prove to be a good platform to stream WrestleMania.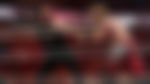 Stephanie McMahon updated fans on any changes in show timings
To the next order of business, the WWE Universe has expressed concern over the possible shift in show timings for Raw, SmackDown, and NXT following this new deal.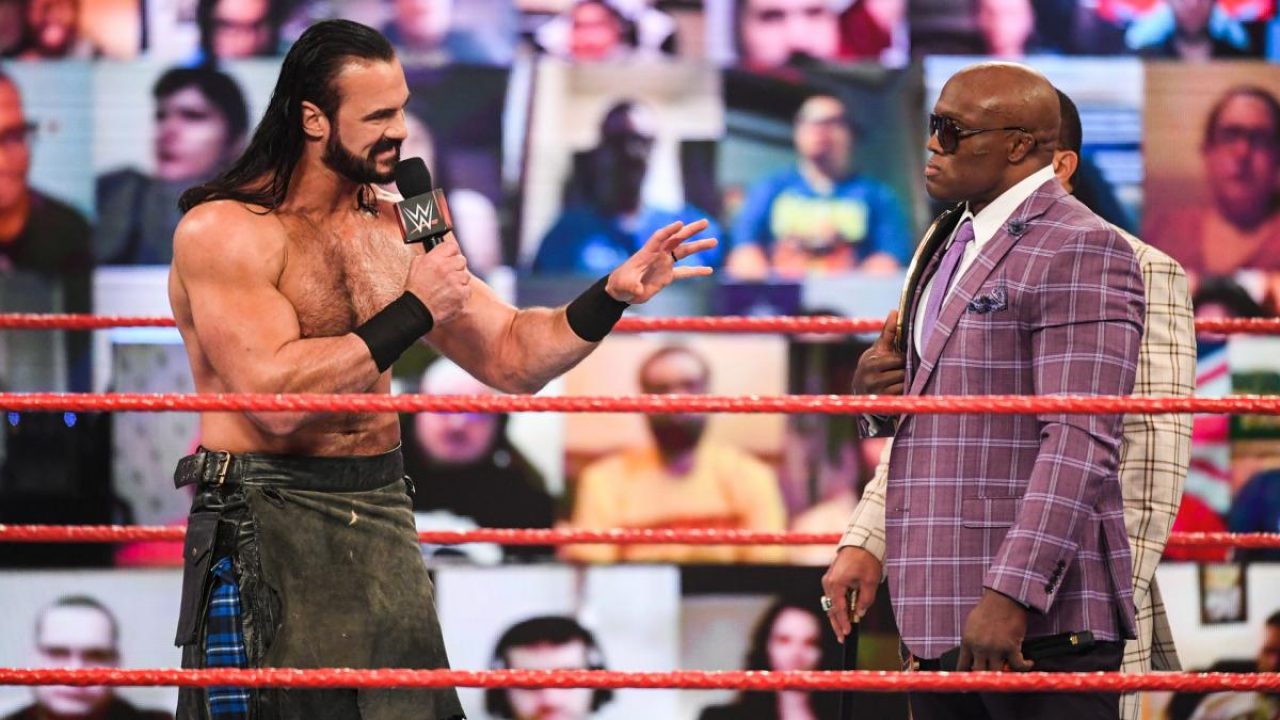 Chief Branding Officer of WWE Stephanie McMahon cleared things up while speaking to Bloomberg Business of Sports in a recent interview.
"Monday Night RAW will still be on USA Network. It's still live, every Monday Night night, 8 to 11," Stephanie confirmed. "NXT is newer to USA, but it's live every Wednesday 8 to 10. And Smackdown is still on Fox, live every Friday, 8 to 10."
"So our core flagship programming is still with our partners. And our pay-per-views and all our shoulder content is now living on Peacock," she explained. 
ADVERTISEMENT
Article continues below this ad
Peacock will be exactly like WWE Network in terms of streaming and will be the new home of all its content. Apart from a few minor changes, things are looking good with the deal and it won't be long before fans get accustomed to using Peacock TV. 
Currently, Raw and SmackDown start one hour earlier than usual due to Daylight Savings, and this has nothing to do with the Peacock Deal. Things are expected to go as usual over the next few weeks, and WrestleMania 37 will be the first one not to be live-streamed on WWE Network since its establishment. 
ADVERTISEMENT
Article continues below this ad