"The Older You Get, the Harder It Gets"- Triple H Reflects on a Dream Match With AJ Styles in WWE
Published 04/04/2021, 11:35 AM EDT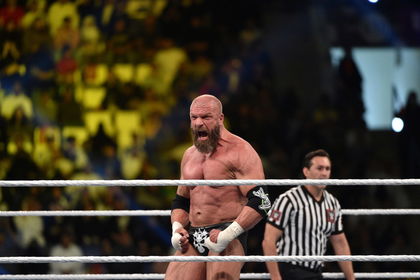 ---
---
Triple H has not been in the ring for a while, and it seems that his Wrestling days are behind him. The last time we did see him in the ring was against Randy Orton on Raw in January this year, and that was a one-off. 
ADVERTISEMENT
Article continues below this ad
AJ Styles expressed his desire to fight 'The Game' at the grandest stage earlier and 'pestered' him for the fight. In a recent media call with Wrestle Zone, Triple H explained why that match isn't on the cards, at least for now.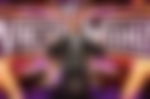 "I've said this before, but getting ready for WrestleMania is a different thing, and the older you get, the harder it gets. Doing this once a year or once every couple of years, especially now, is not an easy task," he explained. "You try to stay in the best shape you can, but that's not 'WrestleMania shape' and it's a different thing."
ADVERTISEMENT
Article continues below this ad
The 14-time World Champion can't seem to make space in his schedule to train for WrestleMania. He did reveal that AJ Styles often asked him if he was ready yet (jokingly), but the answer was never what he wanted to hear.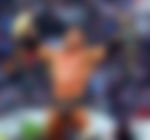 "I wish I had the bandwidth to do it, and I'm not saying I won't be able to do it in the coming year, if it's right and everyone believes it should be done. I'm at the point where to me, the in-ring stuff is bonus," joked Levesque. (h/t Wrestle Zone)
Triple H wants to have a farewell match before it's too late
ADVERTISEMENT
Article continues below this ad
Triple H also highlighted how Ric Flair constantly pushed him to get back in the ring for a final match, to end his career on a high note. He agreed with this thought since he wouldn't want to embarrassingly go out after a mediocre performance at an older age.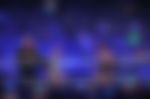 "There's a part of me that wants to do it, and then there's just a bigger part of me that says, 'I'm so busy 24/7, that to even try and contemplate how to train in the way I would want to train and get in shape," said Levesque.
ADVERTISEMENT
Article continues below this ad
Time is Triple H's biggest problem right now. His hectic schedule as the head runner of NXT as well as his key role in Raw has kept him away from the ring. If he is to get ready for a high-stakes, high-expectations match such as this one, he would have to drop nearly everything else.