WWE Superstar John Cena Announces Disheartening News for the Fans
Published 02/02/2021, 6:45 AM EST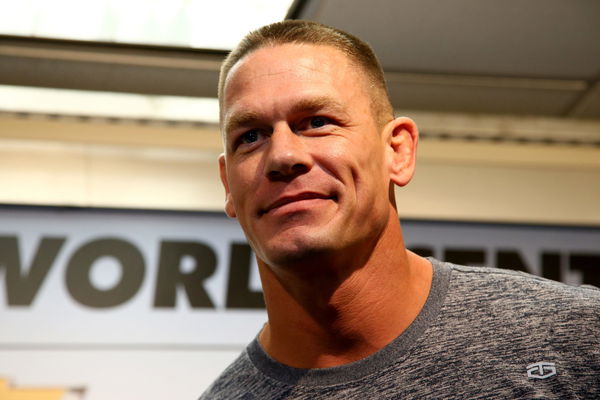 ---
---
There was a lot of hype around the return of John Cena through the Royal Rumble match and fans expected the 16-time World Champion to blast his way through the curtains yet again. 
ADVERTISEMENT
Article continues below this ad
Unfortunately, Cena did not show up and neither did Brock Lesnar or CM Punk. Fans were dejected but this no-show but it was all shadowed by Edge who won the entire match in an emphatic fashion.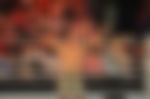 Now fans expect Cena to return at WrestleMania to lift up the event with his presence. Sadly, 'The Cenator' won't be able to do this either. 
ADVERTISEMENT
Article continues below this ad
In a recent interview with Sports Illustrated, John Cena revealed how WrestleMania is completely out of the picture for him this year and that there is no possible way he can appear at the main show.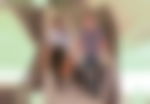 "Currently, I'm in Vancouver shooting Peacemaker, the series for HBO Max," said Cena. "Given the quarantine regulations, if I were to leave Canada, upon return I would have to quarantine for another two weeks. Essentially, that would shut production down. Strictly based on the letter of the law right now, there is no logistical way I can be there. We film now until July."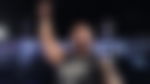 John Cena will be in the middle of a film shoot during WrestleMania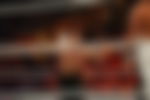 The former WWE Champion is optimistic about his current project with Peacemaker. He refuses to drop the opportunity and will continue on the next step in his Hollywood career.
"It's a wonderful episodic show, and it's an amazing opportunity. It's a challenge I wanted, and I get to work with awesome people," explained Cena. "James Gunn is writing and directing, which is amazing, and it's something I couldn't pass up."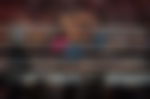 "It's very difficult to say because I know it's going to be disappointing for a lot of people, but according to the letter of regulation right now, there is no mathematical way I can be at WrestleMania this year," admitted Cena. (H/T Sports Illustrated)
ADVERTISEMENT
Article continues below this ad
A WrestleMania without Cena sounds hollow since the star has been showing up at the event for years now. It is however an opportunity for WWE to showcase its younger stars that are the future of WWE.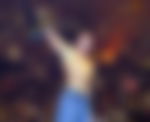 A WrestleMania without John Cena may be disappointing, but it sounds like a promise of the next generation. WWE will surely fill that void up efficiently. 
ADVERTISEMENT
Article continues below this ad