WWE Champion Bobby Lashley Calls Randy Orton the "Greatest Wrestler in the History of Wrestling"
Published 03/03/2021, 1:02 PM EST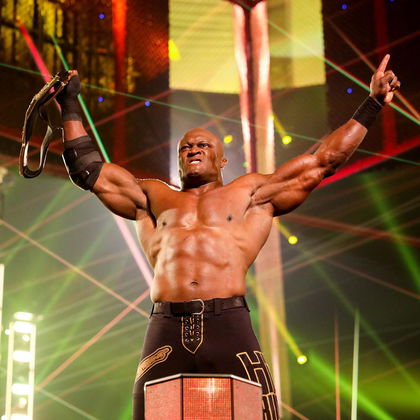 ---
---
Bobby Lashley made history by becoming the 53rd WWE Champion on the latest epode of Monday Night Raw. He managed to finally get his hands on The Miz after frustrating attempts to escape and managed to pull off the steamroll victory. 
ADVERTISEMENT
Article continues below this ad
It has taken Lashley nearly 20 years to get where he is now and his world championship win was a long time coming. Every Superstar has someone who they consider the best, and the Lashley seems to have his choice as well.
ADVERTISEMENT
Article continues below this ad
"Probably the greatest wrestler in the history of wrestling," said 'The All Mighty', when asked about Randy Orton in an interview with FOX Sports.
Lashley has a lot of respect for 'The Viper' for his achievements and the way he has worked at the top level for all these years. Randy Orton is certainly one of the best, having held 14 World Championships in WWE throughout his career.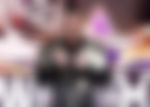 Behind Ric Flair and John Cena, both with 16 reigns each, Orton is tied with Triple H. This makes him among the top 4 of the most decorated WWE Superstars of all time. 
Without a shadow of a doubt, we will see Bobby Lashley vs Randy Orton somewhere down the line, and it will surely be nothing short of a spectacle.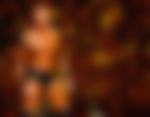 Bobby Lashley is confident he can beat Drew McIntyre and Brock Lesnar
Even though he came up short during an attempt to win the WWE Championship last year from Drew McIntyre, Lashley has immense respect for what 'The Scottish Psychopath' has done so far.
"Drew has been one of the most dominant WWE Champions in history. In history. He's definitely a force to be reckoned with, and to have a match against Drew would be just incredible," said Lashley.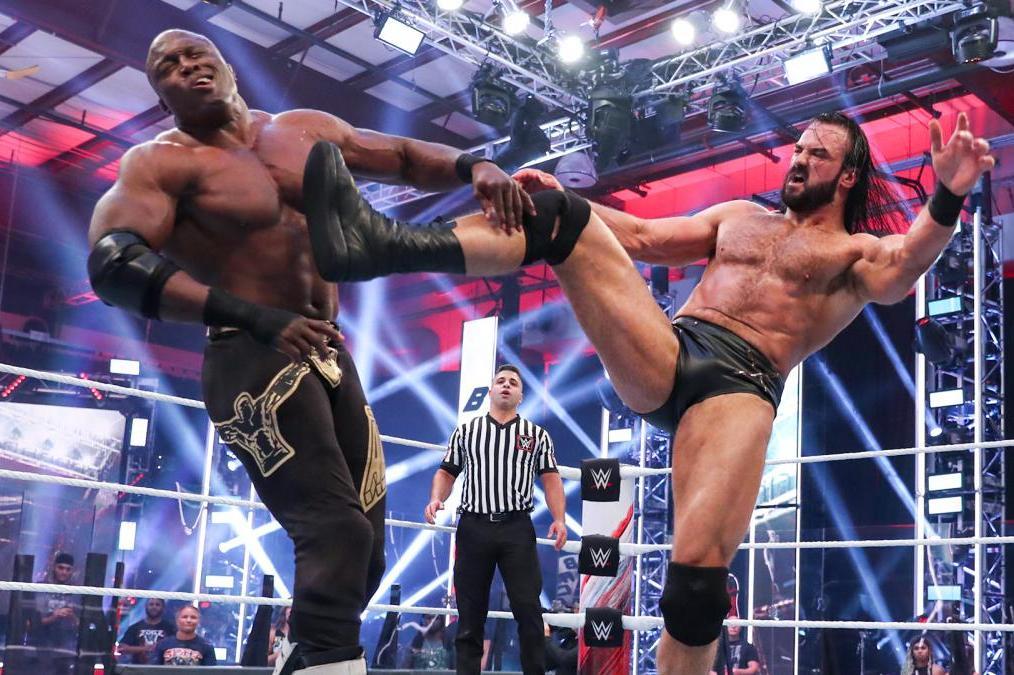 However, Lashley is convinced that he can beat McIntyre, and also one ton to call out his dream nemesis- Brock Lesnar.
ADVERTISEMENT
Article continues below this ad
"Another person, 'The Beast.' Where is he? Is he trapped in the woods somewhere? Is he hiding, is he ready for his big return? Like, where you at, bro? Everybody knows. You know. I know. Drew knows. Everybody knows that when Brock comes back, there's gonna be a lot to answer to, and I welcome it," said Lashley.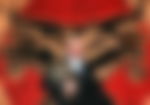 The WWE Champion feels now is as good a time as any to have that big showdown he has always wanted with Lesnar. He is also confident that he can slaw 'The Beast Incarnate'. 
ADVERTISEMENT
Article continues below this ad
"We'll see if 'The Beast' comes back out to play," concluded Lashley, rather boldly. Undoubtedly, from his cozy residence, Brock Lesnar is eagerly watching, waiting for the right moment to blindside the proud Champion.