The Mystery Behind The Fiend's New Scary Look Explained
Published 03/22/2021, 10:13 AM EDT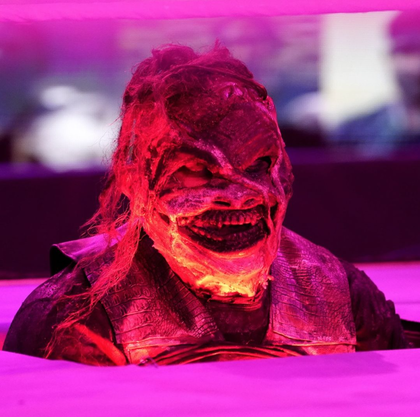 ---
---
Randy Orton faced his biggest fears at Fastlane as "The Fiend" emerged from hell to torment him again and reignite (no pun intended) their rivalry. 
ADVERTISEMENT
Article continues below this ad
Alexa Bliss played around with Randy Orton in their match by using her 'supernatural' powers and tricked him with her mind games before summoning the man Randy thought he had burned to ashes. 
ADVERTISEMENT
Article continues below this ad
Emerging from the inferno himself was "The Fiend", only that he looked a lot more gruesome and the most hellish version of his character we have ever seen. He then proceeded to finish off Randy Orton after which Alexa Bliss pinned him for the victory. 
WWE tried to depict this version of "The Fiend" as one who had the impression of the burn marks from TLC 2020 when Orton set him on fire. Although, the get-up looks heavily inspired.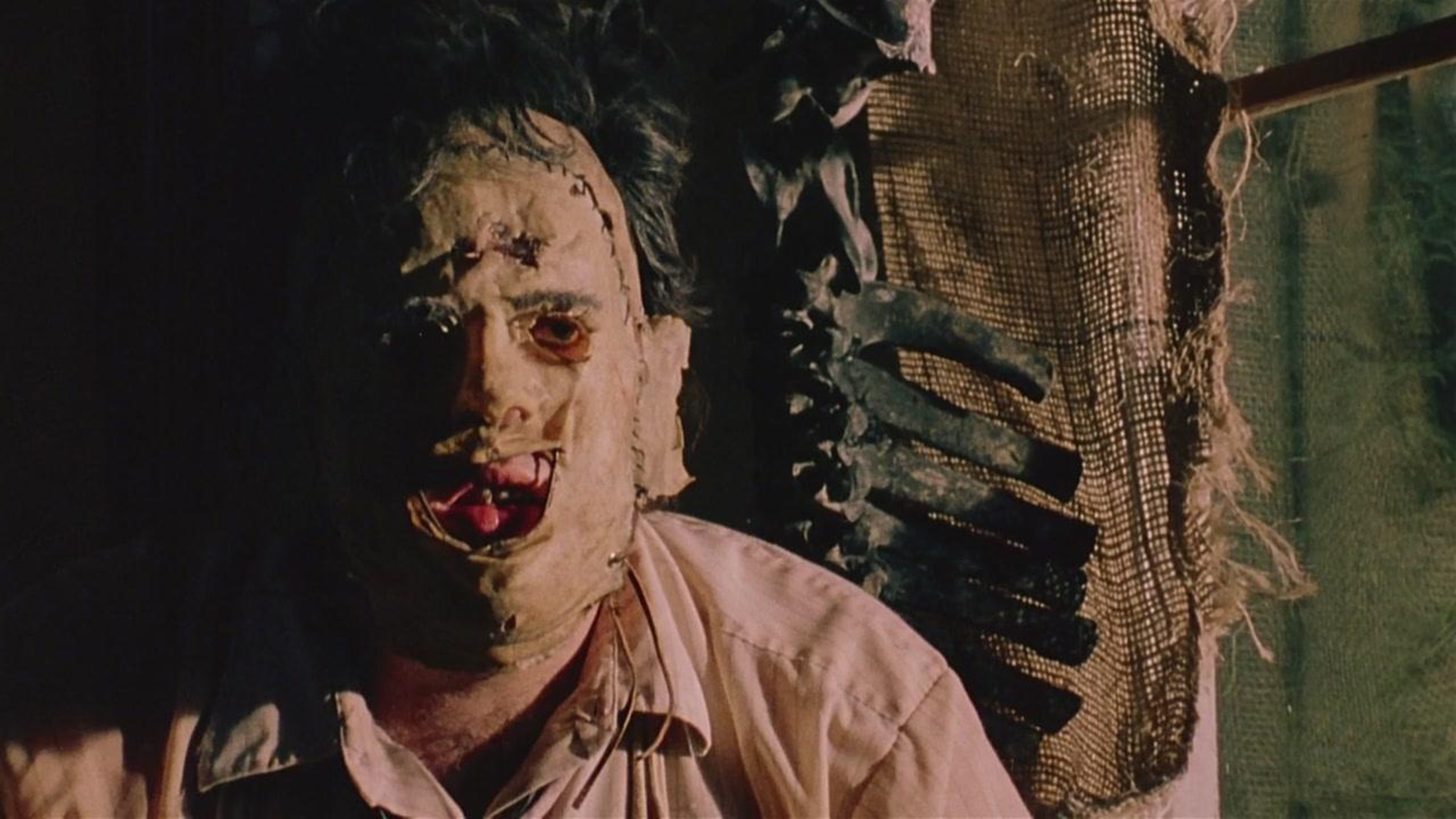 At first sight, fans instantly compared "The Fiend" to fictional serial killer Leatherface, who is the antagonist in the American cult-classic movie Texas Chainsaw Massacre. 
There is also a possibility that the character's look was inspired by another cult classic character- Freddy Krueger. This serial killer was the antagonist in The Nightmare on Elm Street and remains to this day as a fan favorite.
Fans referred to The Fiend's character as a cross between Leatherface and Freddy Krueger.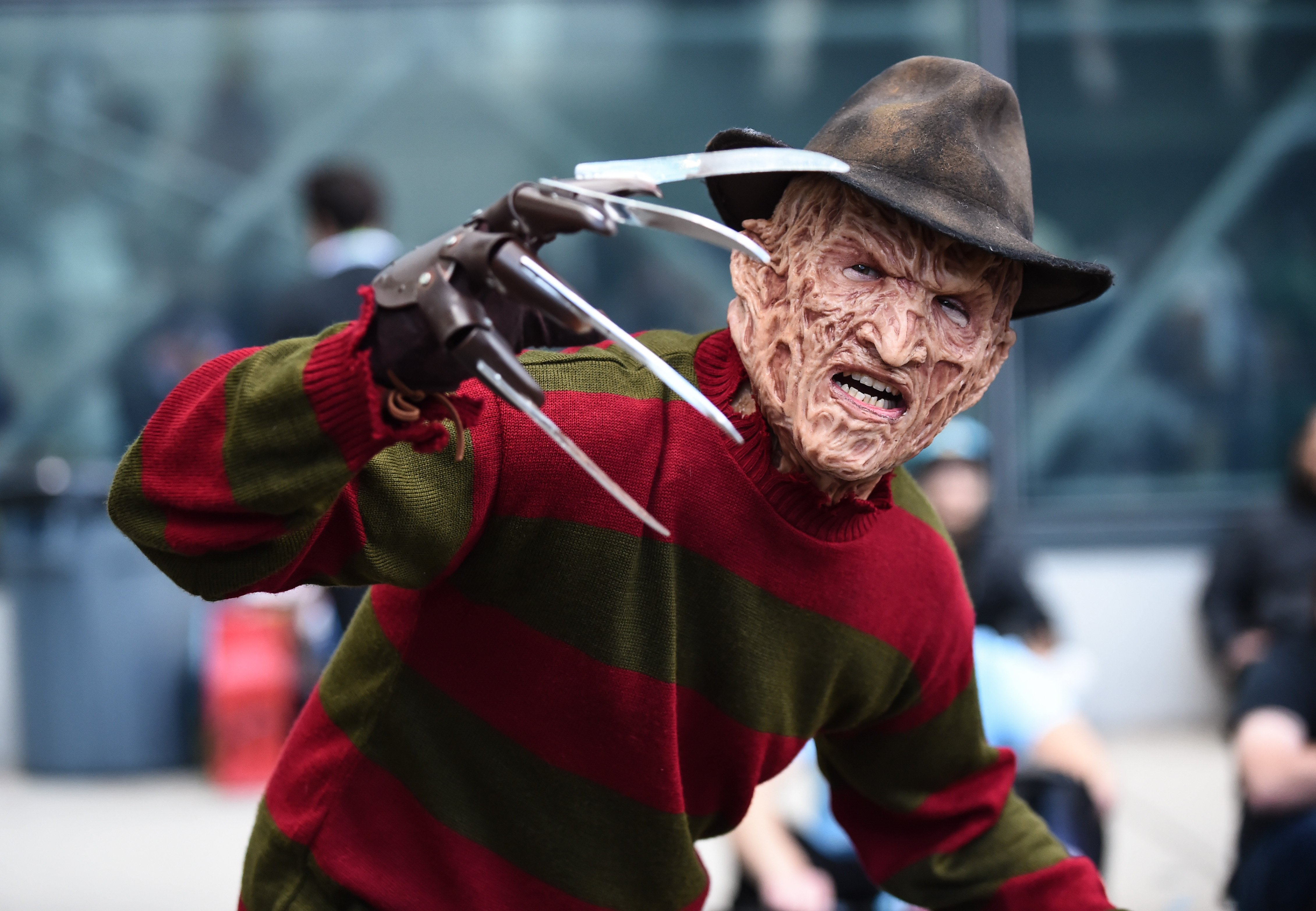 "The Fiend" also looked like Frankenstein's monster, with all the bandages wrapped around him, and the fact that he was now rotting flesh. Any way you see it, the character is extremely gruesome to look at and has definitely piqued the interest of fans. 
Drew McIntyre rivaled The Fiend in movie character comparisons
Bray Wyatt's 'brought back from hell' character wasn't the only one being compared to movie characters at Fastlane. Earlier in the event, former WWE Champion Drew McIntyre was also the topic of many Twitter comparisons. 
ADVERTISEMENT
Article continues below this ad
'The Scottish Psychopath' sported white and blue faceprint, resembling the look of traditional Scottish warriors as they rode into battle. McIntyre was compared to William Wallace played by actor Mel Gibson in the hit movie Braveheart! 
ADVERTISEMENT
Article continues below this ad
He did end up winning the match against his rival Sheamus and will go on to challenge Bobby Lashley at WrestleMania in what will probably be his last chance at regaining the title.