WWE Hall of Famer D-Von Dudley Reveals Why He Can't Make His WWE Return
Published 06/18/2021, 9:47 AM EDT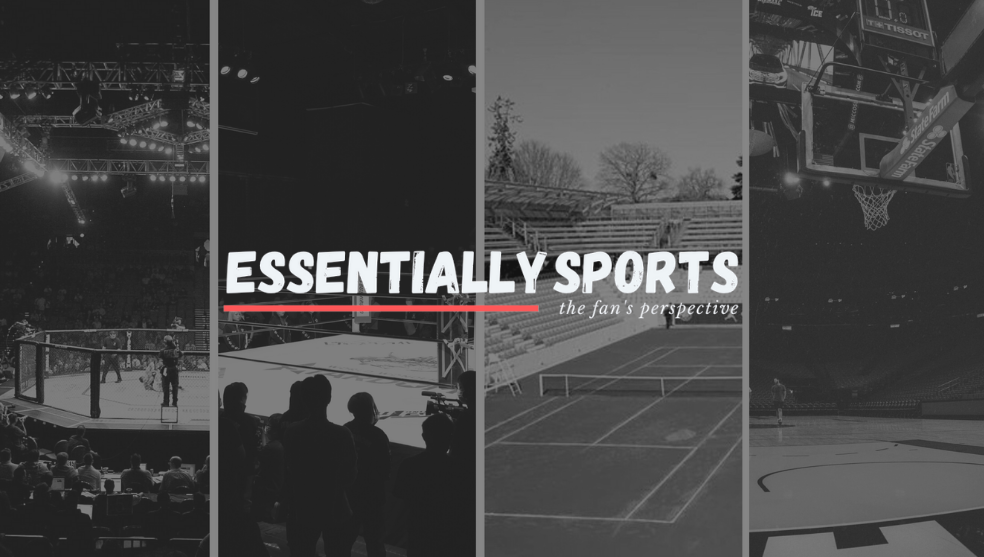 ---
---
D-Von Dudley was part of one of the most decorated tag teams in WWE history- The Dudley Boyz. Although his brother Bubba Ray Dudley may be done, D-Von still feels like he has one last ride left in the tank. 
ADVERTISEMENT
Article continues below this ad
The Hall of Famer has been wanting a return to the ring for a final one-off and sees Royal Rumble 2022 as the perfect opportunity. Many expected him to show up for this year's edition of the Rumble, but for unknown reasons, that never came to fruition. 
ADVERTISEMENT
Article continues below this ad
Speaking on his Table Talk Podcast, D-Von Dudley mentioned that the 2022 Royal has also become a long shot for him. He isn't worried about the ring rust, but about the pressure on him to pass the medical tests. 
"I would love [return] to but then I heard all of the hurdles that I gotta jump [through], just to go to medical to get me there. I'm just like, 'Eh.' It's not the point that I'm fine, it's the point that they [WWE] gotta think that I'm fine," he said. "It's not me. I'll go in there tonight but I gotta get them to believe that I'm okay to go in there and do it. I can't pass out."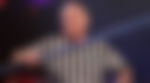 D-Von is still optimistic of a return to WWE at Royal Rumble
D-Von wants to save face and claim that his heart conditions gave nothing to do with his performance in the medical test. He is, however, still optimistic of an appearance at Royal Rumble 2022.
ADVERTISEMENT
Article continues below this ad
"I can see them now, they try to get me to do a stress test, and all of a sudden I pass out, I just pass out. They would say, 'Oh, well you know, D-Von, he didn't make it. He passed out.' Listen, I didn't have to have the stroke. I would have passed out before the stroke [if] had they had me do a stress test," he said. "I don't know about that [being in the 2022 Royal Rumble match], I would love to. We'll see what happens. We still have a few months to go so we'll see."
D-Von Dudley at the Royal Rumble would be something of a spectacle. Whenever that music hits, fans know something extreme is coming right from the grave of ECW itself. His brother made a single appearance for the event years ago, and we may well see D-Von Dudle do the same next year. 
ADVERTISEMENT
Article continues below this ad
Watch this story: Most Controversial Moments in WWE Hell in a Cell History!