WWE Hall of Famer Ric Flair Makes a Shocking Appearance at Jake Paul vs Ben Askren Event
Published 04/18/2021, 8:45 AM EDT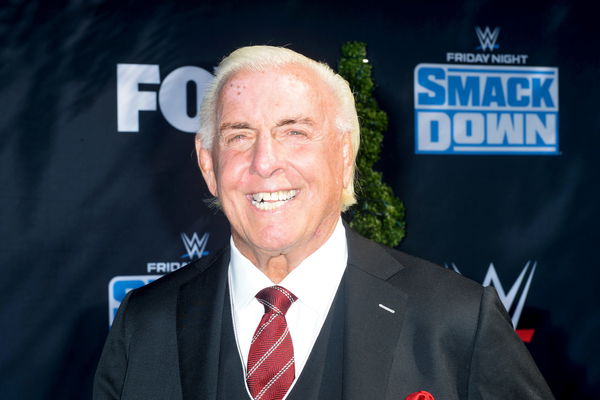 ---
---
The world tuned in to watch Ben Askren get knocked out by Jake Paul in what many called an unpopular turn of events. However, Paul proved his dominance yet again by securing this victory. But interestingly, his name wasn't the only one trending for the night. 
ADVERTISEMENT
Article continues below this ad
Also present at the event was WWE Hall of Famer Ric Flair, who made a special guest appearance to officiate the infamous 'slap contest'! This was a very unexpected yet hilarious appearance and 'Nature Boy' made his presence felt inside the area. 
Imagine paying for a boxing PPV and instead you're getting the wild adventures of Ric Flair stylin' and profilin' in 2021 😂😂

He's loving it I betpic.twitter.com/v98RcPHQ0S

— Wrestle Critic (@WrestleCritic) April 18, 2021
ADVERTISEMENT
Article continues below this ad
For those of you who are unfamiliar with the competition, a slap contest involved two participants that, as the name suggests, have to slap each other as hard as they can once, and the next person will then have his/her turn to do the same. 
Whoever managed to knock out the opponent with a slap is declared the winner. In case both competitors are on their feet after sufficient damage is caused, the match is declared a no-contest. 
The 16-time World Champion became the talk of Twitter, and fans were completely caught off guard with this appearance. Ric Flair had one of the best evenings as he managed to catch up with famous rappers Snoop Dogg and Rick Ross during the Askren-Paul match. 
Jake Paul managed to stun the world and beat Ben Askren
As for the match itself, Jake Paul stunned the world by finishing his nemesis off under two minutes. He looked strong in the first minute and caught Askren off guard to deliver a hard hook, sending the lights out of the MMA star.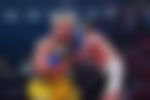 Ben Askren, quite unfortunately, was made to taste early defeat for the second time in his career, the first being against Jorge Masvidal in UFC. He may have won the press conference, but failed to put the money where his mouth was in the fight. 
ADVERTISEMENT
Article continues below this ad
A lot of angry fans trolled Jake Paul over his attempts at imitating UFC star Conor McGregor, but he did finish off his opponent in true McGregor fashion. Askren did get up from the knock, but the referee decided to call it off due to the severity of the impact.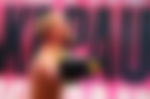 It was quite a night for boxing, and Jake's brother Logan Paul has already called out Floyd Mayweather. We will see how the future goes for Jake Paul as he continues his boxing win streak.
ADVERTISEMENT
Article continues below this ad