WWE Hall of Famer 'Stone Cold' Steve Austin Reveals the Origin of His Notorious 'What?' Chants
Published 01/27/2021, 12:59 PM EST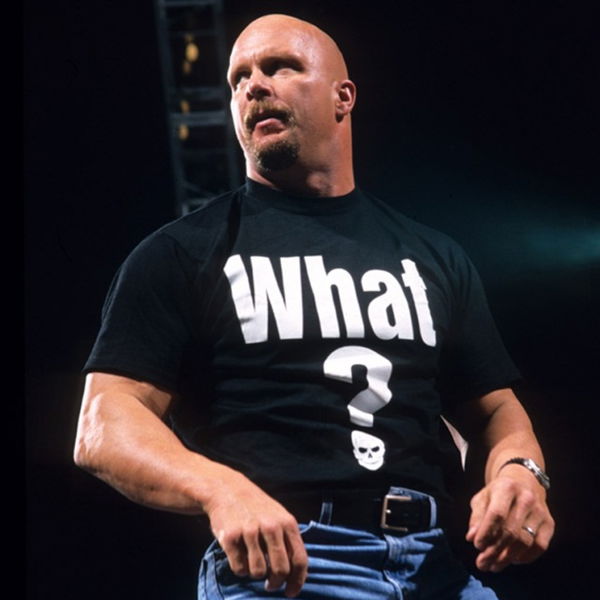 ---
---
One of the most annoying things for a WWE Superstar in the ring is when the fans begin the 'What?' chants. The notorious chant is known to derail promos and is deliberately used by fans against a heel or disliked Superstar. Unsurprisingly, the chant belongs to the one and only 'Stone Cold' Steve Austin. 
ADVERTISEMENT
Article continues below this ad
'The Rattlesnake' used this catchphrase to annoy a speaking rival, much like The Rock's 'It doesn't matter!' catchphrase. Speaking on the Pat McAfee Show, Stone Cold himself revealed how he came up with this chant that went on to become one of the most popular ones in WWE history.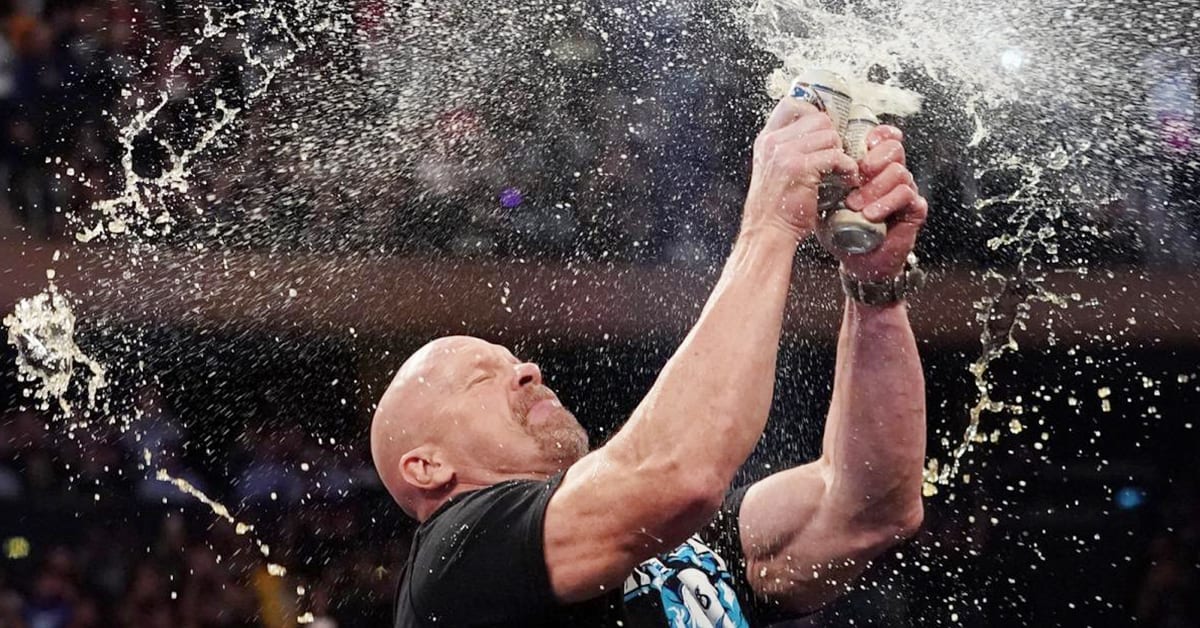 ADVERTISEMENT
Article continues below this ad
"Very surprised that it caught on like it did, but I started that when I was a heel," said Austin. "And I remember calling Cristian up one day on the road, and he didn't answer his phone.
"So I left him this message and I was telling him, just talking shit, you know, you leave prank messages for guys. And then I would say something and I would go, 'What?' can I say something else? And I said, 'What?' And I was like, 'Oh man, I think I got something here. I got to put it in context.'" 
Steve Austin used the 'What?' chants throughout his career
This 'something' went on to become a staple of Austin's character in the Attitude Era. It went well in any scenario, and Stone Cold used it as a heel as well as a babyface.
"So then on the stick, you know in the ring as a heel, I'd be dressing somebody down or whatever, ask him a question and I'd say 'What?' you know, kind of like you're really f***ing with somebody," explained Austin.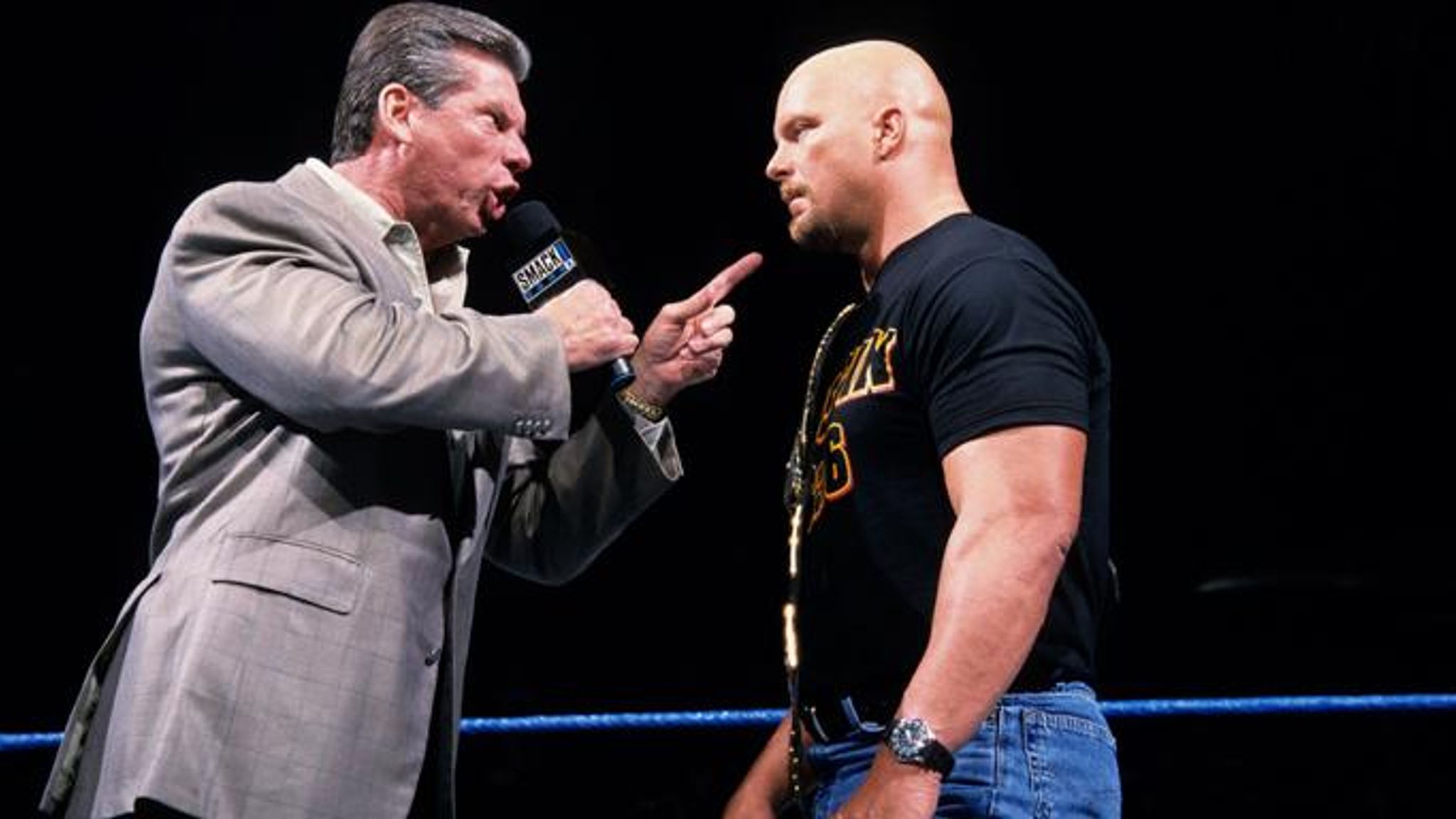 "And then as a babyface, you know with the crowd, with creating a cadence and that pause- it just turned into a thing, and then we turned it into a T-shirt! "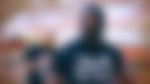 'Stone Cold' Steve Austin explained how to beat the 'What?' chants
The chants have worked against many Superstars, but some keep their cool in the face of the pressure. Alexa Bliss, The Undertaker, Vince McMahon, and The Miz have all successfully gotten through their promos even with the chants.
ADVERTISEMENT
Article continues below this ad
Stone Cold claims that anyone with a basic knowledge of delivering promos can get out of the trap.
"And for the people that say 'Hey man, stop, the 'What?' stuff is the worst thing ever because it's f***ing up promos'. If you're not smart enough to leave out the pause, you don't know how to do a promo. You can outsmart the f***ing what!"
The chant belongs to the people now and is a memory of the rebellious defiance of the Attitude Era. Superstars may get ticked off by these annoying chants, but as Stone Cold explained, the numbers can be used against the fans. 
ADVERTISEMENT
Article continues below this ad