WWE Legend Dwayne "The Rock" Johnson's Old Football Card Sells for Insane Price at Auction
Published 04/07/2021, 1:55 PM EDT
---
---
If you think collecting cards is a useless hobby, you'll probably want to think twice. In a recent auction, a card featuring Dwayne "The Rock" Johnson just sold for a whopping $81,180! This card features 'The People's Champion' during his days as a football player, and has grown immensely in value in modern times. 
ADVERTISEMENT
Article continues below this ad
The insane figure at which this card sold for baffled Johnson himself, who had to give this a mention. In a recent post on Twitter, 'The Brahma Bull' joked at how the card value rose for his work off the pitch rather than on it. 
ADVERTISEMENT
Article continues below this ad
The mind-blowing part about this card is that it sold for $45, 100 on eBay two months ago. This means that the card almost doubled in value over the short time period, and was auctioned off by GoldinAuctions. 
For those of you that may not know, Dwayne "The Rock" Johnson was a football player before joining WWE. He played for his college, the University of Miami, and even won the national championship with the team in 1991.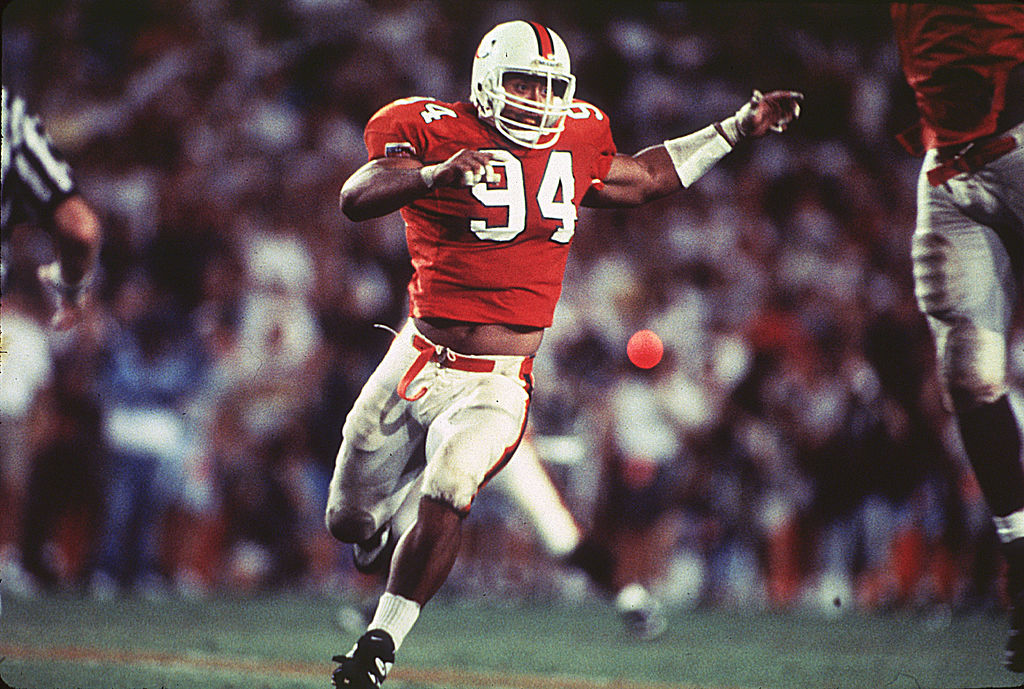 Johnson was serious about a career in the sport and hoped to get drafted to one of the top sides. However, in the 1995 NFL draft, he went unpicked which made him rethink his career trajectory. 
Dwayne "The Rock" Johnson is now one of the most popular men
He then moved to WWE, following the footsteps of his father, WWE Hall of Famer Rocky Johnson, and enters the ring with a long way to go. Utilizing his fearless presence in front of the crowd and exceptional promo skills, Dwayne Johnson rose to the top of WWE as The Rock. 
ADVERTISEMENT
Article continues below this ad
His legendary rivalry with "Stone Cold" Steve Austin carried WWE through the Monday Night Wars against WCW and his participation defined the Attitude Era. After a legendary stint in the company, he decided to pursue a different route, this time in Hollywood. 
As an actor, Dwayne Johnson landed some good initial roles and managed to build up his eruption before being cast as the leading role in blockbuster films.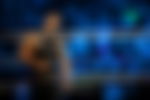 He is currently one of the most popular and influential personalities in the world, and there's no doubt about anything being related to him taking a steep rise in value as time goes by. 
ADVERTISEMENT
Article continues below this ad
Trending Stories