WWE Legend RVD Claims Fans Wrongfully Blame Vince McMahon for Everything
Published 05/21/2021, 8:45 AM EDT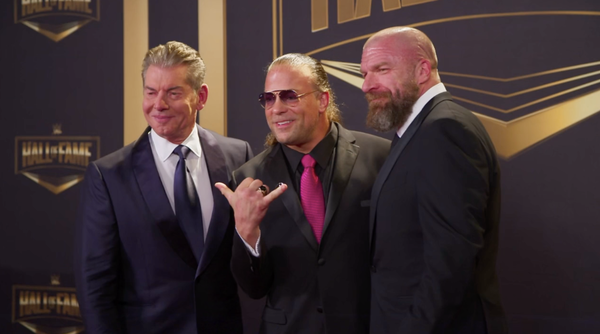 ---
---
WWE is the world's biggest wrestling promotion. And when you're the world's biggest promotion, you're bound to have a fair share of critics as well. However, in WWE's case, casual fans have also transitioned into critics. Ironically, Vince McMahon is always at the receiving end of blames when anything wrong happens in WWE.
ADVERTISEMENT
Article continues below this ad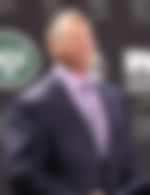 RVD lashes out at fans for always blaming Vince McMahon
ADVERTISEMENT
Article continues below this ad
The latest case of 'Blame It on Vince' took place a few days ago on Twitter. WWE legend RVD tweeted an excerpt from his recently released WWE Icons documentary. The excerpt features Vince McMahon detailing his relationship with RVD. Replying to this tweet, a Twitter user made some really harsh accusations towards the WWE Chairman.
The user accused Mr. McMahon of being responsible for ending careers. In addition, he had even harsher things to say. However, RVD intervened and stopped him from spreading any fake narrative.
You've all been "conditioned" to feel that way. As a nonconformist, I consider things before I take them as fact. If I swallow 50 somas & wash it down with vodka this afternoon at home, on the road, even in an arena, don't any of you dare blame @WWE or Vince. #ridiculous #think https://t.co/rXO4C6SUuz

— Rob Van Dam (@TherealRVD) May 19, 2021
RVD believes fans are conditioned to think that way. In addition, he said fans must confirm and fact-check things before coming to conclusions. He then gave a sarcastic example citing if he overdosed on muscle relaxants while working for WWE, it wouldn't be WWE's or Vince's blame to take.
ADVERTISEMENT
Article continues below this ad
Honestly, in the world of pro wrestling, it has become 'cool' to blame Vince McMahon for anything and everything that goes wrong in WWE. This does not happen with any other wrestling booker or executive across the globe.
Yes, there's no denying Vince McMahon is a tough nut to crack. However, he definitely isn't some evil billionaire who is waiting with an axe to end careers of promising wrestlers. What RVD says makes perfect sense. Fans must not believe everything that they see and read online. Sometimes, a little research goes a long way!
ADVERTISEMENT
Article continues below this ad