WWE Legend The Godfather Recalls Telling The Undertaker He Was "Too Big and White Not to Have Tattoos"
Published 06/09/2021, 10:00 AM EDT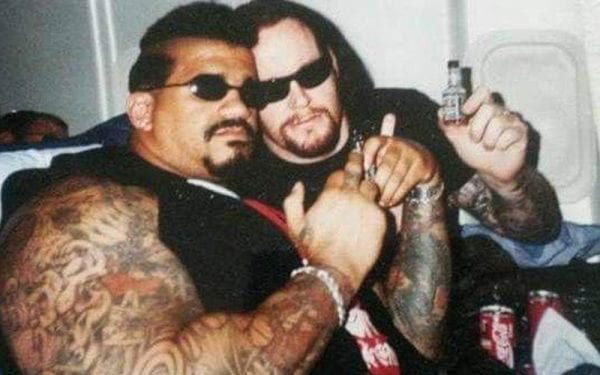 ---
---
The Undertaker may have been the last person any WWE Superstar would have wanted to mess with, but in real life, he is known to be the most helpful and friendly to his peers. So much so that he formed a good friendship with many members of the locker room, especially the BSK.
ADVERTISEMENT
Article continues below this ad
Back when WWE was in strife with backstage factions, Taker was part of the BSK (Bone Street Krew). This faction was made to counter the growing influence of The Kliq, headed by Shawn Michaels and Triple H.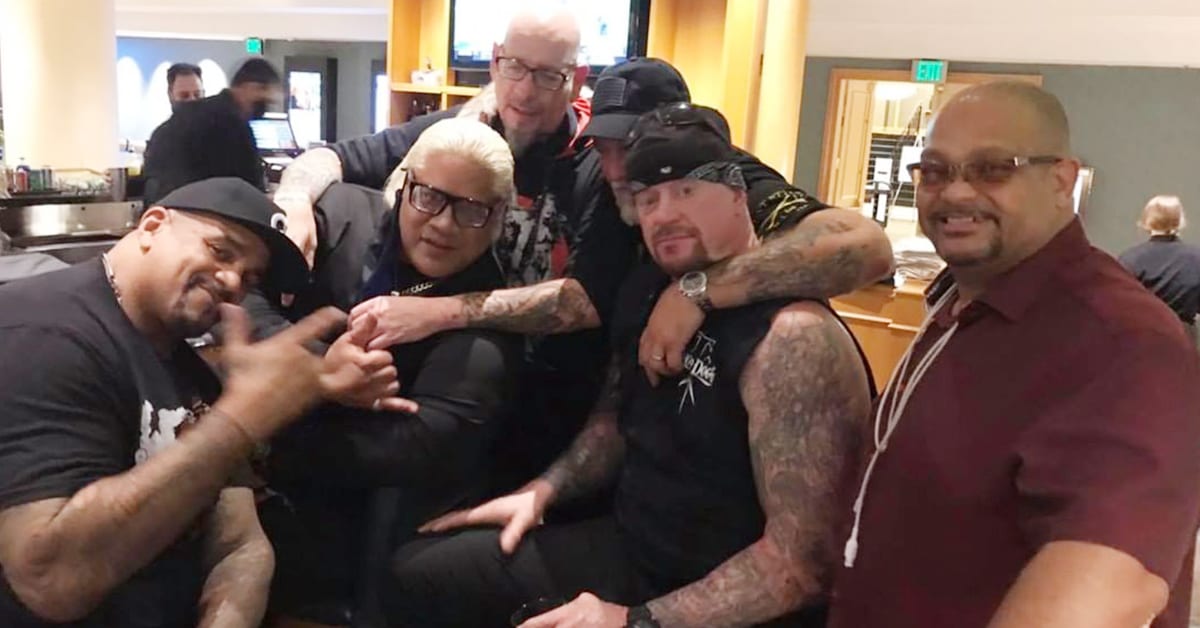 ADVERTISEMENT
Article continues below this ad
Part of the BSK was "The Godfather" Charles Wright, whom WWE fans may also remember as Kama Mustafa or Papa Shango. Speaking on Steve Austin's Broken Skull Sessions, Wright revealed how he got The Undertaker into all the stuff that shaped his career.
"He was a good dude. Back then, and he's going to hate that I say this, he wasn't into country music," Wright joked. "People don't know this, but I listen to country music. I'm a big country music guy. So when I got to know him, I told him, 'Dude, you're too big and white not to have tattoos and you're way too big not to ride a Harley.'"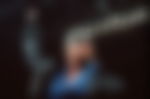 "So, we got him off of that long hair, guitar music, Bon Jovi, or whatever it was. He started listening to country music, we got him into Harleys. We just have the same soul, he's just a great dude. He's a lot tougher than people think. He's a tough son of a bitch," Wright said. (h/t Fightful)
Watch this story: Six Superstars WWE Legend The Undertaker Trapped in His Casket
The new-found style inspire an iconic Undertaker persona
The tattooed, black jacket and bandana-wearing, Harley-riding version of The Undertaker went on the inspire his 'American Badass' persona which is widely regarded as the best character modifications of all time. In his free time, Taker also likes to ride his Harley Davidson motorbikes and did so on multiple occasions to the WWE ring itself. 
ADVERTISEMENT
Article continues below this ad
As for the tattoos, 'The Deadman' got several across his arms and body. They immediately added an eerier factor to his ominous character and suited a man of his size very well. To show his appreciation, Taker also had the BSK initials tattoos across his abdominal region.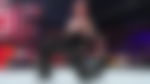 ADVERTISEMENT
Article continues below this ad
The Undertaker, now retired, is finally giving fans a look into his personal life and is letting down the cloak of his mysterious character. We are getting to know Mark Calaway, and at last, get to see what he actually likes doing besides putting rivals in caskets.