WWE Removes WCW Legend Sting's Merchandise From WWE Store
Published 10/31/2020, 8:12 AM EDT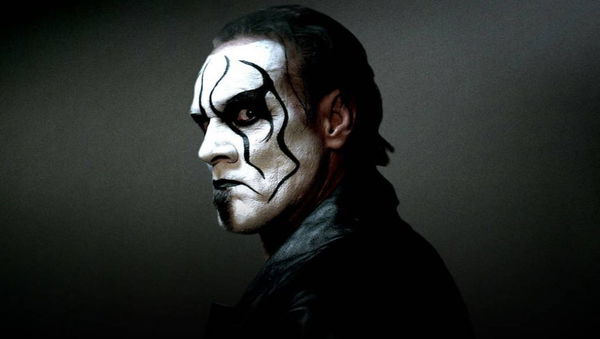 ---
---
WWE has profited a lot from its merchandise sales. Fans love going out dawning the names and brands of their favorite Superstars. However, it seems WWE is done with letting people show off Sting.
ADVERTISEMENT
Article continues below this ad
According to a recent report from PWInsider, the company has pulled all merchandise related to the WCW legend, and official Sting merchandise will no longer be available on WWE stores.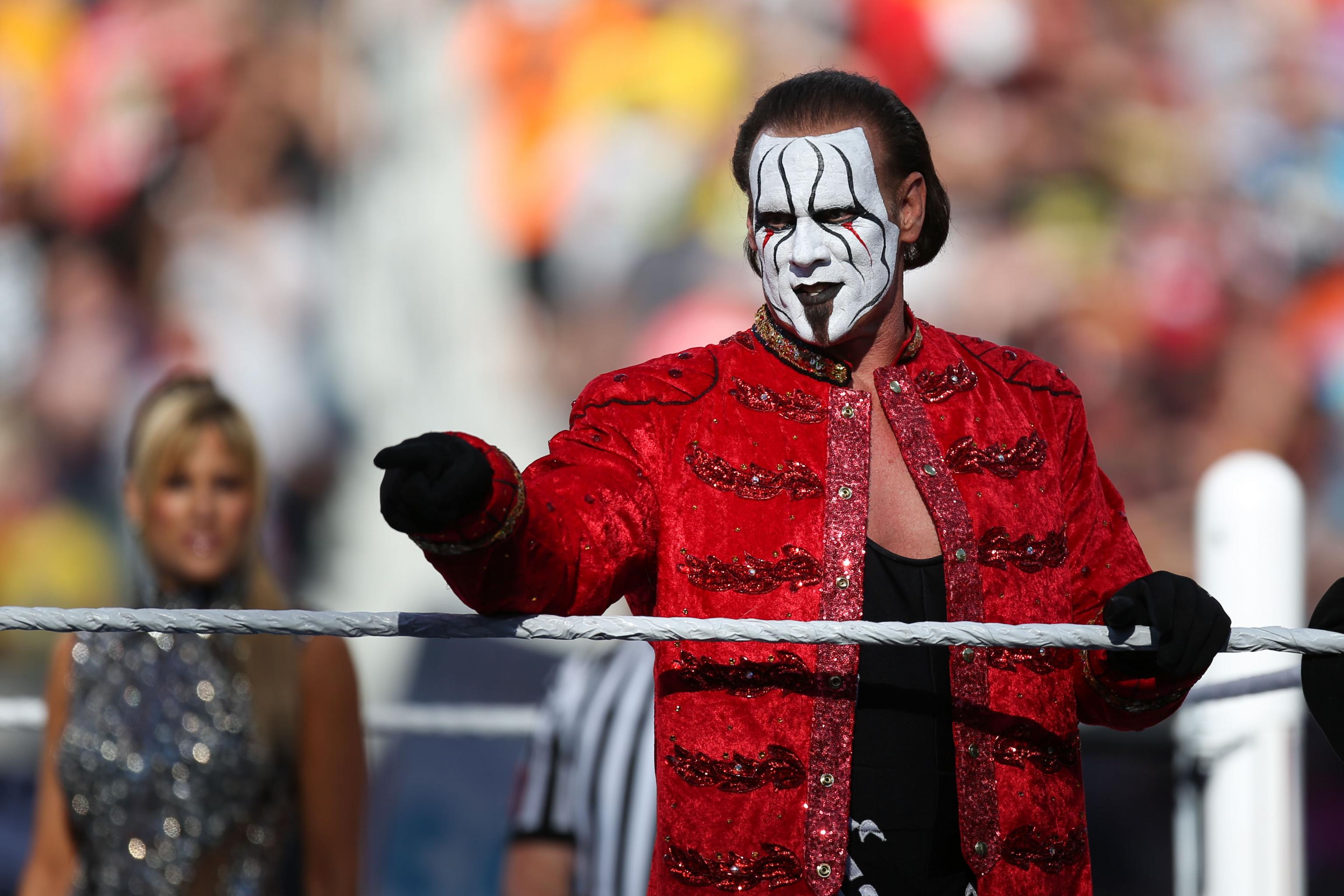 ADVERTISEMENT
Article continues below this ad
WWE made this decision on Thursday, and the news soon reached the WWE Universe. A reason has not been provided as to why this was done, but the background of it was pretty clear.
WWE announced that Sting was no longer under WWE contract in May 2020. He was free from the normal contract as well as the Legends contract.
This means that since he no longer has any ties to the company, WWE has no obligation or need to keep selling his merchandise on its stores. There may have also been some contractual clauses against it.
WWE missed out on a lot with Sting
"The Franchise" stayed out of WWE for the better part of his career after WCW collapsed. However, he made a blockbuster debut at Survivor Series 2014 to speak a feud with Triple H and the Authority.
Sting's role in WWE featured a feud against Seth Rollins and later Triple H at WrestleMania. He came out defeated in both but still managed to make a lot of fans' dreams come true.
ADVERTISEMENT
Article continues below this ad
WWE fans pushed a lot for the dream match between The Undertaker and Sting. This was pitted to be the match of ages, with two of the best in the business going at each other. 
However, we never got that match and never will. Sting seems to have permanently parted ways with WWE and there isn't even the slightest prospect for his return. Even The Undertaker pushed down the idea when it was mentioned in an interview.
ADVERTISEMENT
Article continues below this ad
The WCW legend had several appearances in Impact Wrestling. However, his return to the sport as a whole is debatable. If he does find it in him for a showdown, it would be great to see him that's for sure.