WWE Superstar Bianca Belair Reveals the Origin of Her Nickname 'EST'
Published 01/25/2021, 6:45 AM EST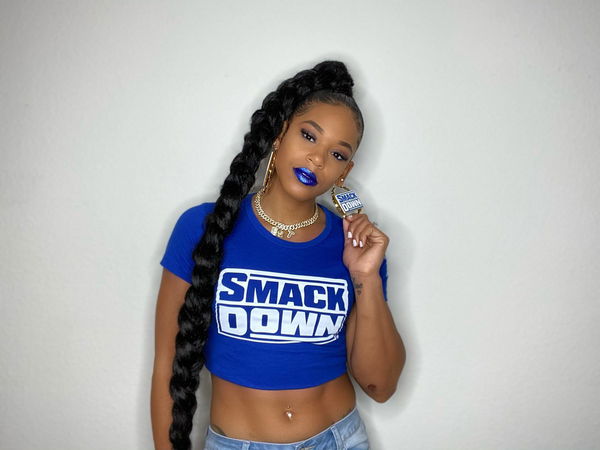 Bianca Belair is one of the best assets of the WWE Women's division right now. Her natural build and superhuman capabilities have cemented a place for her in the cards and it seems that WWE is pushing her to the next level. 
As the NXT product progresses, fans have a lot of questions about her, one of them being the meaning behind her nickname 'EST'. Since her days in NXT, Bianca has been calling herself the EST.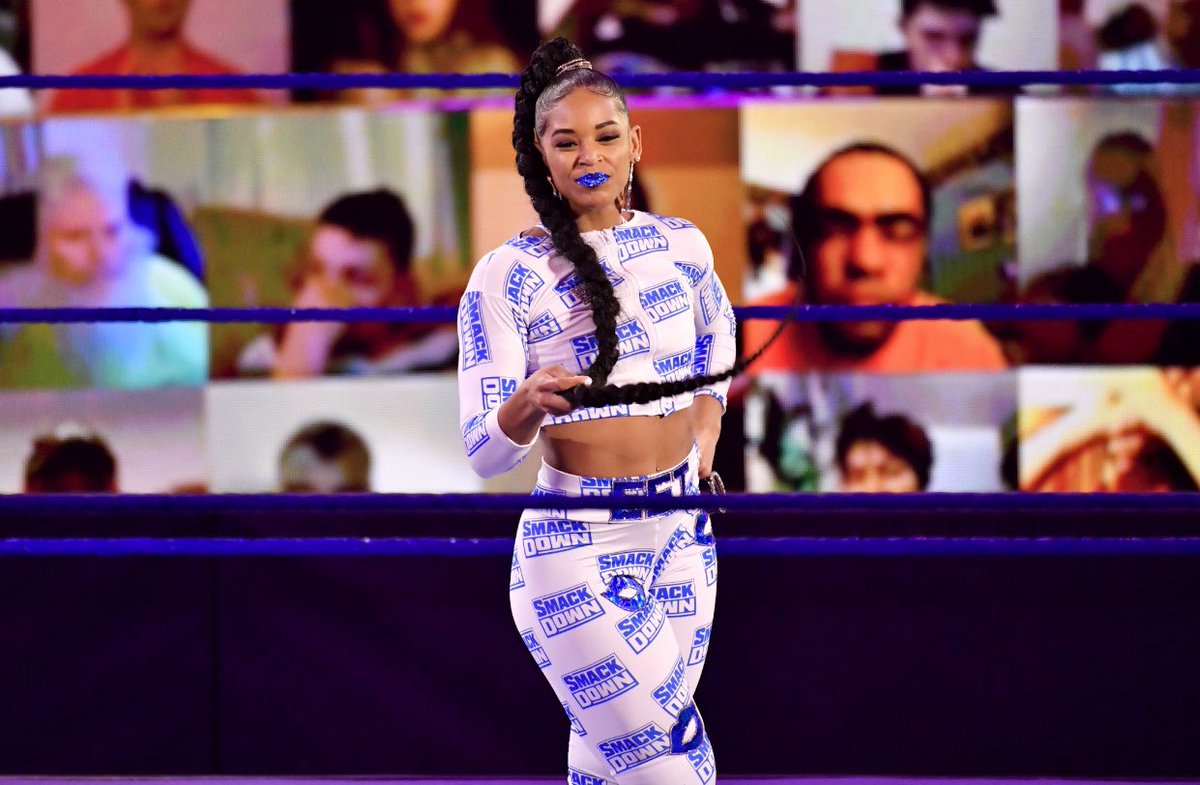 ADVERTISEMENT
Article continues below this ad
In a short biopic of her life on WWE Chronicle, Bianca Belair herself explained the meaning behind this mysterious nickname. 
"I'm going to get right to the point, 'Here in NXT, I'm bringing EST. I'm the prettiEST woman on this roster, I'm the strongEST woman in this ring, and I'm on a whole other level." That was my first promo. This is definitely the moment where I thought that I made it," revealed Belair. 
"I called my mom and I'm like, I got my very first promo three months in, like, I'm here. This where EST came from because it started as "est." It was just, I'm the est, I'm the est. I'm the prettiest and the strongest and the baddest and the roughest, oh, est, EST, NXT, it all rhymes," joked Belair. "The EST of NXT, EST of WWE, so this is where the EST came from."
Bianca Belair went through a lot during her teenage years
Bianca Belair is the archetypical natural female athlete. She is touted to be the next big thing for the WWE Women's Division, which has seen more or less the same names since the Evolution in 2016. 
The SmackDown star spoke about the troubles she had in her childhood as an athlete. To cope with the severe pressure from coaches to lose weight, she developed a psychological eating disorder known as Bulimia. 
ADVERTISEMENT
Article continues below this ad
For this reason, she went into depression in her later teen years and in her early 20s. She expresses how she was forced to face different issues all at once and that a young mind can't handle all of them. 
ADVERTISEMENT
Article continues below this ad
It seems as if the road ahead is long and bright for Bianca, and she will surely prosper in WWE. On the latest episode of SmackDown, she shocked the WWE Universe by lifting Otis up on her back; he weighs 330 lbs.