WWE Superstar Shinsuke Nakamura's Lesser Known but Impressive MMA Career
Published 01/17/2021, 8:04 AM CST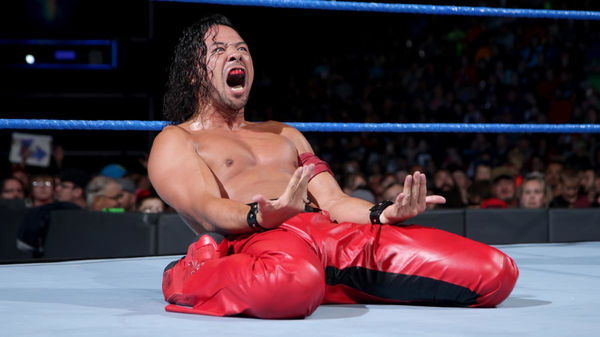 ---
---
Brock Lesnar and CM Punk are famously known as WWE Superstars who have experienced the world of Pro Wrestling as well as MMA. One man that deserves the same recognition is Shinsuke Nakamura. 
ADVERTISEMENT
Article continues below this ad
The former WWE Intercontinental Champion was actually an MMA fighter before joining the world of professional wrestling. In his hometown in Japan, Nakamura competed in NJPW's MMA matches and actually did well. 
ADVERTISEMENT
Article continues below this ad
The WWE Superstar has a record of 3 victories to 1 loss in the sport, which is considered excellent for someone who had just started at the time. 
Nakamura suffered a defeat in his first fight to Daniel Gracie via submission but went on to win his second fight against Jan Nortje using the Guillotine Choke.
He doubled up on the wins against Shane Eitner in yet another submission victory. Nakamura won his last MMA match against Alexey Ignashov, which was also a submission victory.
Shinsuke Nakamura was offered a contract by UFC!
In an interview with Hindustan Times, Shinsuke Nakamura himself revealed that he was even offered a contract by UFC for his services. However, he declined them to stay in Japan.
"Around 2005, UFC offered me a chance to fight for them. But, at that moment, I was under contract with NJPW and I decided to stay in pro-wrestling. It was a good opportunity, but I don't regret my choice," admits Nakamura.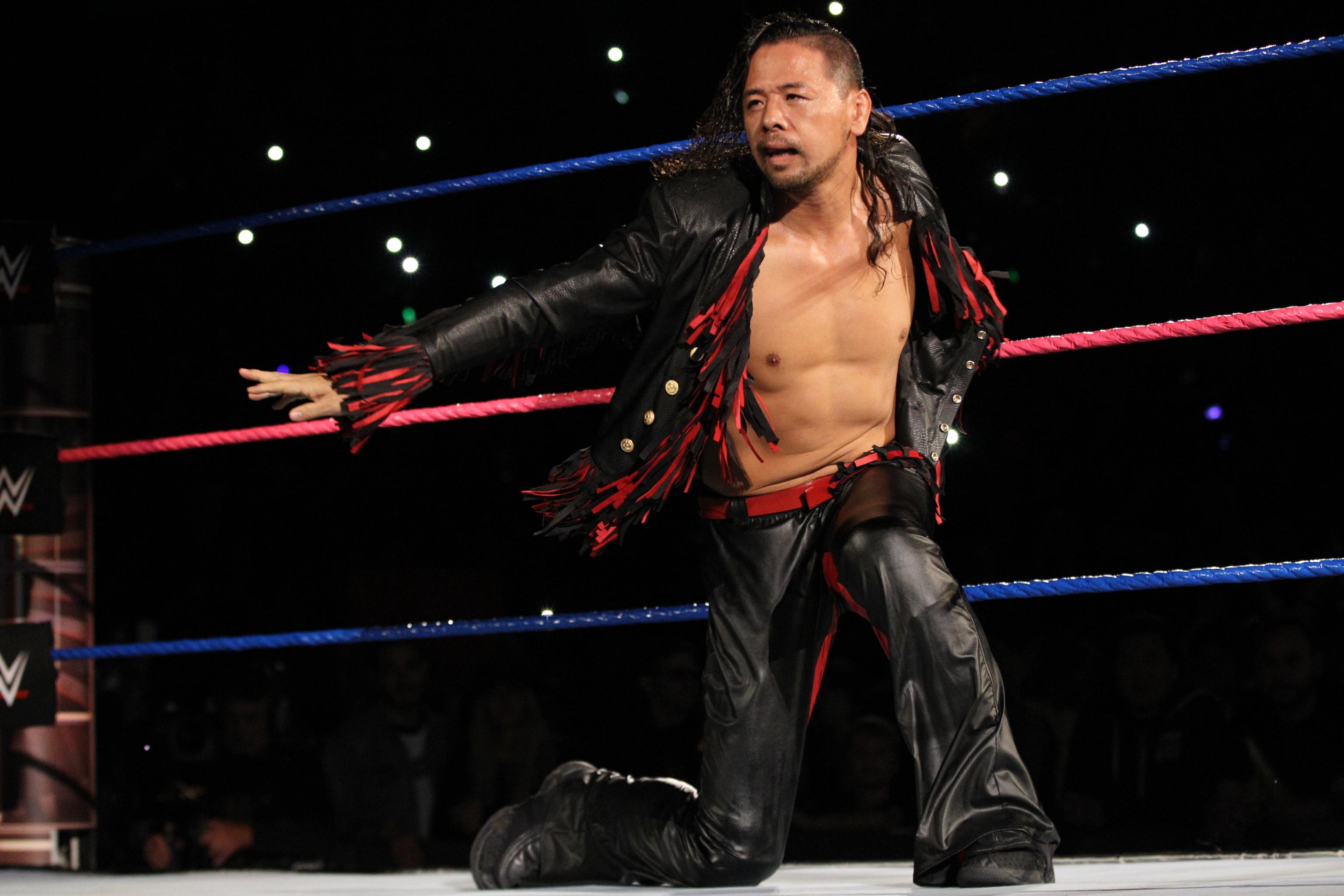 "You have to understand that I am 37-year old now. It has been a long time since my last proper MMA training and although I still train in Brazilian jiu-jitsu, it will take me at least one year to be ready for a proper fight. That is not something I want to do as I am happy in WWE," explained the Superstar. 
Nakamura is now a major part of WWE's product
Shinsuke Nakamura grew to be one of the best wrestlers in Japan. His work with NJPW reached legendary status before he moved over to America to wrestle for WWE.
He had several title shots and runs before moving over to the tag team division with Cesaro. Nakamura has one of the best entrance music in the roster which was heard again on the latest episode of SmackDown. 
ADVERTISEMENT
Article continues below this ad
By the look of it, WWE may want to give Nakamura another push and fans are completely behind it. If the Superstar does get to wrestle at the main stage, he will surely bring his prime self from NJPW back for the fans.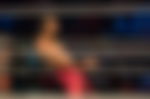 ADVERTISEMENT
Article continues below this ad
Nakamura is the complete package, combining his skills in the ring with raw charisma in his character. He is undoubtedly a fan favorite and looks forward to more WWE success.