WWE Superstars Who Have Won the Royal Rumble From the #1 Spot
Published 01/13/2021, 12:00 AM EST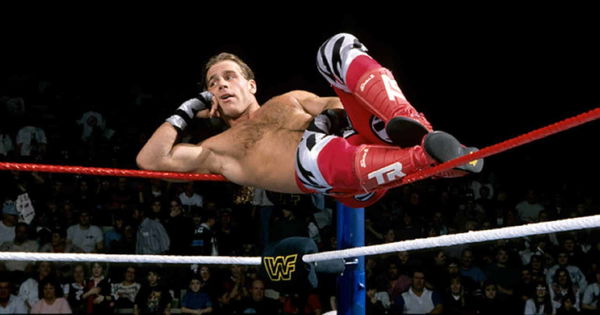 ---
---
The Royal Rumble match is the only time of the year when all WWE fans are flummoxed over who to support. The outcome is unpredictable, to say the least, and absolutely anyone be the last man in the ring. 
ADVERTISEMENT
Article continues below this ad
However, there have been times when surprises have been the norm and stunned the entire WWE Universe with their sheer unpredictability.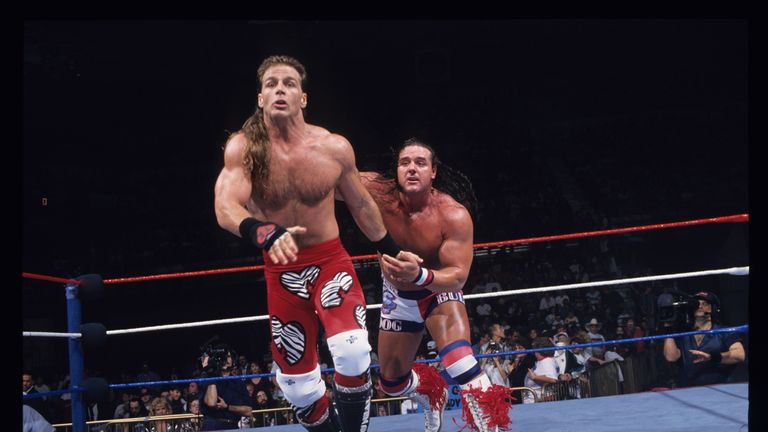 ADVERTISEMENT
Article continues below this ad
Speaking of breaking hearts, Shawn Michaels did the impossible in 1995 and won the Royal Rumble from the starting spot! Entering at #1, no one expected HBK to win, but the fan-favorite fought his way through fatigue and the biggest men to win the Rumble. In fact, in the end, he faced the British Bulldog, who started the Rumble with him!
Entering at #1 is always a death sentence to most Superstars. Most entrants from that spot never last to the end, which is why it is the hardest to defend. Superstars hope to get a more favorable sport in the early to late 20s.
Although many believe that the Rumble is a fair encounter, that is hardly the case. The ones that enter later are fresher than those fighting in the ring for a long time. The first man to enter the ring is almost never the last. 
Most Rumble winners have come from the 20s, and these generally include the biggest or best Superstars. This is what makes Shawn Michaels' feat so commendable. 
There have been just 2 winners from the #1 spot in WWE Royal Rumble
Another man also did win the Rumble from #1, but is not given enough credit for it. This would be the 'man who's name shall not be spoken' in WWE, Chris Benoit.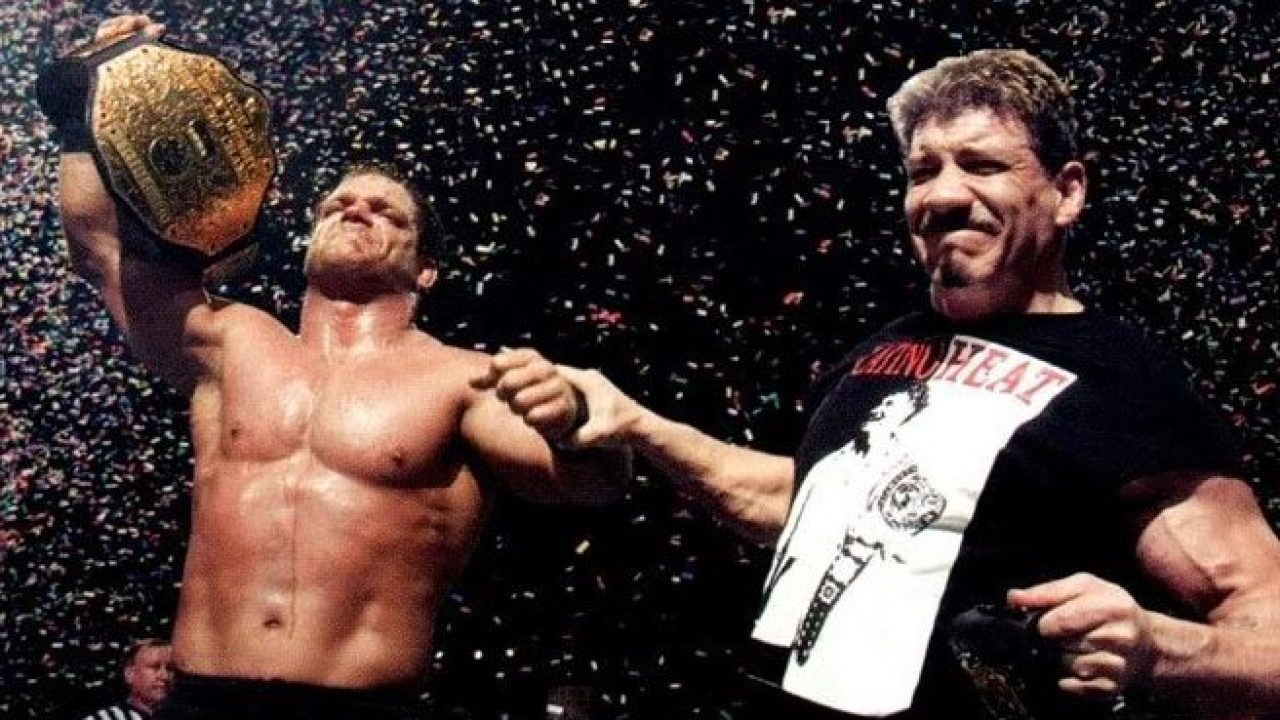 In 2004, Benoit was in his prime and was given a huge push. He survived the Herculean task of fighting through all the competitors and eventually won the Rumble. 
Although his career did go downhill after 2004, it was a great achievement nonetheless. Apart from him and Michaels, no Superstar has managed to win from the #1 spot. 
ADVERTISEMENT
Article continues below this ad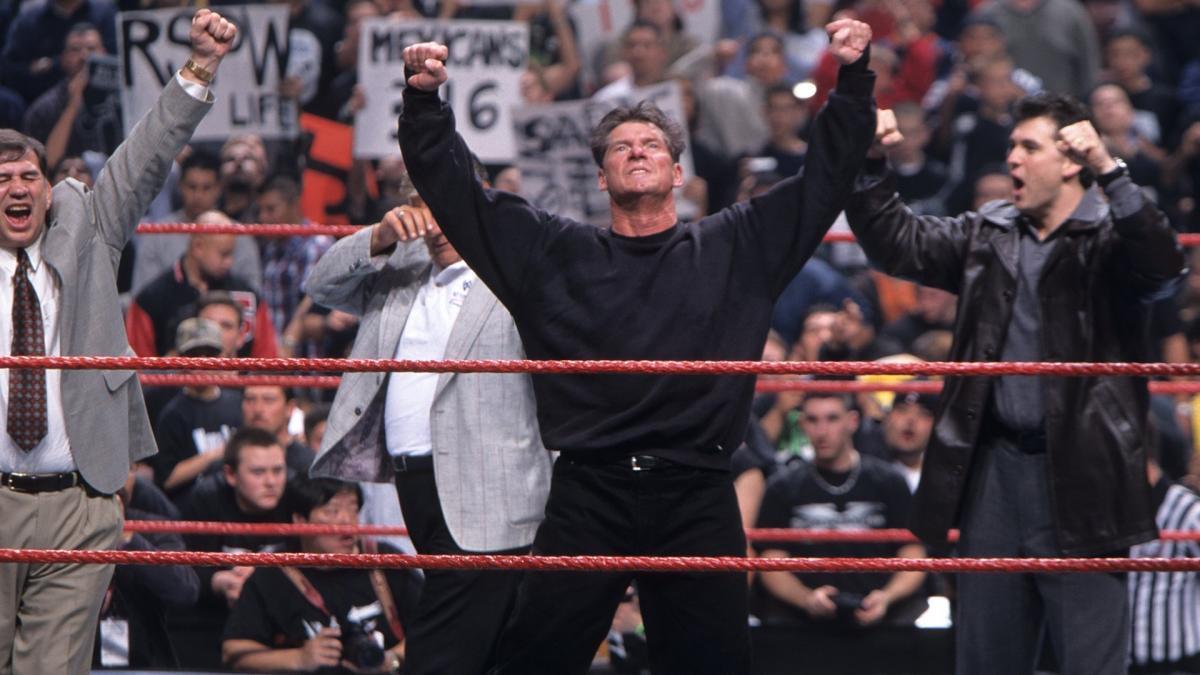 There have been 2 winners from the #2 spot, which is an equally impressive achievement considering the fact that #1 and #2 start the match together. 
This would be Vince McMahon in 1999 and Rey Mysterio in 2006. There have been no competitors like them since then, but the Rumble is full of surprises and may have many tricks up its sleeve yet. 
ADVERTISEMENT
Article continues below this ad