Bret Hart Finally Speaks About the Time He Punched Vince McMahon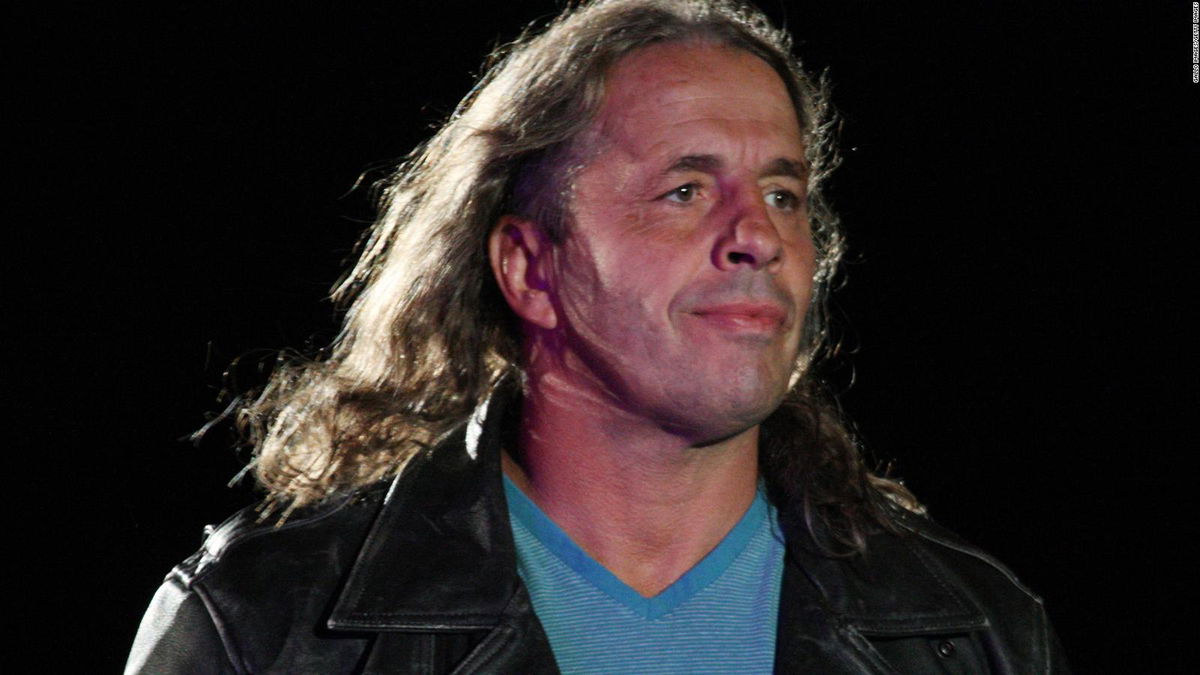 Perhaps the most infamous event in the history of WWE was the Montreal Screwjob. Now referred to as the "Montreal Incident", the moment stood as a defining one for the course of professional wrestling, and Bret Hart came off as a victim in the crime.
Nearly 30 years later, and truths surrounding the incident are still surfacing. One of the most talked-about moments of the night came when Hart, furious with Vince McMahon, punched the Chairman straight in the face.
Although there is a lot of different versions of the story told, Brett Hart himself settles the debate. The former WWF Champion spoke with Dark side of the Ring and explained the moment clearly.
"I think I knew Vince pretty well, especially at the time. What really was happening, I think, was a case of Vince trying to save face with his talent," said Hart. "I don't know if he expected there to be such an uproar. There was a real uproar with the wrestlers and the talent where they were probably wondering how many wrestlers were going to show up in the dressing room the next day. That kind of thing." 
"So, it was a grandstand moment for him to confront me in the dressing room and sort of look to my better nature," claimed Hart.
Vince McMahon played dirty with Bret Hart
"The Hitman" was supposed to defend his WWF Championship against Shawn Michaels in his last match before leaving WWE. Hart was booked to win, however McMahon played dirty.
During a crucial moment in the match, HBK had Hart hooked to a Sharpshooter. Vince McMahon shockingly instructed the official to ring the bell immediately. 
Knowing that he was set up for this failure, Hart was furious. He went so far as to spitting on McMahon and drawing the WCW letters in the air.
He later punched McMahon in the face when the latter came to talk to him. This infamous incident earned worldwide fame and was nonetheless a huge statement.
Would you swear on the lives of your family to protect Bret Hart? #DarkSideoftheRing returns tomorrow at 9p on @viceland with "The Montreal Screwjob" pic.twitter.com/rHDh1k8F6u

— Dark Side of the Ring (@DarkSideOfRing) April 16, 2019
Bret Hart never fully forgave McMahon and it would be decades before he returned to a WWE ring. It's great that we finally got the truth behind this rather than a pool of opinions.