WATCH: WWE Raw Underground match ends in a Bizarre Fashion
Published 08/12/2020, 10:29 AM EDT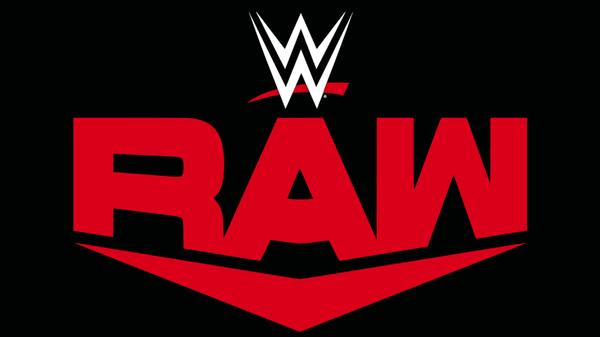 ---
---
A lot of crazy stuff went down on the latest episode of WWE Monday Night Raw. Randy Orton betrayed Ric Flair, Shayna Baszler made a surprise appearance on Raw Underground, the list goes on. However, the moment that has been widely talked about is Dabba-Kato and his absolute dominance in the Underground ring.
ADVERTISEMENT
Article continues below this ad
The 6'9" giant had absolutely wrecked every challenger that came in front of him and seemed like a relentless beast. However, his brute strength wasn't the only thing that fans were talking about.
ADVERTISEMENT
Article continues below this ad
During one of his beat downs, Dabba-Kato used his finisher on one of the challengers following a few Chokeslams. He held the privates of the challenger and squeezed them for a long and painful 5 seconds before punching the soul out of him.
This uncomfortable looking finishing maneuver probably had all the guys squirming in their chairs. While there is no official name to this gruesome maneuver, fans have been widely discussing the naming possibilities on social media.
Dabba-Kato is yet to name his eye-opening finisher
There have been some pretty funny suggestions. We still await Kato's reply on what he has named his finisher. Apart from facing an ominous doomsday giant, Superstars have something greater to fear when they step into the ring with this man.
ADVERTISEMENT
Article continues below this ad
The best part about Raw Underground is that all this is within the rules. This allows a lot of Superstars to get dirty and fight like its the streets. With a Van Damme movie vibe, Underground has been attracting a lot of views lately.
Shane McMahon is the ringleader of this entire thing. We have seen some unleashed potentials over the days and Underground serves as the perfect medium for Superstars to unleash their natural fight, free from the restraints of professional wrestling.
ADVERTISEMENT
Article continues below this ad
Dabba-Kato is the living embodiment of just what Raw Underground stands for and just how dirty it can get. I pray for the next man to get into the ring with him.