Who is T Bar, The Leader of Retribution?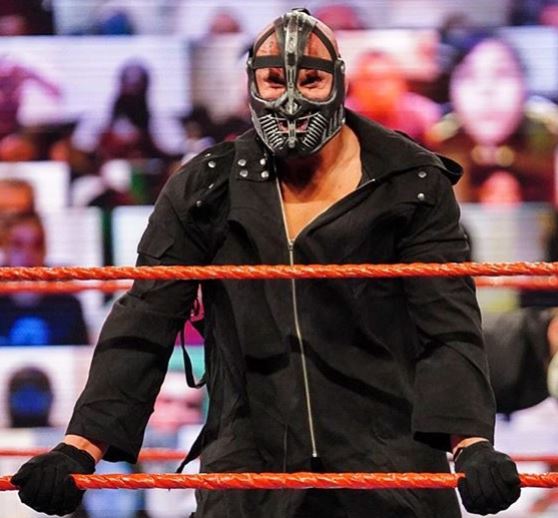 WWE Monday Night Raw opened with the five core members of Retribution in the ring; namely Mia Yim, Mercedes Martinez, Dio Maddin, Dominik Dijakovic, and the fifth member who looked like Shane Thorne.
#RETRIBUTION has spoken on #WWERaw. pic.twitter.com/aKMKxThhSG

— WWE (@WWE) September 22, 2020
Mia Yim was the first one to break silence. After weeks of wrecking and destruction, she revealed they were offered contracts.
That wasn't all, Yim dropped another bomb for the locker room. She promised they will not be safe just because they signed contracts.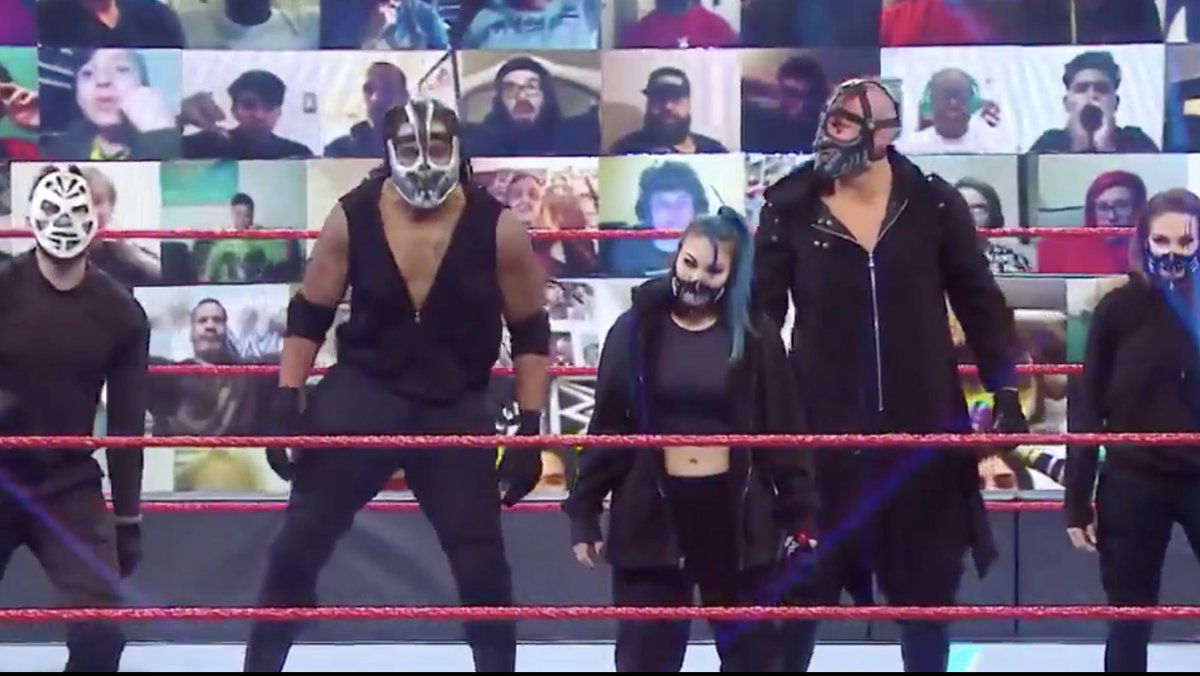 In the history of WWE, every big group has had that leader or big figure who made an impact on the WWE Universe. From Ric Flair of the Four Horsemen, HBK and Triple H as leaders of DX or even Wade Barrett as leader of the Powerful Nexus, a good leader is very important for the success of any stable.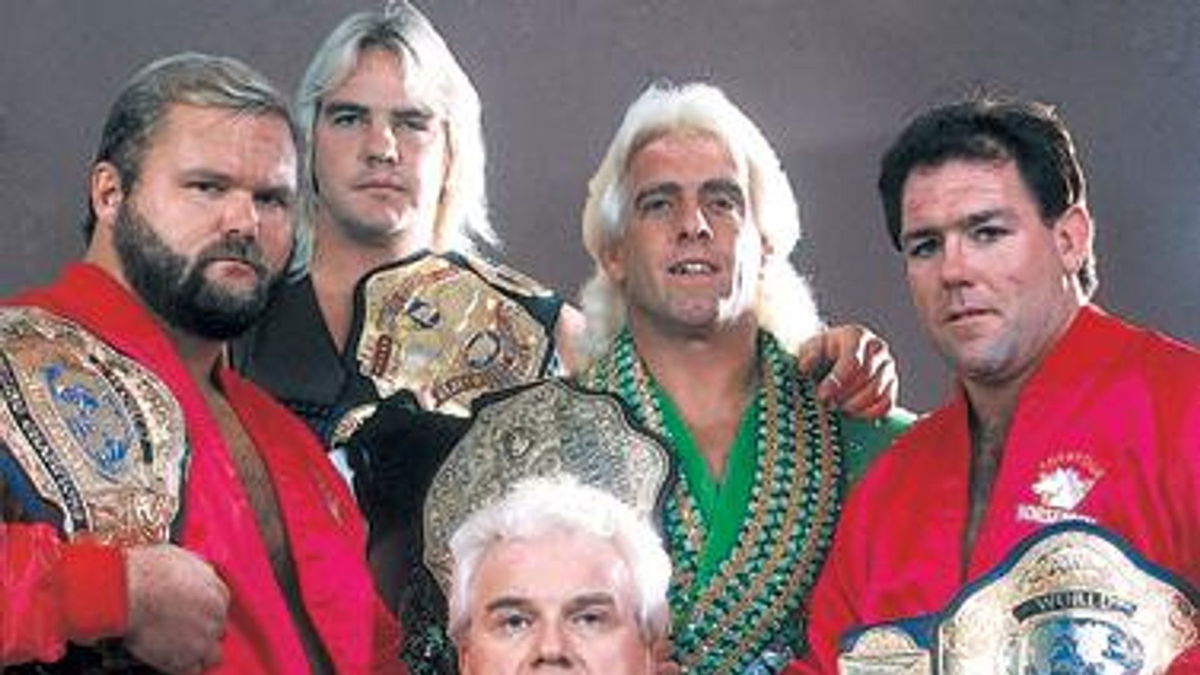 Why is T Bar leading this rebellious group called The Retribution?
The tall, intimidating Superstar is none other than NXT's very own Dominik Dijakovic. Retribution's primary reason for turning rebellious was frustration due to a lack of opportunities.
That is what forced Dijakovic to become T Bar. The loved superstar signed with NXT in 2017.
While his Friend Keith Lee has climbed up the ladder and made it to the main roster, T Bar always faced a tougher road. He always played the bad guy for the majority of his NXT career.
He has also been in several feuds with Velveteen Dream and Keith Lee for the NXT North American championship. However, he could never conquer the championship.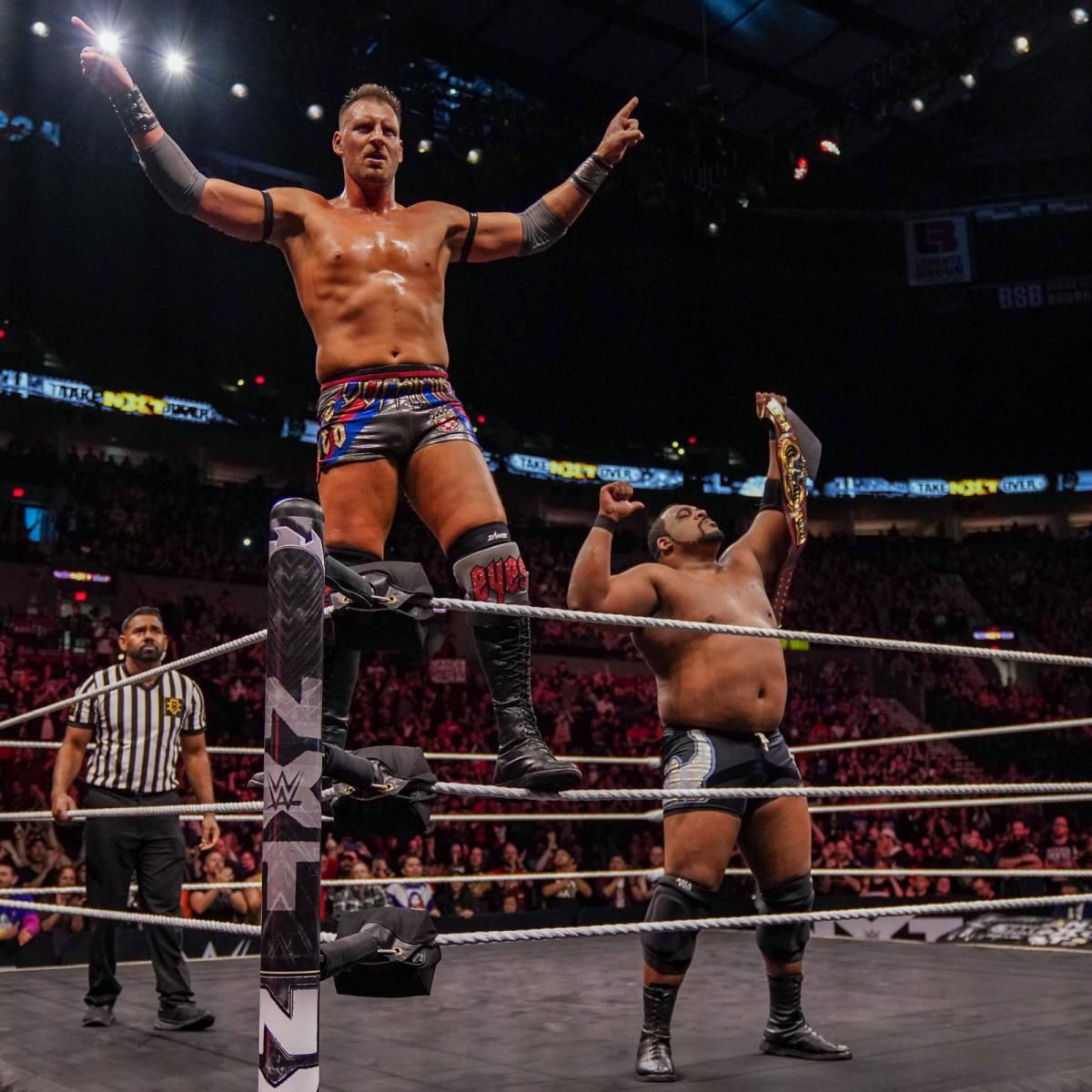 On the 22nd July episode after the NXT: The Great American bash, T Bar challenged Lee for the NXT Championship. He again finished second and was not seen post that.
Dijakovic has now been in the WWE for three years. Three years of pent-up frustration and anger will be the basis for his new character.
Also Read: Who is Mia Yim and Why Did She Join The Retribution?