Why is Shawn Michaels Coming Back to Raw Next Week?
Published 08/17/2020, 8:00 AM EDT
By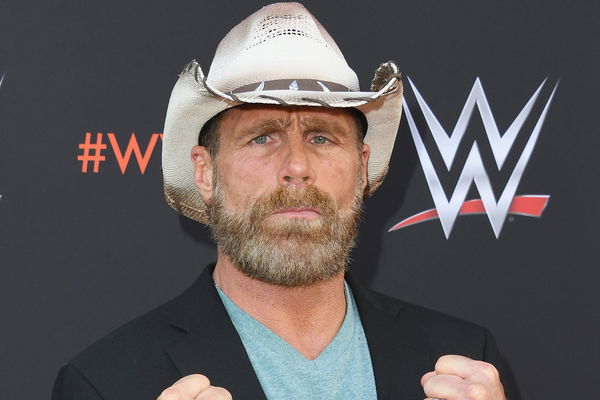 Late last night, WWE confirmed a few returns for Monday Night RAW. With the confirmed in-ring return of Former Women's Champion Mickie James, the fans were delighted to know that WWE Hall Of Famer Shawn Michaels will also return to RAW.
ADVERTISEMENT
Article continues below this ad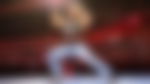 This is the last RAW before SummerSlam on 23rd August. The WWE Statement reads – "On the final Raw before SummerSlam, two-time WWE Hall of Famer Shawn Michaels will be in attendance. Last Monday, Michaels and the WWE Universe watched as Randy Orton viciously punted Ric Flair, leaving "The Nature Boy" in need of medical attention. How will HBK respond to seeing one of his closest friends taken out by The Viper? Tune in to Raw this Monday at 8/7 C on the USA to find out!"
ADVERTISEMENT
Article continues below this ad
Shawn Michaels might be coming for revenge
Last week, Randy Orton called out, humiliated, and physically assaulted the Legend Ric Flair. Orton called him "a liability" and himself "the son Ric never had" (referring to Ric's deceased son Reid Flair). The Viper punted Flair and Drew McIntyre, the WWE Champion, rushed in to defend the old man. In the end, Flair had to leave the arena on a stretcher.
Fans speculate that HBK might take part in the Orton and Flair storyline, considering that he is coming out to confront the Viper.
If things escalate, the WWE Championship match might become a "special" match.
ADVERTISEMENT
Article continues below this ad
Another faction believes that with the return to the go-home edition of RAW, Shawn Michaels is putting himself in a vulnerable spot.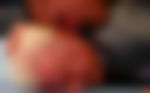 Orton is currently on his "legend killer" spree, so it is expected of him to attack Micheals to draw in more heat. If that happens, Triple H might also turn up to save his best friend.
ADVERTISEMENT
Article continues below this ad
Whatever happens next Monday, it will surely add more momentum to the world title match.
Shawn Michaels currently serves as a producer and mentor on WWE NXT. His last on-screen appearance was back in April when WWE celebrated Triple H's 25th anniversary with the company with a tribute show.