WWE Hall of Famer Bashes Raw Underground
Published 08/12/2020, 2:29 AM EDT
By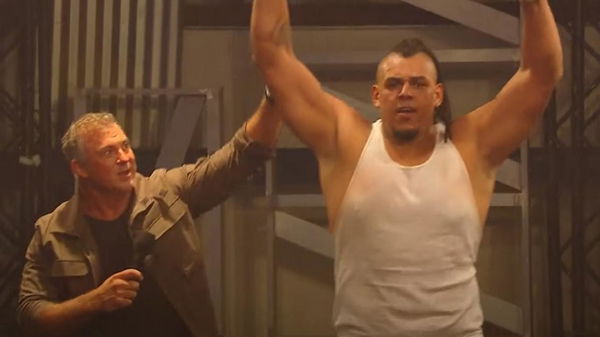 Former WWE superstar Lance Storm shared his views seconding an opinion of a WWE Hall of Famer on Twitter. Alundra Blayze was very unhappy after the first episode of Raw Underground.
ADVERTISEMENT
Article continues below this ad
The majority of women in the WWE in The Attitude Era, The Ruthless Aggression era, and the start of The PG era were seen as eye candy. The ladies weren't given any importance in comparison to the big male stars of the company.
In addition, they were used as managers and escorts to Superstars and special guests. They would compete in matches like bikini contests and bra and panties matches. If not anything, women were used in romantic storylines.
ADVERTISEMENT
Article continues below this ad
The only women's main event in the Ruthless Aggression era was Trish Stratus vs Lita. There were many instances where divas had complained that they would be preparing backstage for their matches. Just five minutes before, a WWE official would tell them their match was off the cards.
However, things changed in 2015 after a social media outburst. The #givedivasachance made WWE look back and think about their women.
The change has been fruitful to WWE. The women were now female or women superstars and not 'Divas'. The company and fans saw many talented women who came to the roster and are still coming.
There was Evolution, an all women's PPV. However, The cherry on the cake was a women's main event at WrestleMania 35. Becky Lynch would defeat Ronda Rousey and Charlotte to capture the RAW and SmackDown Women's title at the showcase of the immortals.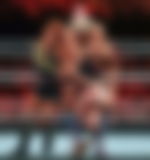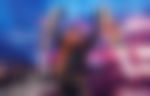 On the newly started RAW Underground, Blayze saw something which she didn't like and felt that took WWE a step backward. She would make her feelings known on Twitter.
SO? We are bringing back half naked women in the same breath of promoting the evolution and equality of women?
Yes this is entertainment yes this is a skit yes this is acting yes these are wrestlers why resort to women sexually dancing opening a show? Why not Men in speedos? https://t.co/y4L8XbadKN

— Madusa/AlundraBlayze (@Madusa_rocks) August 10, 2020
Former WWE Superstar Lance Storm seconds Alundra Blayze
On publishing of this tweet, many fans shared their positive or negative responses with the Hall of Famer. Lance Storm showed his support and agreed with the argument put forth by Blayze.
ADVERTISEMENT
Article continues below this ad
I agree with your point completely. I will pop huge tonight though if they do a women's Underground and have 3 Chip and Dale type dancers. If you're going to do eye candy and least do it for everyone. #equality

— Lance Storm (@LanceStorm) August 10, 2020
The gender equality topic is not short and definitely a one that will stay for a long time. Madusa, in the context she spoke, was bang on correct.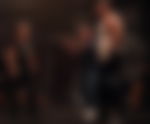 ADVERTISEMENT
Article continues below this ad
However, WWE hasn't forgotten about the women's revolution. This week on RAW Underground, The Queen of Spades Shayna Baszler was in action. The cage fighter destroyed two other women.