WWE Issues Statement Over the Mickie James Controversy
Published 09/15/2020, 2:38 PM EDT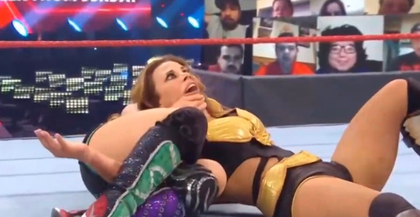 ---
---
There was a lot of controversy on Monday Night Raw that aired last night over the abrupt ending of a fight. Mickie James was in the middle of an Asuka Lock and was about to break free when the official rang the bell!
ADVERTISEMENT
Article continues below this ad
Shocked, James looked at him with confused eyes, and so did the rest of the WWE Universe. The ring announcer then revealed that Mickie James was unable to compete anymore.
ADVERTISEMENT
Article continues below this ad
The baffling part about this is that Mickie was fit and fine. There was nothing wrong with her, yet the referee ended the match. The moment had the Montreal Incident written all over it, and fans joked about this on Twitter.
However, WWE has not released a statement explaining the decision. The company is avoiding this and is probably trying to cover up for the mistake.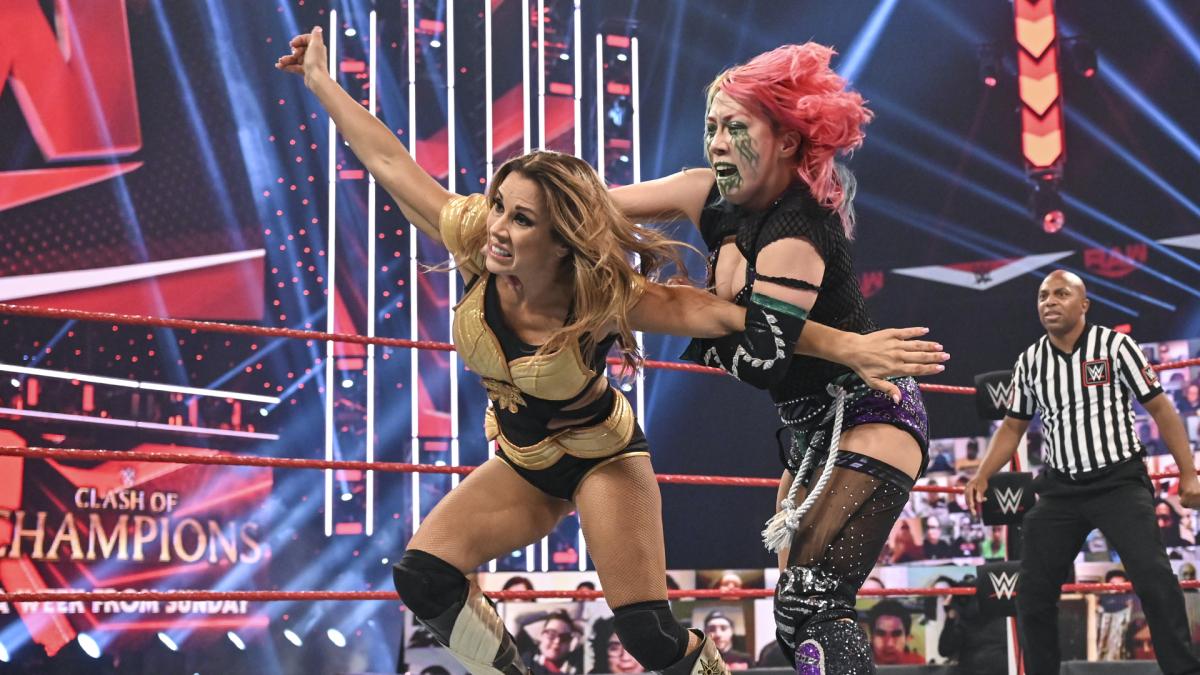 The event was briefly mentioned in WWE's Raw match review that released a short while ago. According to the reason there, Mickie James was "unable to continue".
It is obvious now that the call was a botch and that the match should not have ended. We were seeing some of the best wrestling action from two very talented individuals before the ending ruined it all.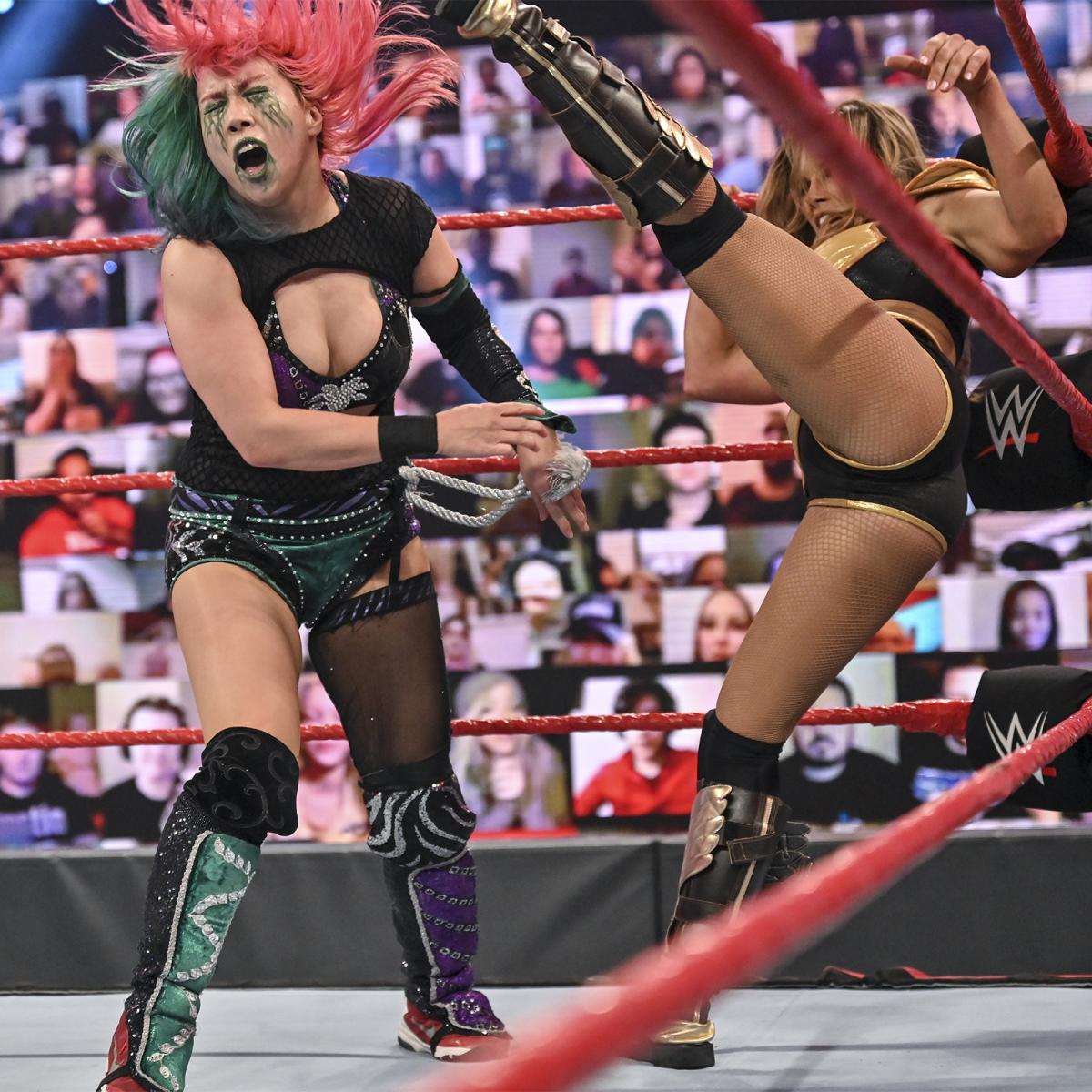 WWE fans backed Mickie James for one last title run
Mickie James has had a legendary career in WWE. She has managed to topple some of the most dominant Champions at the biggest stages. She had a lot of fan-backing to do it one last time before it all blew up.
The chance has come and gone, and Mickie sadly won't have the fairytale last title run that she deserves. We may get a continuation of the feud, although this is unlikely.
ADVERTISEMENT
Article continues below this ad
Mickie even reacted to the entire thing on Instagram, which made fans even more upset about how things ended. 
ADVERTISEMENT
Article continues below this ad
We do not know what WWE has next in store for Mickie James. She inarguably has a few more good years left and could do very well with another title run. WWE has given titles to a lot of older Superstars, so I don't see how Mickie James would be much of a problem as a Champion.