WWE Superstar Lana Trashes Drew McIntyre- Deletes Tweet Later
Published 06/16/2020, 11:04 AM EDT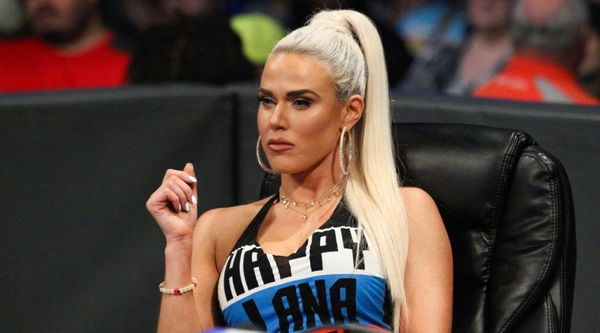 ---
---
The latest Twitter feud between WWE Superstars once again involves Drew McIntyre. This time, he retaliates against a very salty Tweet posted by Lana targeting him.
ADVERTISEMENT
Article continues below this ad
Drew McIntyre faced off against Bobby Lashley at Backlash and came out on top. He pulled off the pinfall victory after Lashley was distracted by Lana, his ex-manager and wife.
Delivering a huge Claymore Kick, Drew ensured that he would live to fight another time as champion. Lana however, was the sole cause of Lashley's loss.
ADVERTISEMENT
Article continues below this ad
Her intentions were to overshadow MVP and support her husband. Lashley had replaced Lana with MVP as his manager and that never settled well with Lana.
In her effort to help Lashley, she cost him the match and his claim at the title. Lashley could not get over it and decided to divorce Lana on the latest episode of RAW.
He claimed that Lana was with him only for publicity purposes, to gain attention and likes for her social media handles. He also claimed that she uploaded videos of their sex life online for the publicity.
Lashley wants to divorce Lana after losing to Drew McIntyre
The last straw for him was her interference with his title opportunity. He wanted to get out of this seemingly toxic relationship. Lana escalated the situation with her reply.
She said that if she wanted to get famous that way, she'd sleep with some more popular than Lashley, and named Drew McIntyre!
Was that a roast or not? You decide. Meanwhile, Drew McIntyre didn't maintain silence on Lana's statement.
In a Tweet, he responded to her. "First of all, I'm married," said Drew, "Second, I'd rather crawl through a mile of sewage with open wounds than entertaining the thought of you." Very descriptive words from the champion.
He ends by saying "Stay in your lane". Lana did not appreciate Drew's Tweet and replied to it.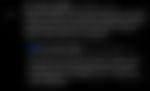 In her Tweet, Lana sarcastically called McIntyre a "Classy Champion". She also refers to him as "a real role model to young boys," emphasis on 'real'.
ADVERTISEMENT
Article continues below this ad
"I hope you have many beautiful daughters," Tweets Lana, "So when men talk about them this way you will then realize what a failure you really are."
Lana asks McIntyre to think about how her father would feel seeing what he had Tweeted about her. She hopes he would have daughters in the future so that he could experience the same feeling. Lana later deleted the Tweet!
The feud is now at a bitter level now, and there's more drama than before. We will definitely be seeing more of Lana and McIntyre isn't going anywhere either.
ADVERTISEMENT
Article continues below this ad