Real Reason Brooklyn Fan Attacked Seth Rollins on WWE Raw Revealed
Published 11/24/2021, 12:33 AM EST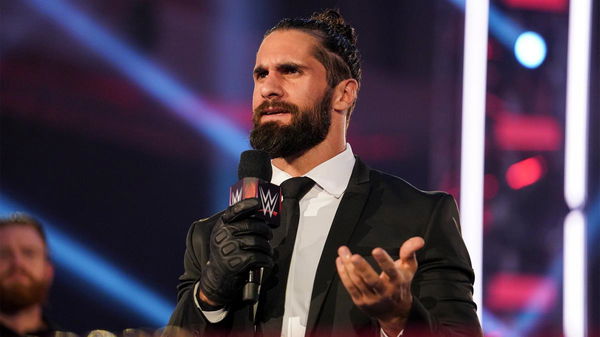 Sometimes people lose sight of what's real and what's fake, and step inside a dangerous zone. This is something similar to what happened with the fan who attacked Seth Rollins on WWE Raw: November 22nd, 2021.
ADVERTISEMENT
Article continues below this ad
After he attacked Rollins, WWE handed over the man to the NYPD. Now, reports reveal a possible reason for the attack. Apparently, a fake account catfished the attacker. And, he attacked the real man! Ridiculous, but that's the reason. What can anybody say except he may have temporarily blurred the line between real and fake.
Apart from this, there's not a lot of news about what's going to happen next. WWE does not handle situations like these publicly and neither will Seth Rollins constantly follow up. It's understood the suitable authorities are handling the situation in the best way possible.
ADVERTISEMENT
Article continues below this ad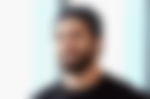 Seth Rollins wants the fan banned from all WWE events
The Drip God escaped the situation with no injuries, even though the fan clashed into him really hard.
"It happened very quickly. I was mostly just reacting and hoping that our security would come and do their job. Which they did very quickly. And then was just trying to detach and move on. Hope that everybody is okay."
The guy who attacked Seth Rollins got scammed and catfish by a fake Seth Rollins account. Welp

— Sean Ross Sapp of Fightful.com (@SeanRossSapp) November 23, 2021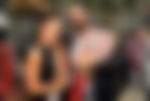 Even though he's not mentioning anything about the kind of charges he wants to press, he wants the individual banned from other events for safety purposes.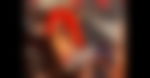 "I think as a precedence he probably should not be allowed at the events." H/ TMZ
The WWE Universe has come forward to support The Visionary
Seth Rollins getting attacked was the highlight of WWE Raw. No one could have predicted that, and it shouldn't have happened.
ADVERTISEMENT
Article continues below this ad
Unfortunately, it did. But, he has millions of fans globally, and they've reacted to the situation. Some have called out the attacker, while others have showered appreciation on Rollins for the way he handled the situation.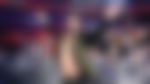 It's not every day that a Superstar and former champion gets attacked by a fan.
ADVERTISEMENT
Article continues below this ad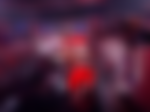 However, when this happens, the company needs to tighten security to avoid any type of repetition of the situation.