Real Reason John Cena Became a Wrestling Fan Revealed: "We Could Really Beat the Hell Out of Each Other"
Published 06/22/2022, 3:30 PM EDT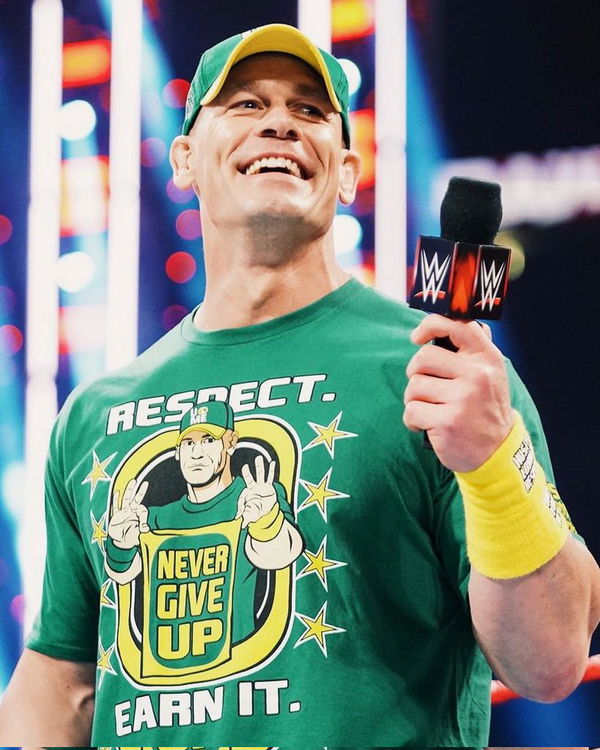 The Cenation Leader, John Cena, will appear in the next week's episode of Monday Night RAW. He will be on the red brand to celebrate his 20th anniversary since he first appeared on the episode of SmackDown to accept the challenge of Kurt Angle.
ADVERTISEMENT
Article continues below this ad
Cena is excited about his return, which will happen after almost after one year. The 16-time champion would have never thought of becoming a great WWE superstar when he was training in OVW.
ADVERTISEMENT
Article continues below this ad
In 2006, John Cena appeared on The Howard Stern Show, where he discussed his gym routine and why he has no problem with Vince McMahon owning his name. However, he also shared the details of his father, who is also a pro wrestling fan.
John Cena Sr. is a wrestling fan, and he allowed all of his five kids to wrestle each other. Cena shed a light on his father when Stern asked him did he joined pro wrestling because his father was in the business.
Cena said, "No, but he was a huge wrestling fan. He really kind of forced us to watch wrestling as kids. I come from a house that has five boys and he was a true disciplinary dad. Every time we were bad, we got the strap, we got our a** beat for misbehaving."
He added, "But the one we could really beat the h*ll out of each other with no consequences was a wrestling someone. So I grew NWA, the WWF then, the AWA, it was just something that we all had, we had like a ring set-up in our basement."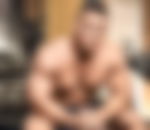 Cena indeed had a strict upbringing, but his father's love for pro-wrestling always got him the freedom to misbehave. Perhaps John Cena Sr.'s love for pro-wrestling got Cena to think about pursuing a career in WWE.
Theory is waiting for John Cena to return
The current United States Champion, Theory, is eager to have a match with John Cena and it's not a secret. He has time and again called out Cena through social media. 
On Twitter, he shared a video of the same QnA video recently. In the video, Cena said Theory is his current favorite superstar in WWE. Also, Cena claimed Theory should get an Attitude Adjustment in WWE now, this hints at a possible match between the two very soon.
ADVERTISEMENT
Article continues below this ad
There are rumors of John Cena and Austin Theory have a match for the US Title at SummerSlam. The feud could start on the June 27 episode of RAW when Cena returns. 
ADVERTISEMENT
Article continues below this ad
Watch This Story:- Dwayne Johnson's Daughter Simone to The Undertaker's Daughter Kaia – Meet Daughters of Top WWE Stars
Are you excited about John Cena's return? Do you think Theory will confront Cena in RAW? Let us know your thoughts in the comments below.