Reasons Why WWE Fans Criticize The John Cena vs The Rock Rematch At WrestleMania
Published 04/01/2021, 11:46 PM EDT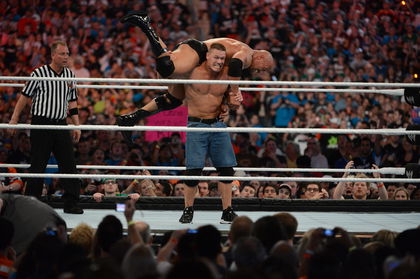 ---
---
What happens when two of the biggest names in WWE go head-to-head at WrestleMania? It creates a 'Once in a lifetime' moment for the WWE Universe. And that is exactly what WWE gave their fans at WrestleMania 28. The match was between 'The Face of  WWE' and 'The Most Electrifying Man in Sports Entertainment', i.e. John Cena and The Rock.
ADVERTISEMENT
Article continues below this ad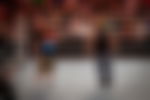 What WWE Promised For WrestleMania 28
WrestleMania 28 was the most successful pro wrestling event of all time with a buy rate of 1.2 million and having a live event gross of 9 million dollars. It ignited the interest of not just wrestling fans but fans of the entertainment world as well. The primary reason why it was so successful was because of the mainstream value of the two names.
WWE, ascertaining this was one of the biggest matches ever, marketed the match as "Once in a Lifetime," which meant that the match would only happen once and never again. Needless to say, it made the match a must-see experience for the fans.
WWE grossed $8.9 million dollars in sales for the Pay-Per-View event extravaganza, which shattered the record previously held by WrestleMania XXV at $7.2 million.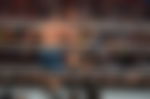 WWE's Failed Attempt To Repeat History
After netting a record revenue from the event, WWE decided to recreate the magic at WrestleMania 29. The fans felt completely deceived and cheated as the verdict was that the match was "Once in a Lifetime"; hence, they never expected the match to repeat, much less just a year later.
WWE didn't realize that fans did not want a rematch between the two and went on with the idea. Unfortunately, this backfired as WrestleMania 29 collected over 200,000 fewer pay-per-view buys than the year prior.
WWE has a history of digging up past accomplishments and copy-pasting them in the new eras, but what WWE officials need to recognize is that it doesn't always work out.
For the fans to spend their hard-earned money, they have to be given something new and fresh to digest; unfortunately, the WrestleMania 29 main event was anything but new.
The reasons could be endless, as every fan felt the news differently. Even though we cannot pinpoint any single reason, one can undoubtedly say that a majority of the fans felt cheated by WWE.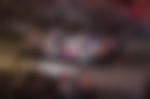 What are your thoughts on it? Comment below and let us know!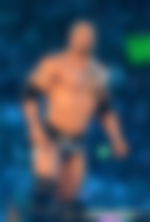 ADVERTISEMENT
Article continues below this ad