Reports: Reasons Why WWE Is Planning to Postpone WrestleMania 37
Published 11/13/2020, 12:43 AM EST
By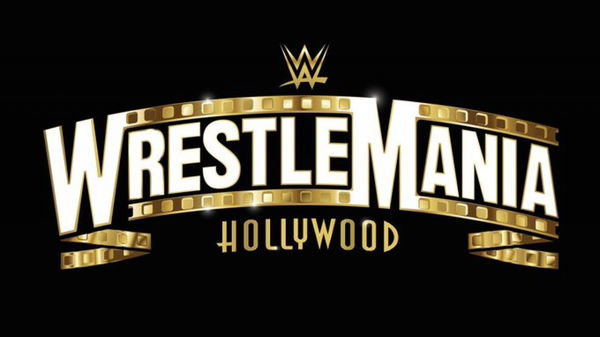 The COVID-19 Pandemic has created a lot of problems for the WWE over the past year. Unfortunately, the pandemic has still not subsided, and it looks like WWE will have to make major changes with regard to WrestleMania 37.
ADVERTISEMENT
Article continues below this ad
According to WrestleVotes, the internal discussion is currently switching the date of WrestleMania 37 by two-three weeks. The goal for the company is still to have fans at the event.
Moving the event from March 28th to April 11th or 18th will increase the company's chances of having a live audience. With multiple countries claiming to be close to creating a vaccine for COVID, it can be a major influence on the decision to postpone the event.
ADVERTISEMENT
Article continues below this ad
One important thing to note about this timeline, though it is a bit early:

Dr. Fauci recently said he believes a vaccine could be widely available by April. Should that be the case, that could be a major influence. #WWE https://t.co/z2FV9hdZHg

— Jon Alba (@JonAlba) November 12, 2020
As previously reported by Inside the ropes, this year's WrestleMania won't be hosted at the SoFi Stadium in California. It seems the current plan is to host WrestleMania at last year's location, i.e. the Raymond James Stadium in Tampa Bay, Florida.
There were also rumors that WWE had locked down many buildings in Tampa for potential events across WrestleMania Weekend. As of now, WWE is still advertising WrestleMania Hollywood for March 28th.
WWE WrestleMania had to be shifted to the Performance Center
The COVID-19 Pandemic struck just a few weeks before WrestleMania 36. This was a huge loss for the company given that WrestleMania is the biggest source of revenue for the company.
ADVERTISEMENT
Article continues below this ad
From the audience's point of view, the viewers lost out on some brilliant matches. The Boneyard match, Edge vs Randy Orton, and the crowning moment for Drew McIntyre becoming WWE champion happened in an empty performance center.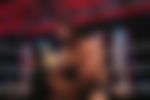 A WrestleMania without fans for two years in a row will be very expensive for Vince McMahon. Signing sponsors or earning revenue through 1000 ThunderDome fans may not reduce the problem but may just help in damage limitation.
ADVERTISEMENT
Article continues below this ad