Relive The Best Moments From Edge's WWE Career
Published 03/27/2021, 11:32 PM EDT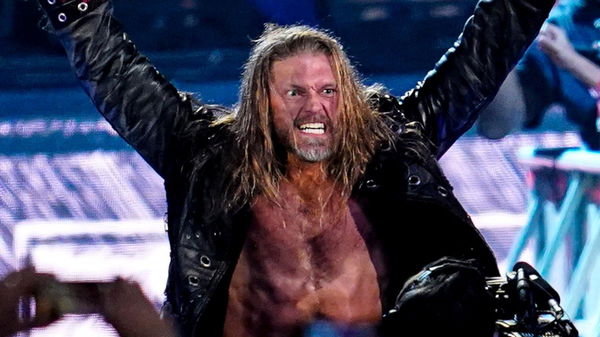 When you talk about 'The Rated-R Superstar' Edge, the word extreme comes to mind. The name is engraved in the minds of WWE fans who remember him as one of the greatest sports entertainers in history.
ADVERTISEMENT
Article continues below this ad
Whenever one heard Edge's theme music, they instantly knew that the atmosphere was about to get a lot more electrifying. His 'never back down' attitude, hard work, and professionalism earned him the love and respect he has today from fans and fellow wrestlers alike.
The Ultimate Opportunist recently became the winner of the 2021 Royal Rumble in an unexpected turn of events. The WWE Hall of Famer entered at the no.1 position and outlasted everybody who came after him.
ADVERTISEMENT
Article continues below this ad
Now, the question is, who will Edge choose to face at the grandest stage of wrestling in the world? But before that, EssentiallySports gives you a recap of some of Edge's best moments in WWE.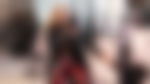 Some Of Edge's Greatest Moments On SmackDown
#1 Tag Team Championship
With a superstar as accomplished as Edge, you'd expect him to win numerous titles, and he certainly did. One of his most famous and self-satisfying accomplishments was his Tag Team Championship win with the one and only Hulk Hogan on July 4, 2002.
Growing up idolizing 'The Hulkster', it was special for Edge to team up with him and defeat Billy and Chuck on SmackDown. Edge had ticked a lot of items from his bucket list that night, including delivering the infamous finisher of Hulk Hogan, 'The Leg Drop'.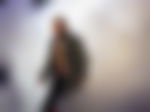 #2 Money In The Bank
Did you know Edge was the first-ever holder of the infamous Money in the Bank briefcase? In one instance, he used his briefcase against an already weakened 'Deadman' The Undertaker for the World Heavyweight Championship.
Edge, being 'The Ultimate Opportunist', saw that the Phenom was in no condition to move, let alone wrestle, cashed in his Money in the Bank, and pinned the Undertaker after a gut-wrenching spear. The fans in the arena did not know what happened or how to react. Such was the aura of Edge in his performances.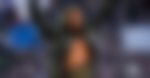 ADVERTISEMENT
Article continues below this ad
#3 Relinquishing the World Heavyweight Championship
On September 26, 2002, Edge suffered a life-altering neck injury that would ultimately put him out of the wrestling scene. Edge himself quoted on an episode of SmackDown in 2011, that he was "Wrestling on borrowed time" and soon after that, he said, "I have to retire".
Putting down the World Heavyweight Title in the ring, the Rated-R superstar said his last goodbyes and left the arena. The WWE universe was in stunned silence, some in tears while some in absolute disbelief, but who could blame them as at the moment, it seemed like their beloved superstar was leaving the wrestling world forever.
ADVERTISEMENT
Article continues below this ad