Report Confirms the Real Reason for Zelina Vega's WWE Release
Published 11/16/2020, 9:25 PM EST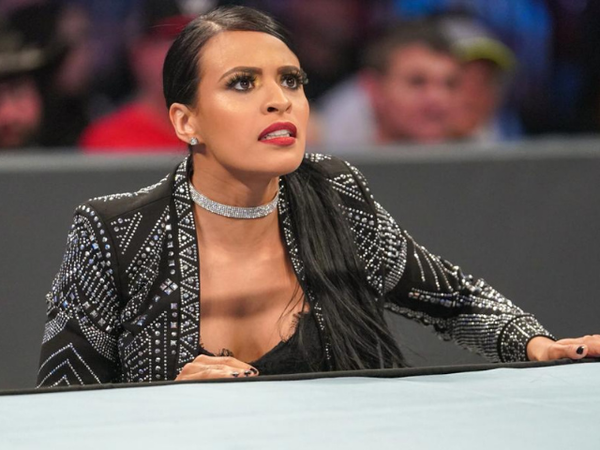 ---
---
WWE fired Zelina Vega for breaching company policy last Friday.
ADVERTISEMENT
Article continues below this ad
According to SI, Vega did not comply to the clauses of the controversial policy recently released by the company. The policy does not allow WWE Superstars to have an income stream on an external platform as this hampers the company and does not protect the entities (Superstars) created by the company.
Vega directly challenged this policy by opening an OnlyFans account. This platform gives users the opportunity for direct fan-interaction for a monthly subscription. Zelina Vega charged a $30 subscription fee which exposed her followers to a collection of videos and photographs of "cosplays, lingerie, swimsuits, and more".
ADVERTISEMENT
Article continues below this ad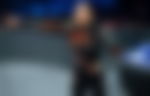 Vega is also an active streamer on another platform that the company has banned – Twitch. Superstars such as AJ Styles and Cesaro used to be streamers as well.
The company's policy allows the Superstars to keep the Twitch account only by sharing it with WWE and giving the company a major proportion of the profits.
Her continued presence on Twitch was a red flag for the company. However, the OnlyFans account is where WWE and Vince McMahon drew the line. The upper management took this decision to make Superstars realize how strictly the policy will be enforced.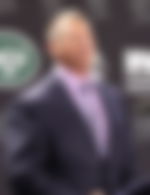 Zelina Vega posted a tweet on Friday showing her support for unionization. WWE Superstars are independent contractors. However, the classification was a subject to criticism and they are not protected by a union.
Zelina Vega is not the only one raising an issue with the policy
The new policy has caused WWE to endure severe backlash from Superstars and audience.
Both are of the belief that WWE should not meddle with the revenue streams the Superstars create outside of the company.
Learned a lot about unionism today.

— SARAYA (@RealPaigeWWE) October 5, 2020
Some Superstars met with Vince McMahon personally to reverse the policy, but to no avail.
Despite everything, the company is moving forward with the policy.
What happens to Aleister Black?
Vega's dismissal from the company puts a huge question mark on her husband, Aleister Black. The two of them built the fan following on Twitch.
ADVERTISEMENT
Article continues below this ad
WWE audience have not seen him perform since his defeat against Kevin Owens on Raw after which he moved to SmackDown.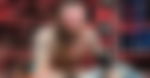 Current reports state that he is still under contract with WWE and is a part of the blue brand.
ADVERTISEMENT
Article continues below this ad
Zelina Vega has immense talent, and other companies might capitalize on this opportunity. Only time will tell how she moves forward with her career in the wrestling industry.