REPORTS: Becky Lynch Signs a New Contract With WWE
Published 05/10/2021, 11:37 AM EDT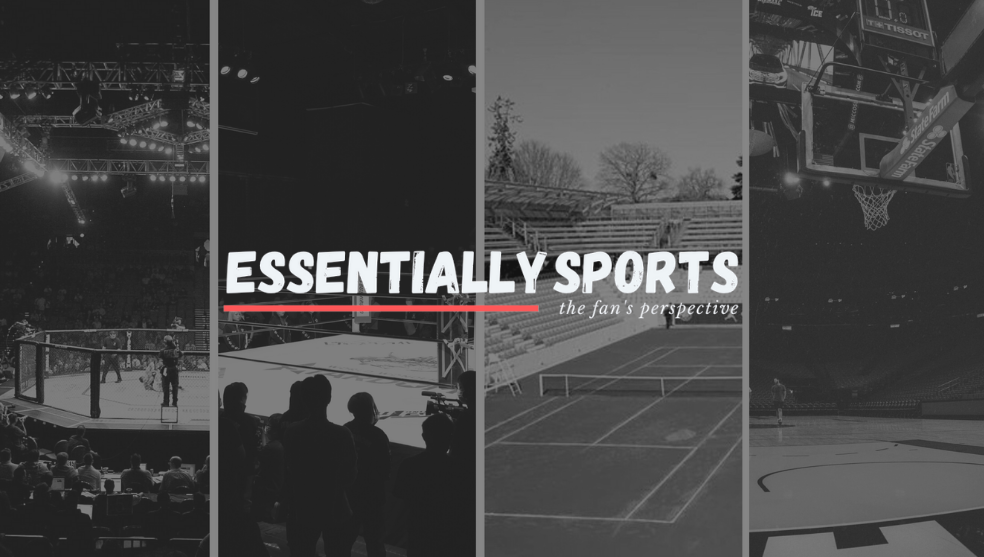 ---
---
WWE Superstars' returns always excite the fans, especially if it is one of their favorite wrestlers. Similarly, WWE superstars sometimes take time off from their in-ring work and focus on their personal lives. But their love for wrestling pulls them back into it. Something of the sort has happened with Becky Lynch.
ADVERTISEMENT
Article continues below this ad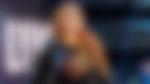 Becky Lynch Signs a new contract with WWE
ADVERTISEMENT
Article continues below this ad
Even though it has been a couple of months since Becky gave birth, fans are speculating about her return to WWE. "Ringside News" has learnt that WWE recently inked a new deal with Becky Lynch.
Apparently, the deal was done "quietly" a few weeks ago. Ironically, Ringside News broke the news on Mother's Day.
As you can guess, the fans are excited about the news and cannot wait for their favorite wrestler to return. This could open up various possibilities and storylines for the WWE Raw Women's Championship (currently held by Rhea Ripley).
We could have a potential matchup between the returning Becky Lynch and the reigning champion Rhea Ripley. The fans cannot stop speculating on the possibilities and neither can we.
Lynch was the face of the women's division
Becky isn't just the most popular and loved female wrestler in WWE but also one of the most accomplished. Remarkably, 'The Man' is the only female Superstar to hold both the Raw and SmackDown Women's Championships together! It will not be fictitious to say that she has scraped and mauled for all of her accomplishments.
The fans expected Becky to make a surprise entry during the RAW Women's Championship match at WrestleMania 37. However, that didn't materialize.
'The Man' has been out of the ring since the time she declared her pregnancy on Raw in May a year ago. With one half of the couple (Seth Rollins) already back in action, it was only a matter of time till the other half joined in the fray as well.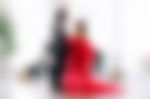 But the thing to keep in mind is that while the fans are excited and want to see 'The Man' inside the ring as soon as possible, 'The Mom' is the one who will decide when she will officially return.
ADVERTISEMENT
Article continues below this ad
As a new mother, she needs to first look out for her baby and can only do that if she, herself, is in good health.
What are your thoughts on the matter? Comment down below and let us know!
ADVERTISEMENT
Article continues below this ad