RETRIBUTION Calls Out WWE For Controversial Twitch Decision
Published 10/02/2020, 9:15 AM EDT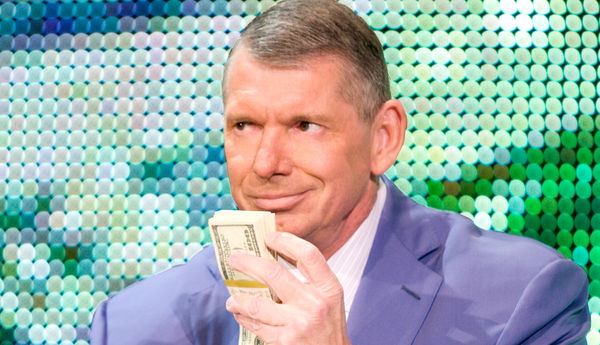 ---
---
Notorious group Retribution took another jab at WWE. As was reported earlier, the company will now "own" the Twitch accounts of all its Superstars. Retribution's member Reckoning had some things to say about the decision.
ADVERTISEMENT
Article continues below this ad
In the latest tweet, Reckoning, formerly known as Mia Yim, said WWE was the real problem,. The company is taking everything the talents and fans hold dear. She then asked everyone to join/support Retribution as they destroy WWE.
ADVERTISEMENT
Article continues below this ad
Various WWE Superstars like Xavier Woods, Cesaro, Zelina Vega, and Drake Maverick have a thriving Twitch presence. The platform helps the Superstars connect with their fans via live streams, Q&A sessions, and more. They also get remuneration from the brand for being influential creators.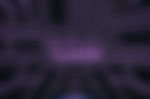 Retribution members Mia Yim and Dominik Dijakovic also have their own Twitch accounts.
WWE will acquire all third-party accounts
ADVERTISEMENT
Article continues below this ad
According to Wrestling Inc, WWE informed superstars that the company will be taking control of their Twitch accounts within four weeks. However, talent will receive a percentage of the revenue, which counts against their downside guarantees.
Earlier in September, WWE issued a statement that Superstars can no longer engage with third parties. The company later clarified, stating the talent could maintain Twitch and YouTube accounts under their real names. However, they would still need to inform the company of those accounts.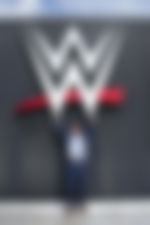 ADVERTISEMENT
Article continues below this ad
WWE reportedly 'owns' the names of superstars; however, Superstars are "independent contractors." Vince McMahon then wrote a letter stating, "some of you are engaged with outside third parties using your name and likeness in ways that are detrimental to our company.It is imperative that these activities be terminated within the next 30 days (by Friday, October 2). Continued violations will result in fines, suspension, or termination at WWE's discretion."
These changes are here as WWE is entering its "next phase." Keeping in mind how Retribution fights against various flaws in and outside of the company, it is normal that Reckoning reacted with the tweet.